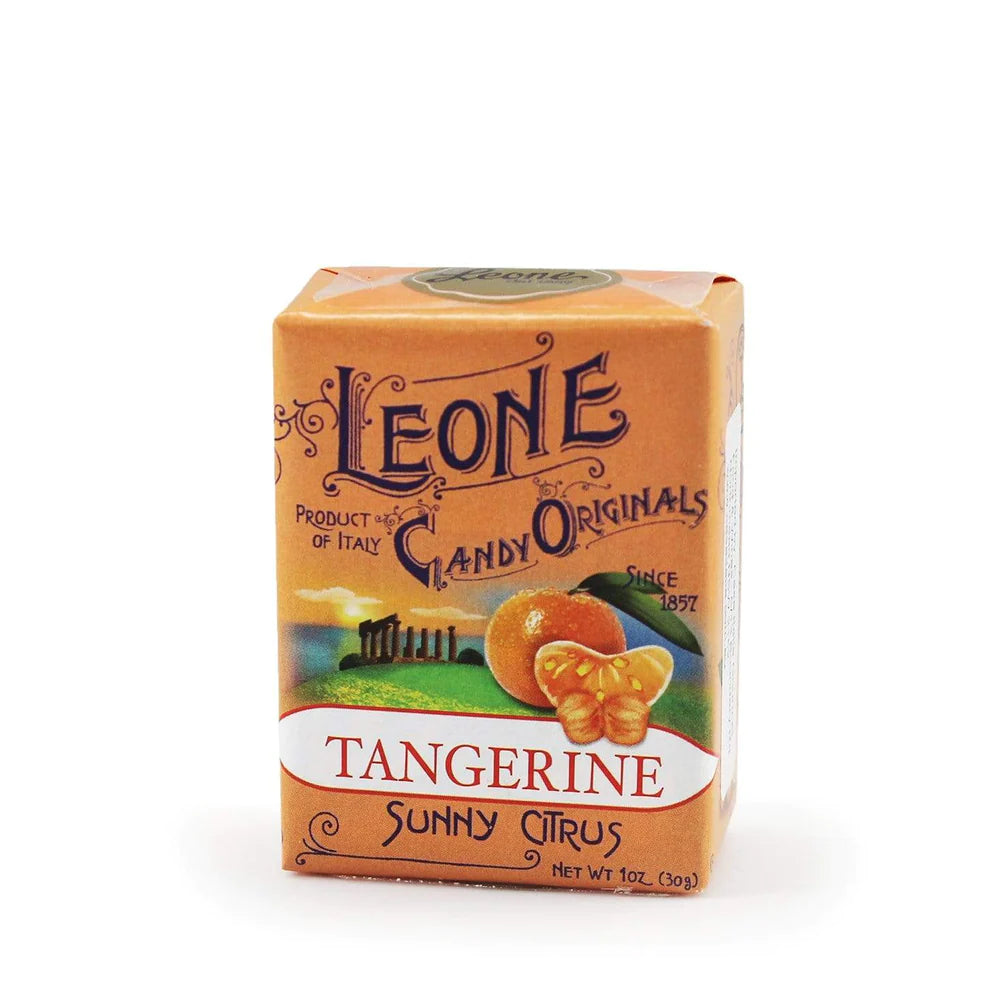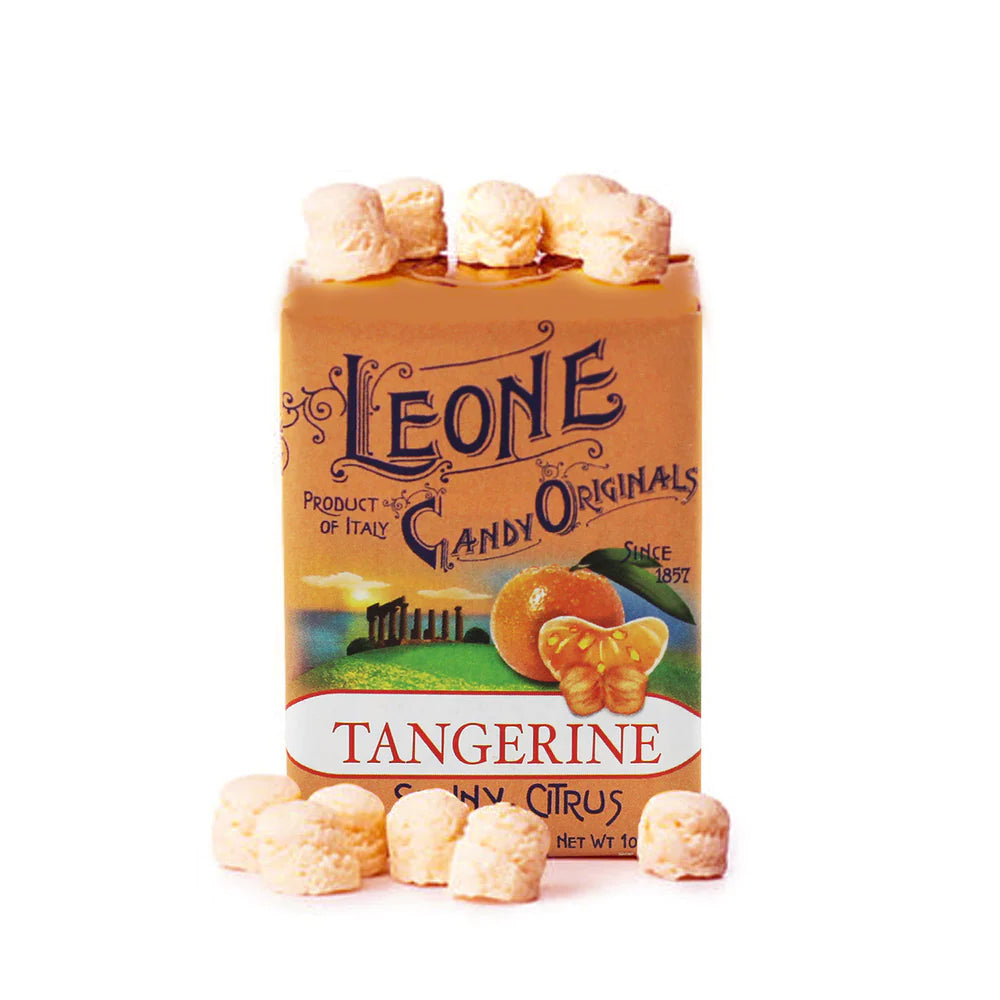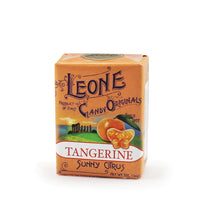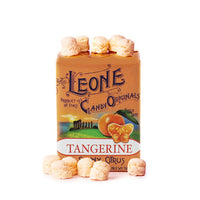 LEONE PASTILLES | TANGERINE
Experience Leone's sunny citrus Tangerine candy sweets that are still produced according to a traditional Italian recipe that dates back to 1857. The first step in production involves mixing cold powdered sugar grounded for purity, Arabic Gum and tragacanth with the addition of water, tangerine essential oil, natural extracts and colouring according to taste. The mixture is then kneaded carefully dried over a period of 36 hours to ensure final product has an even, consistent delicious flavour.
Made in Torino, Italy in the original candy shape!

I found these gorgeous, matchbox sized sweets on a trip to Italy this year. I love the packaging and they would make cute stocking fillers.
30g