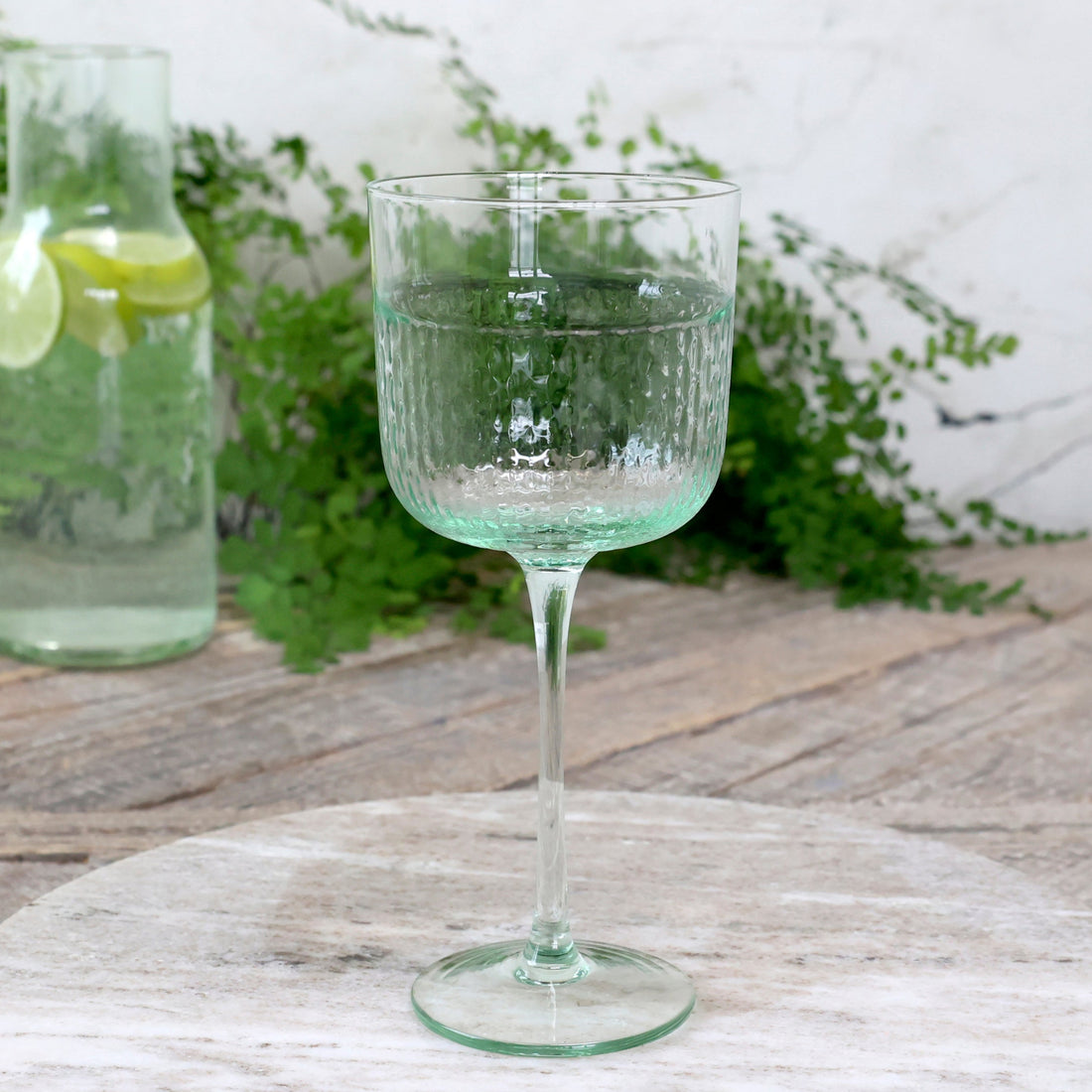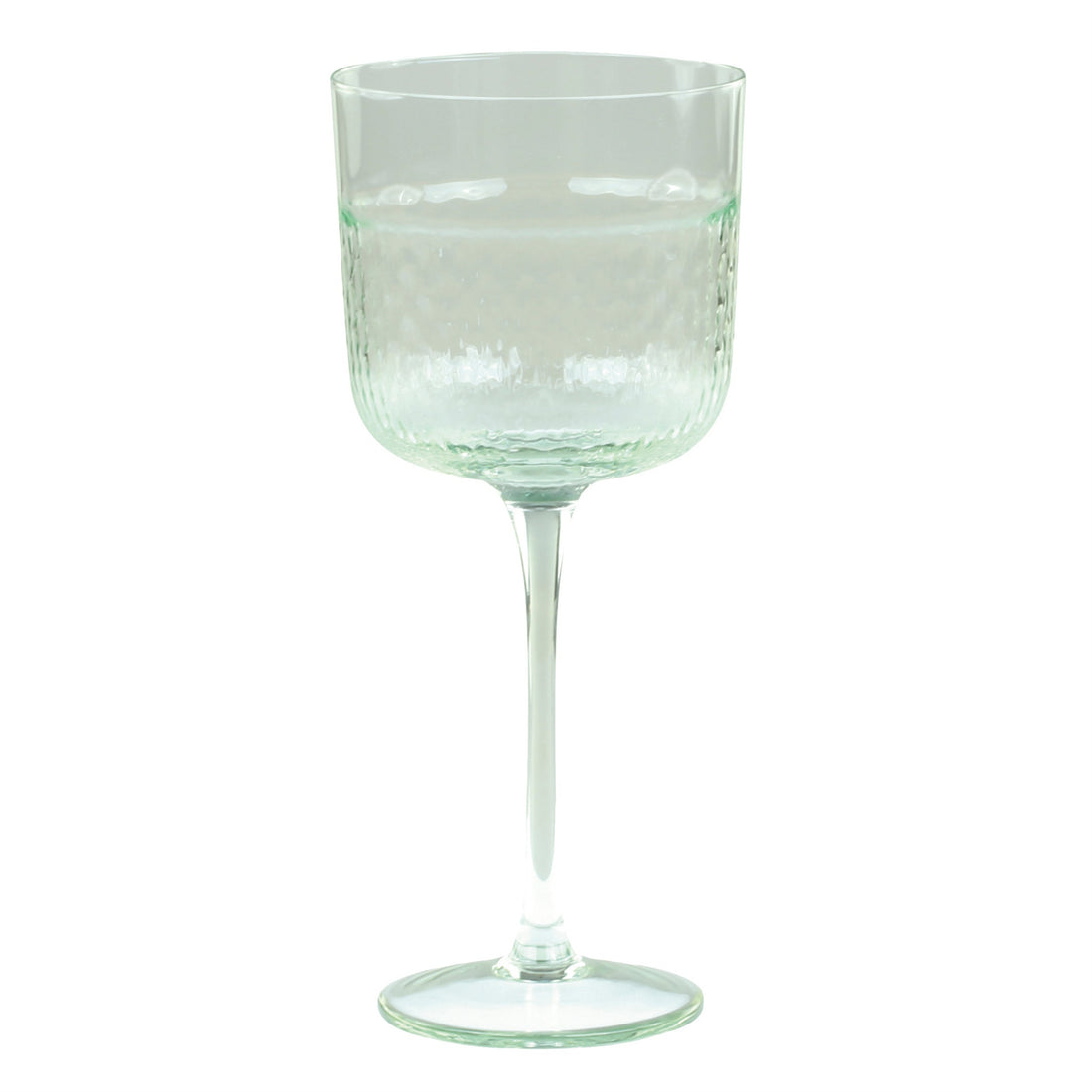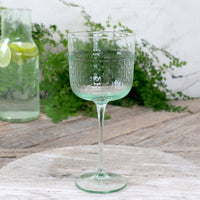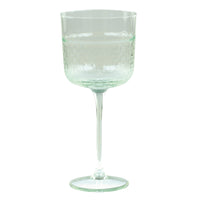 ANTIQUE GREEN GLASS CLAMART WINE GLASS
Introducing the exquisite Antique Green Clamart Wine Glass, a timeless treasure for wine enthusiasts and collectors alike. Crafted with precision and attention to detail, this stunning glassware showcases a delicate balance of elegance and vintage charm.
The Antique Green Clamart Wine Glass boasts a mesmerizing emerald hue, reminiscent of the lush vineyards of the French countryside. Its slender stem rises gracefully, culminating in a beautifully formed bowl that enhances the aromas and flavors of your favorite wines.
Each glass is meticulously hand-blown and expertly shaped, ensuring a unique and one-of-a-kind piece every time. The intricate etchings and patterns on the surface add an extra touch of sophistication, reflecting the craftsmanship of a bygone era.
Whether you're sipping a full-bodied red or indulging in a crisp white, the Antique Green Clamart Wine Glass elevates your drinking experience. Its generous capacity allows for a perfect pour, while the balanced weight provides a comfortable grip.
Displaying this exceptional wine glass in your collection or using it for special occasions will transport you to a time of refined taste and refined pleasures. Embrace the allure of the past with the Antique Green Clamart Wine Glass, an exquisite addition to any connoisseur's repertoire.
370 ml 
H19.5/D8.5 cm antique verte