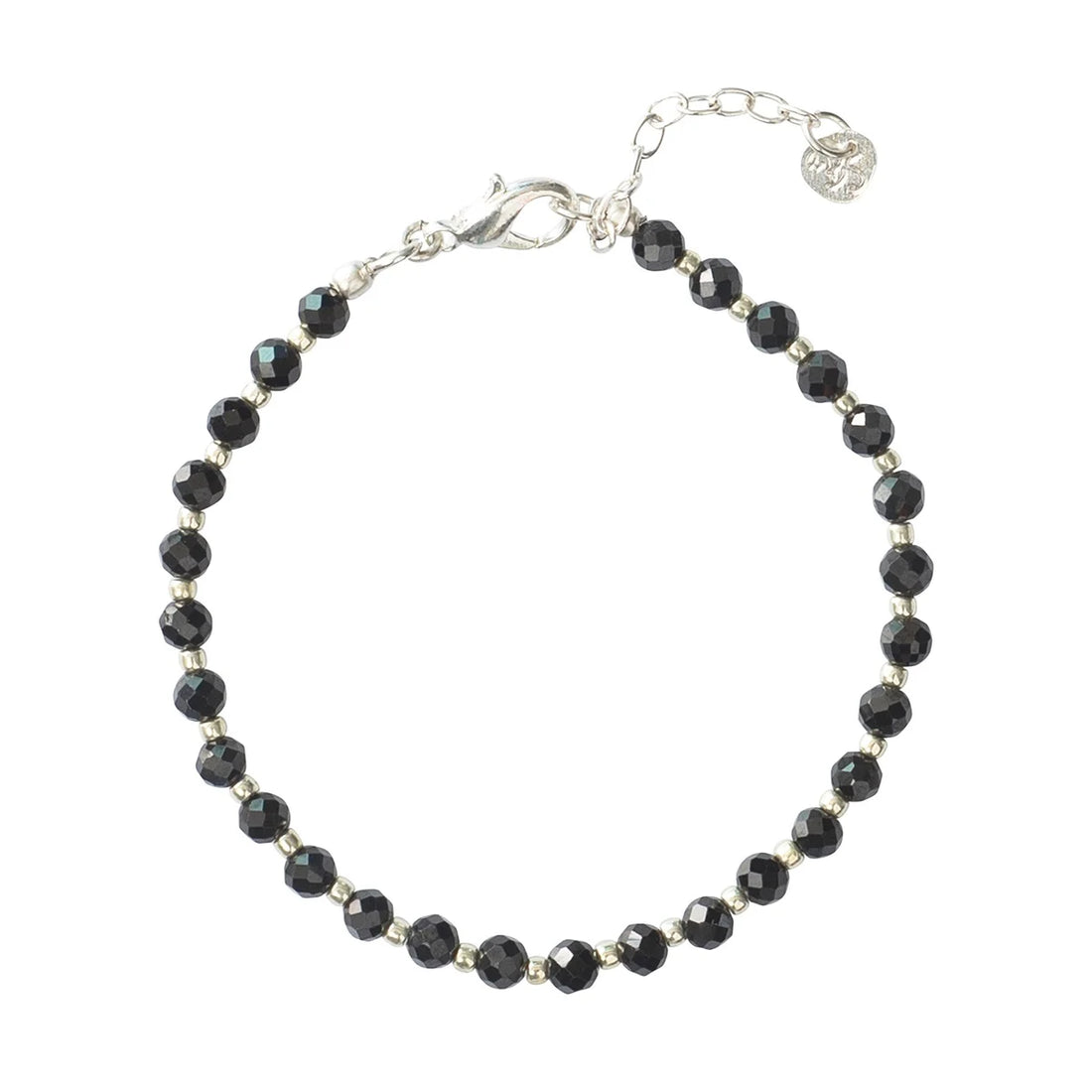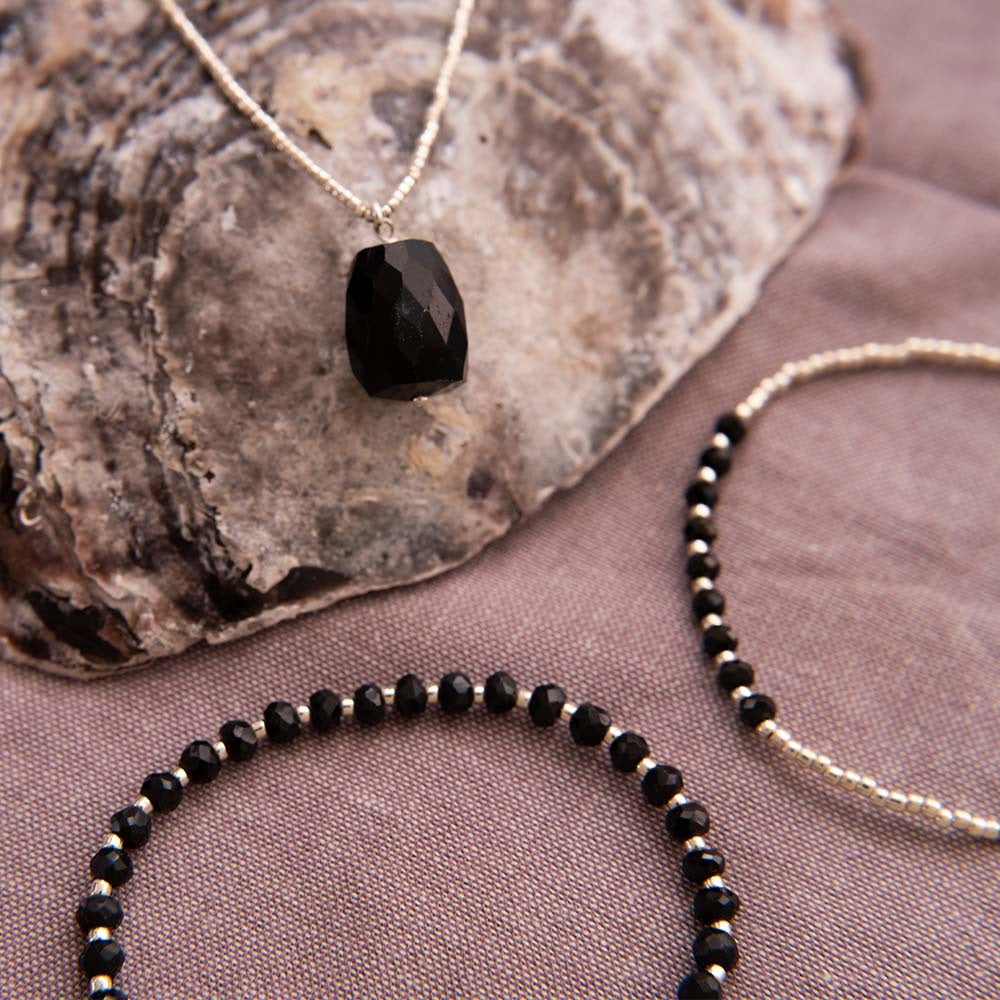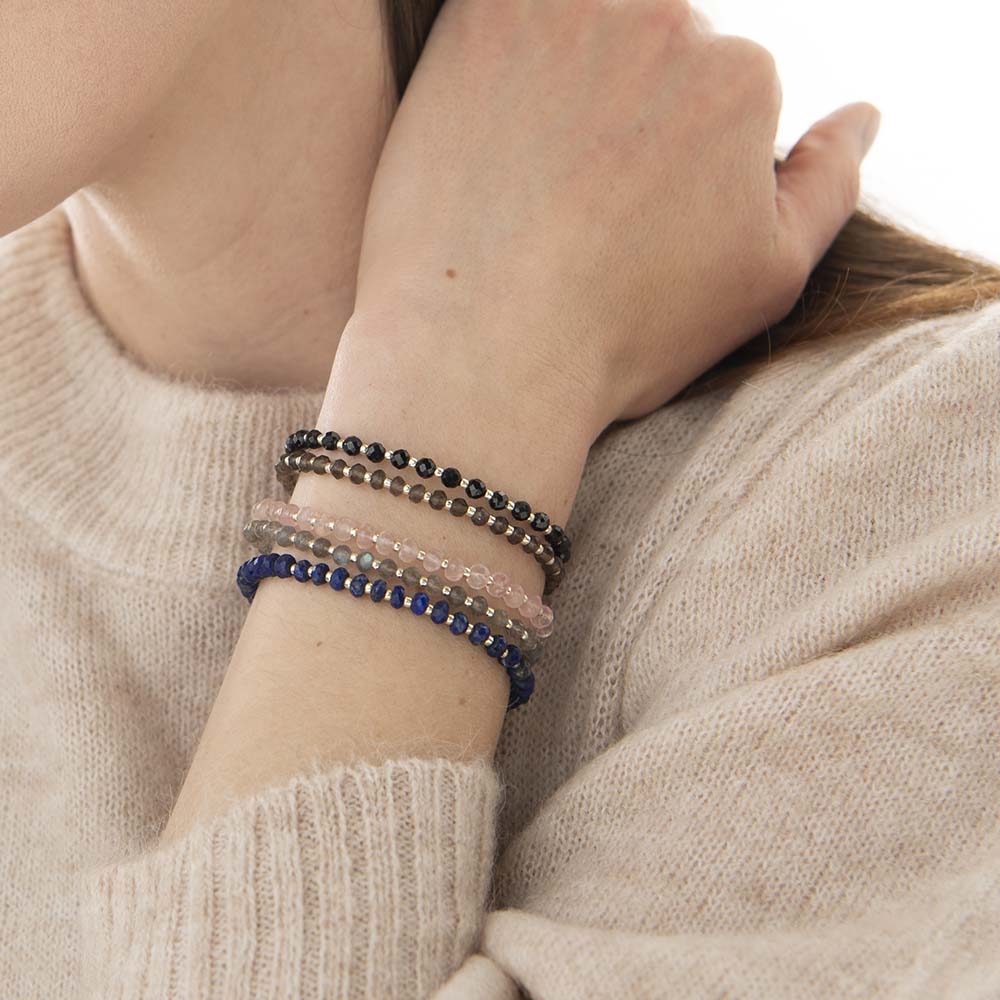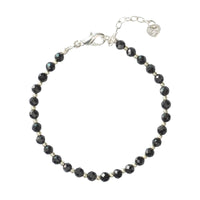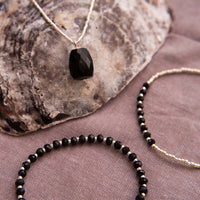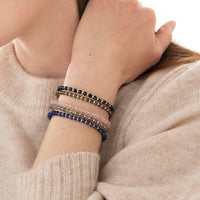 ENERGY BLACK ONYX SILVER BRACELET
This Energy Black Onyx Silver Bracelet by A Beautiful Story is made from black onyxbeads. You can adjust the bracelet so it hugs around your wrist nicely.
Black onyx is serious and powerful. Sometimes you need that extra push. But don't you actually dare to do it on your own. With black onyx you have the focus and confidence to do what you desire. Together you will get there.
Gemstones are created by nature. Every gemstone is unique. That's why the color of your piece of jewelry may look slightly different from the picture.
17-20cm