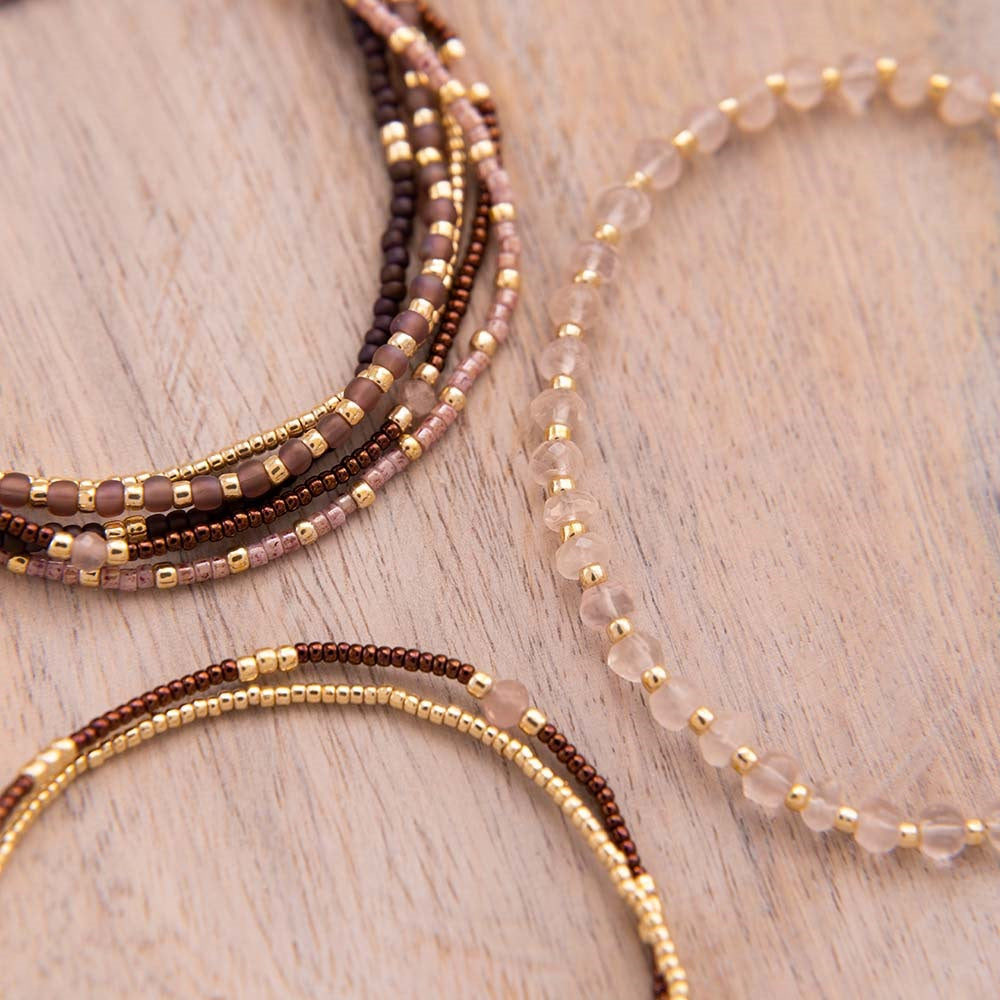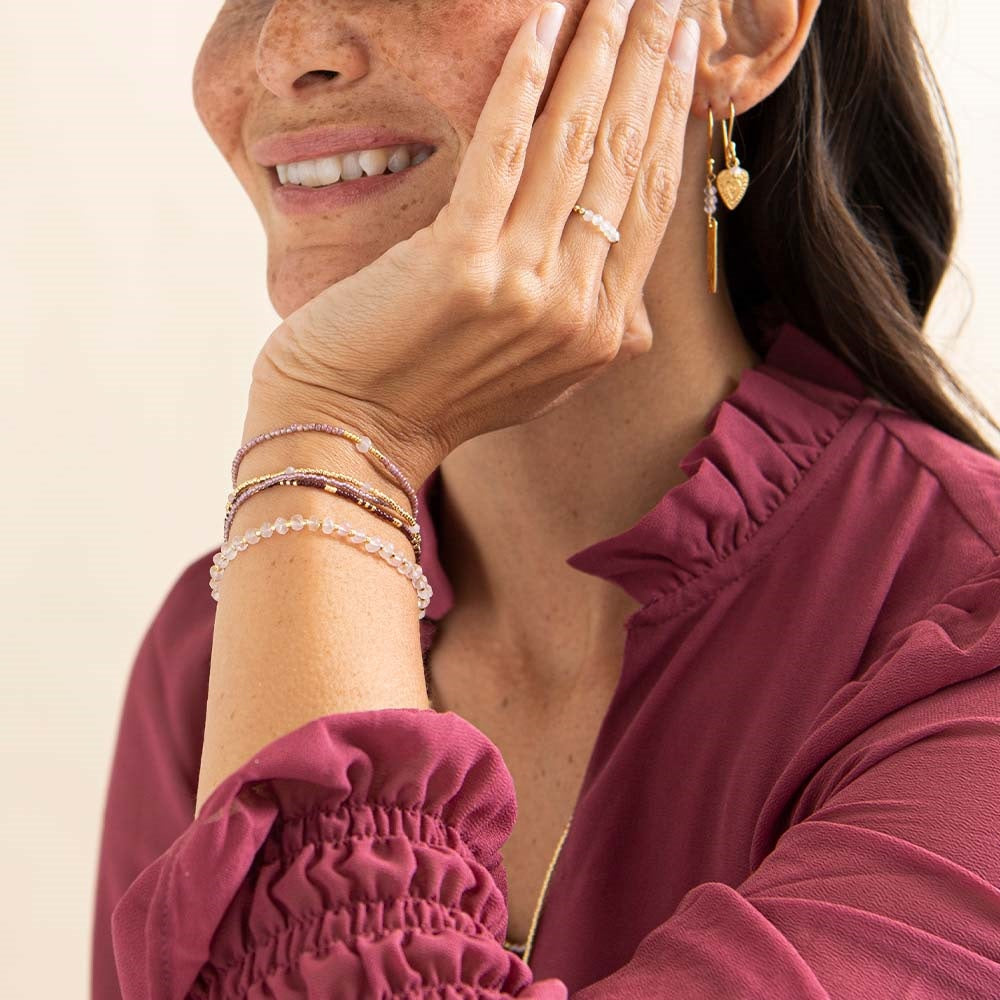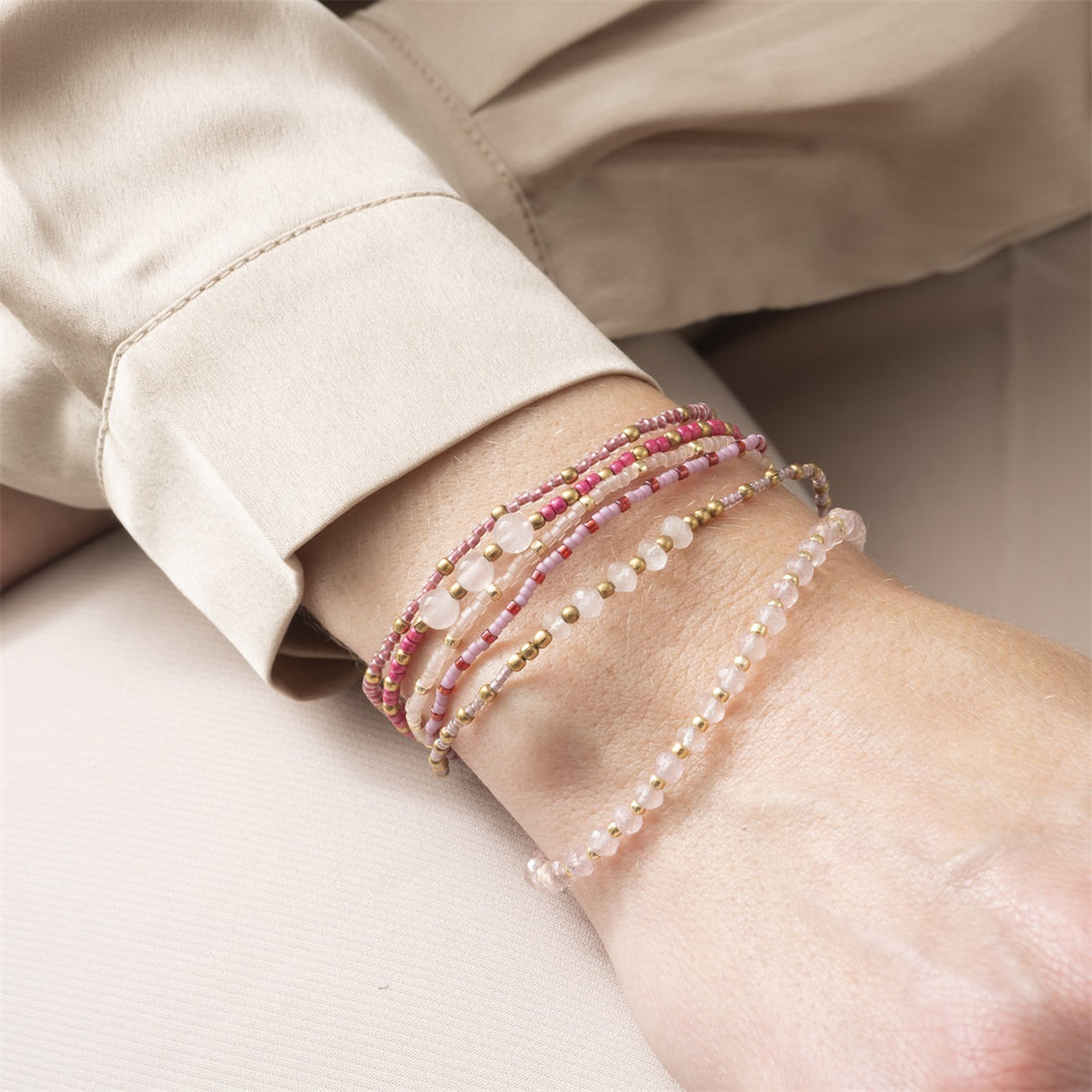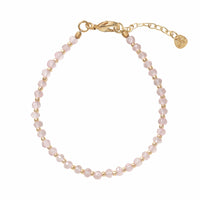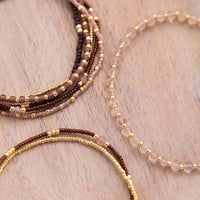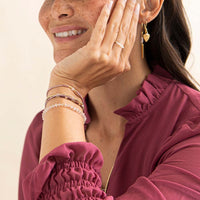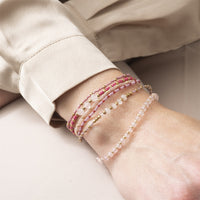 ENERGY ROSE QUARTZ GOLD BRACELET
This Energy Lapis Lazuli Gold Bracelet by A Beautiful Story is made of lapis lazuli beads. You can adjust the bracelet so it hugs around your wrist nicely.
Lapis lazuli makes friends everywhere. Lapis lazuli is not only wise but also makes connections easily. A gift with this deep blue gemstone is a nice way to celebrate a precious friendship.
Gemstones are created by nature. Every gemstone is unique. That's why the colour of your piece of jewelry may look slightly different from the picture.
17-20cm