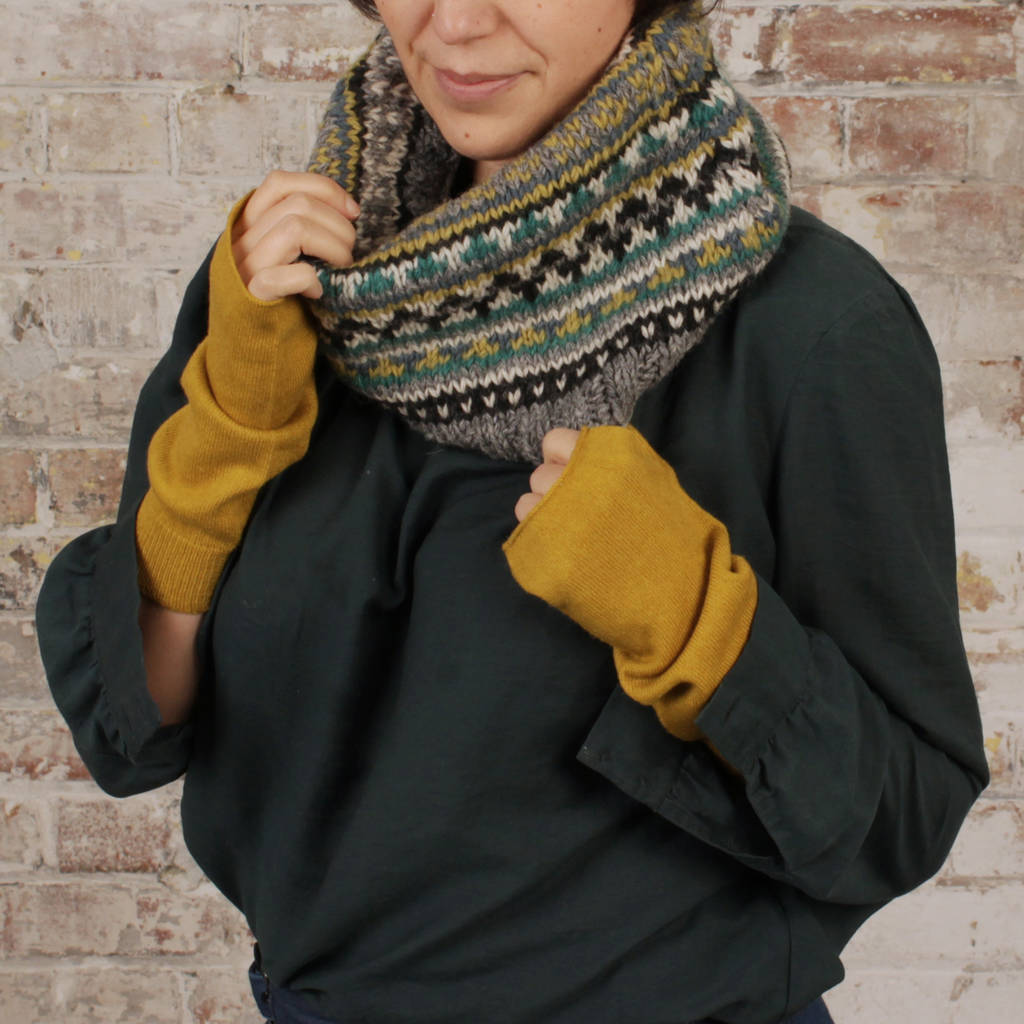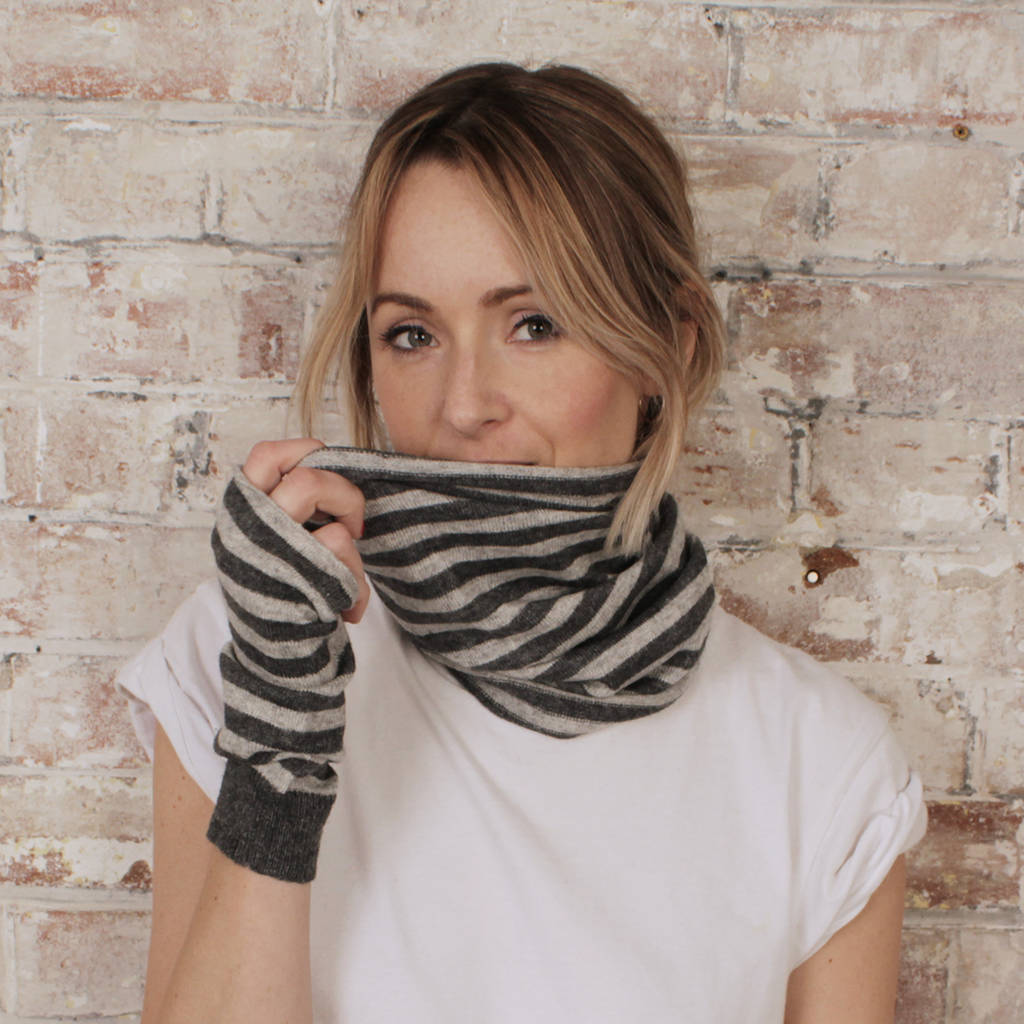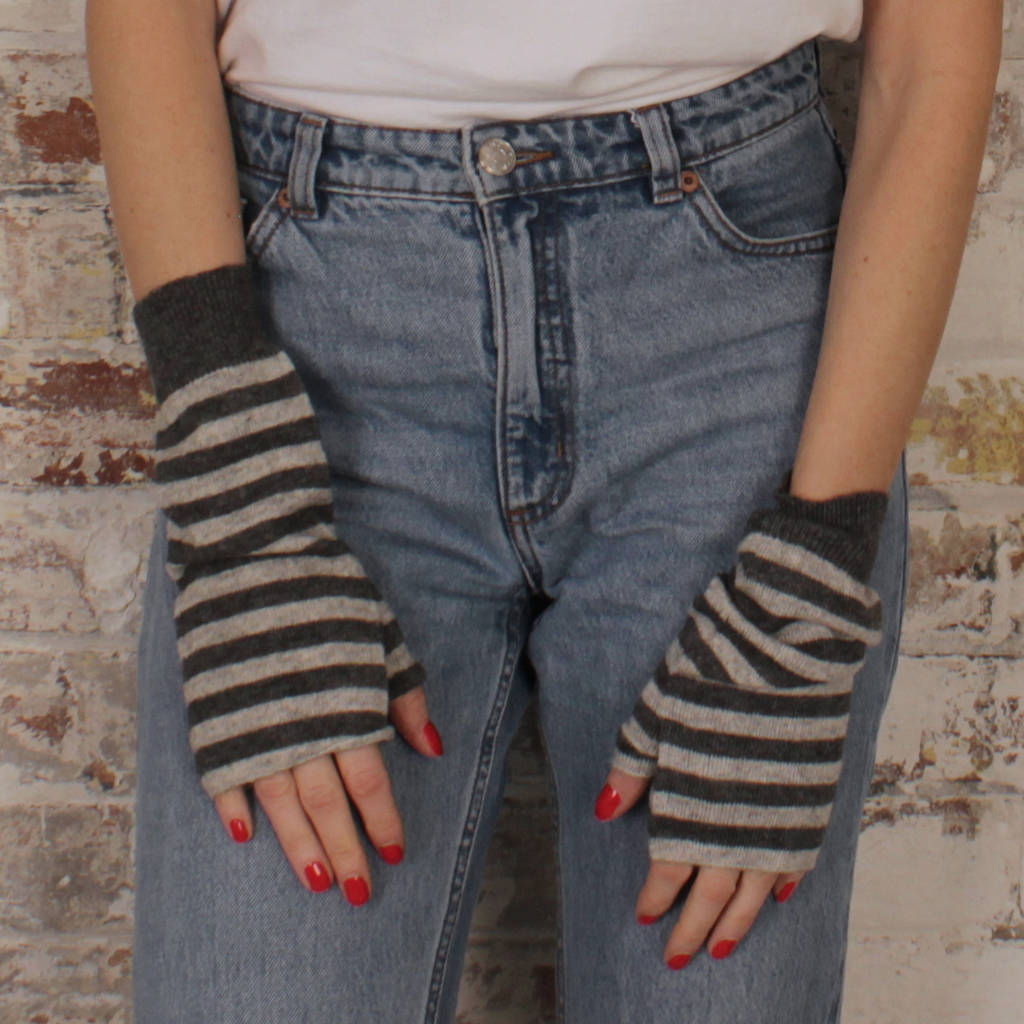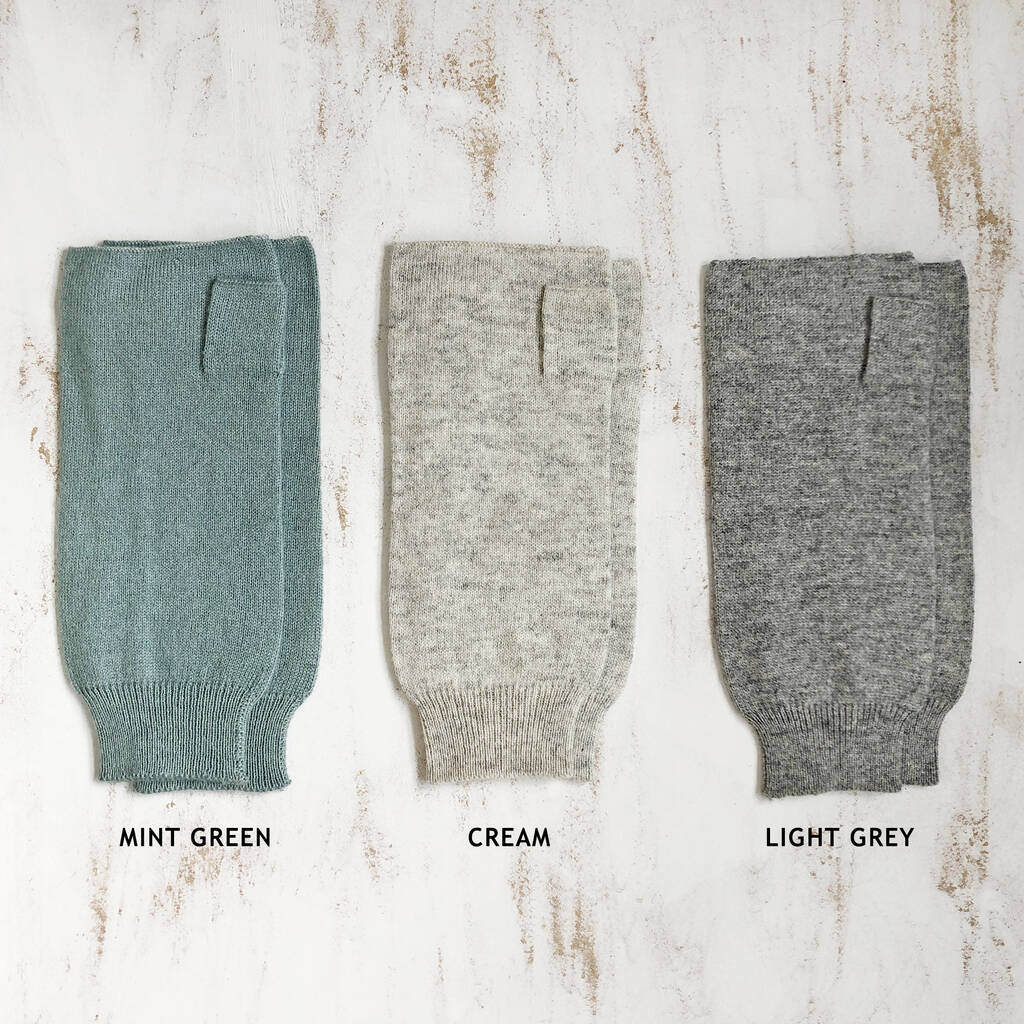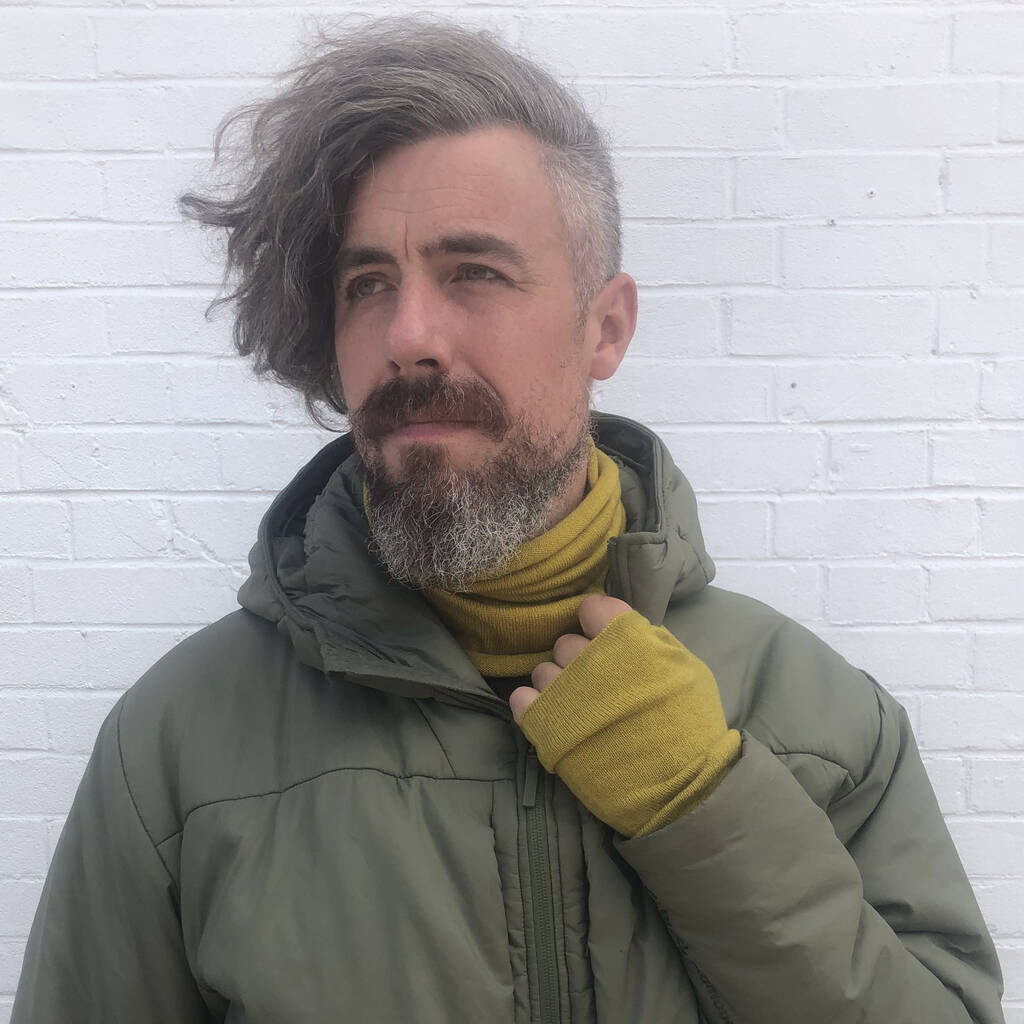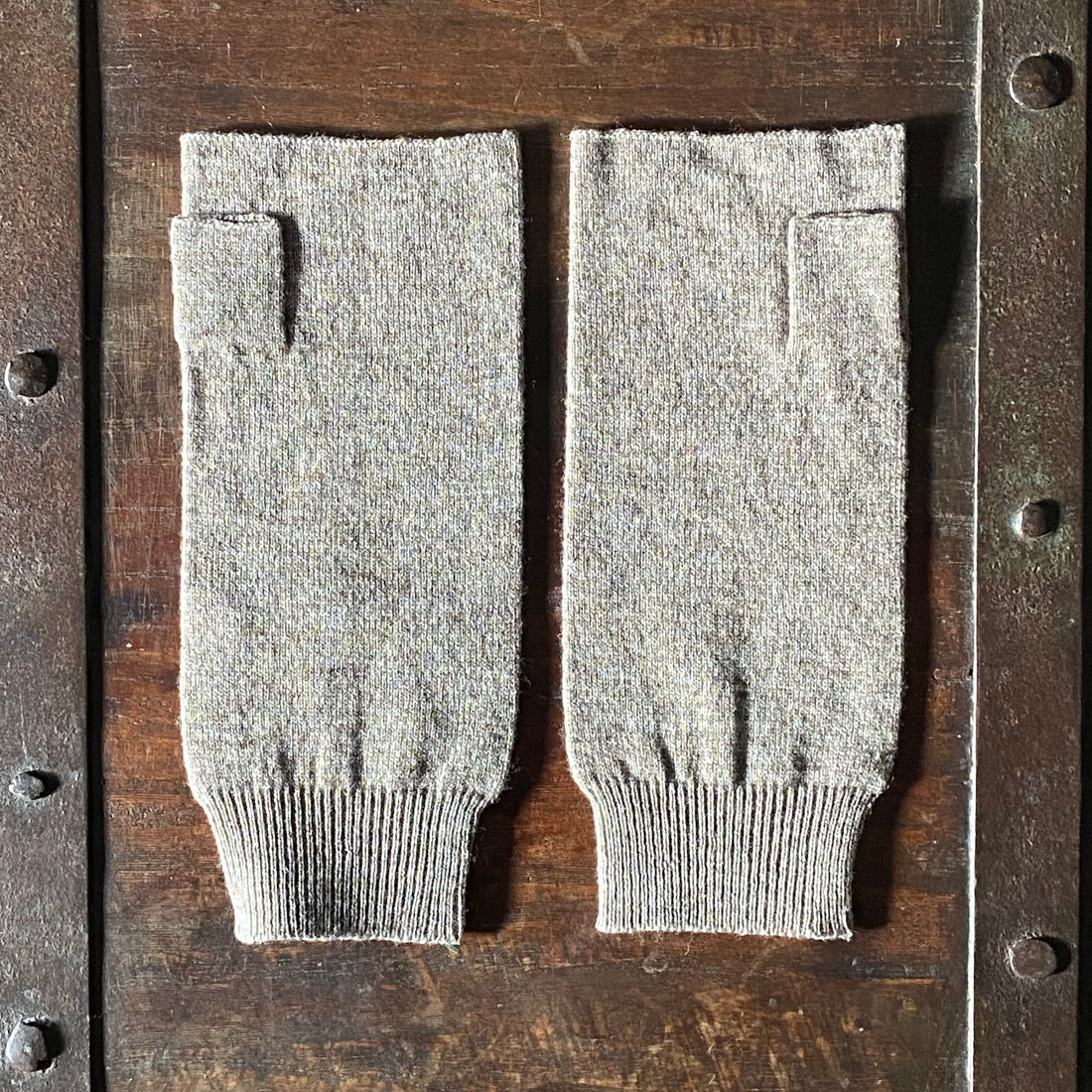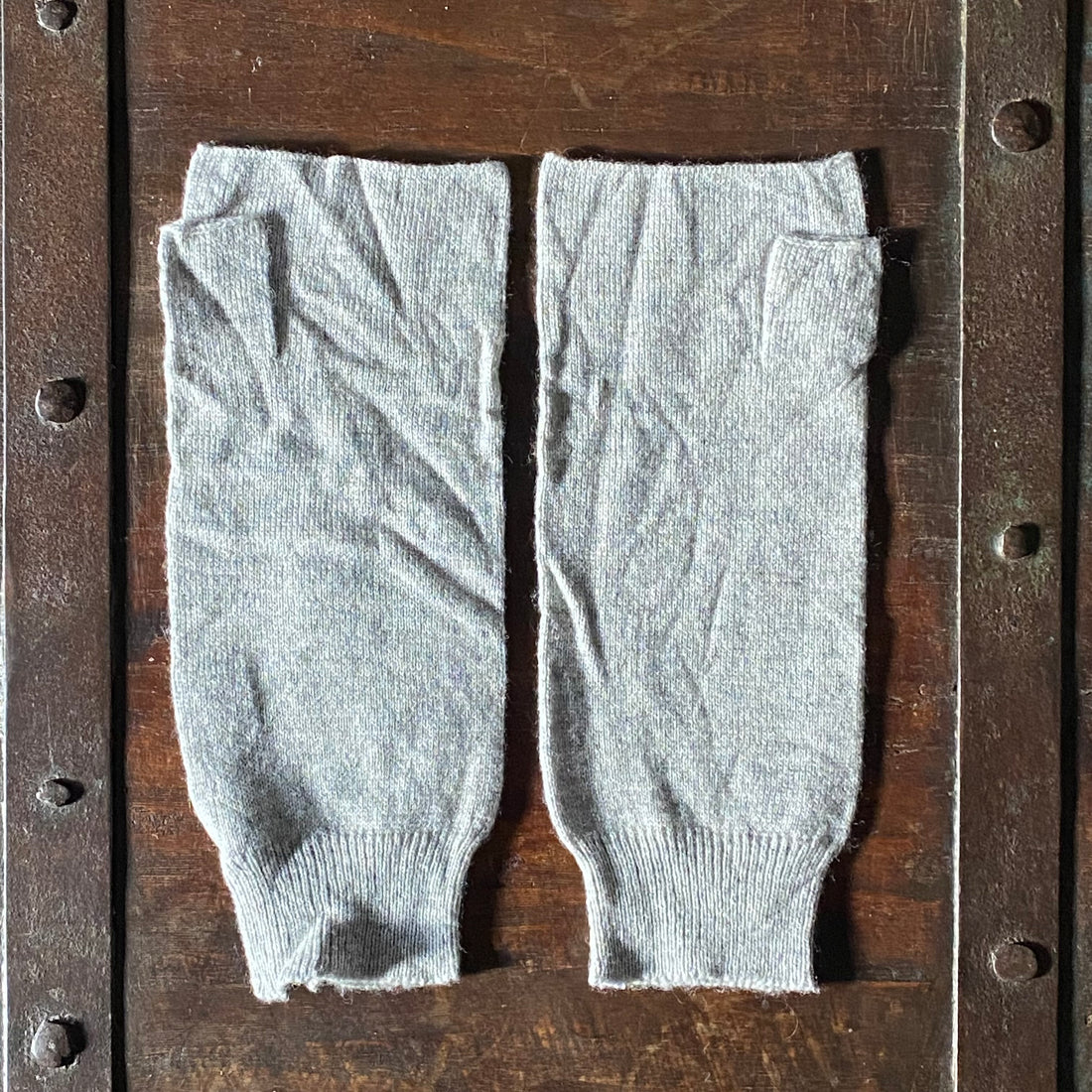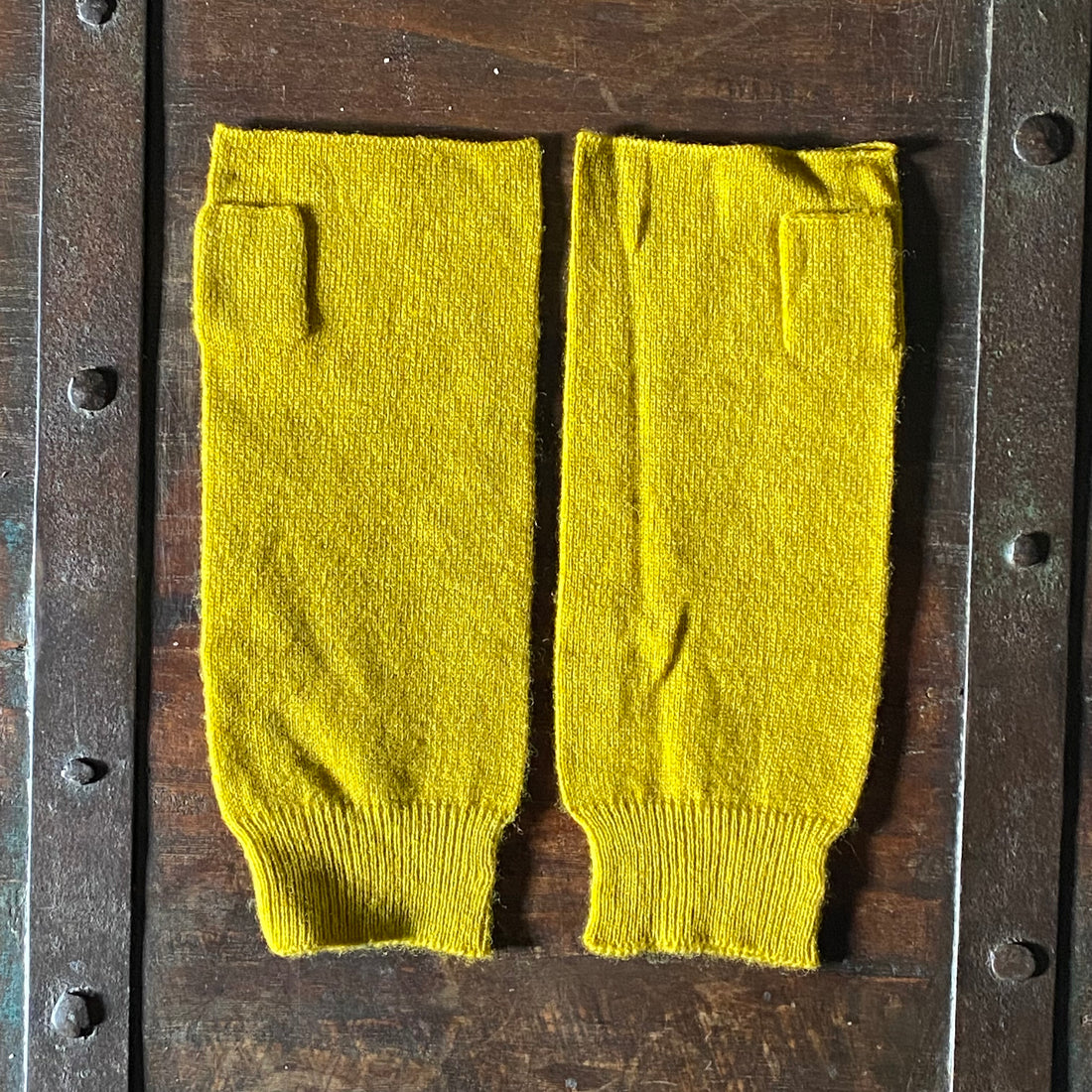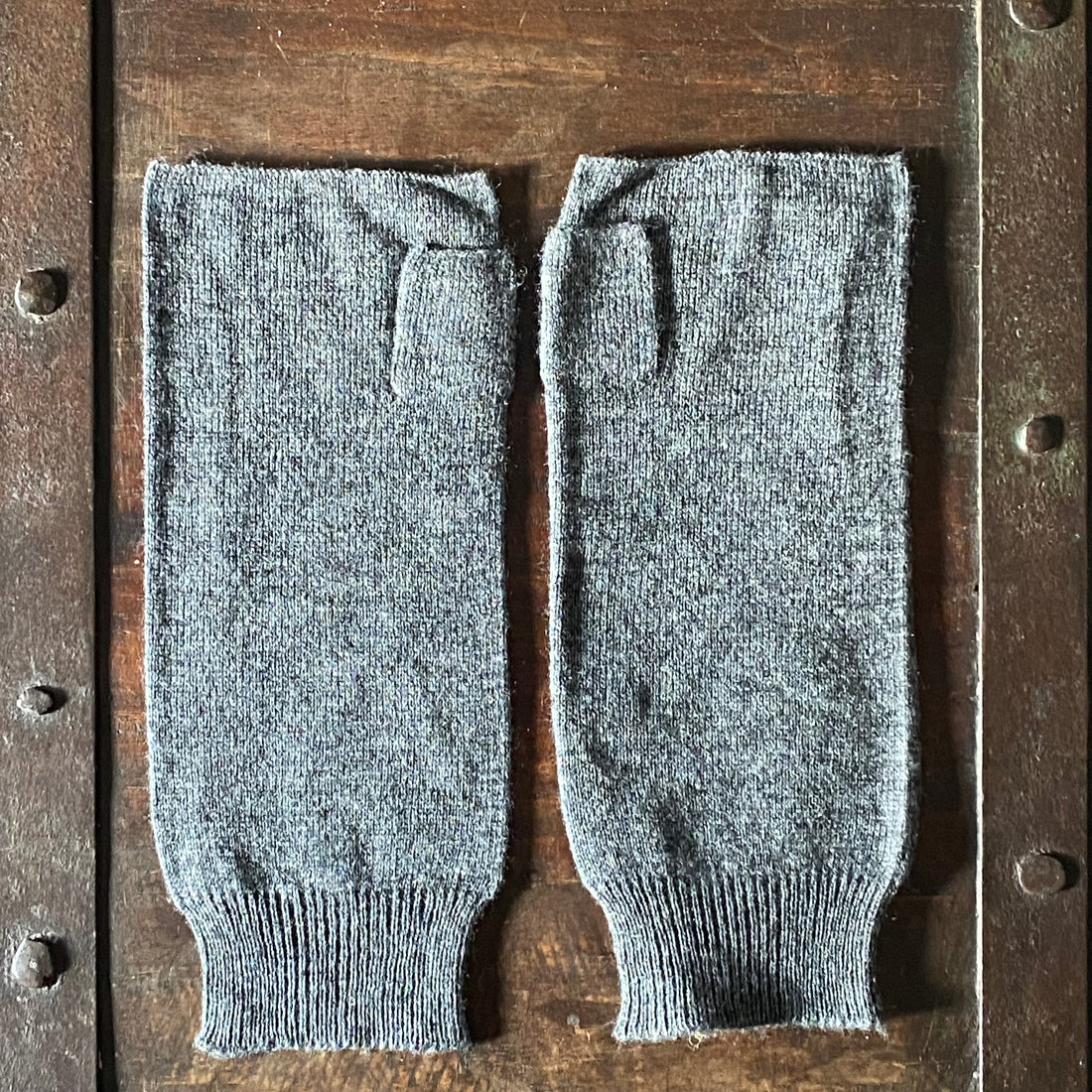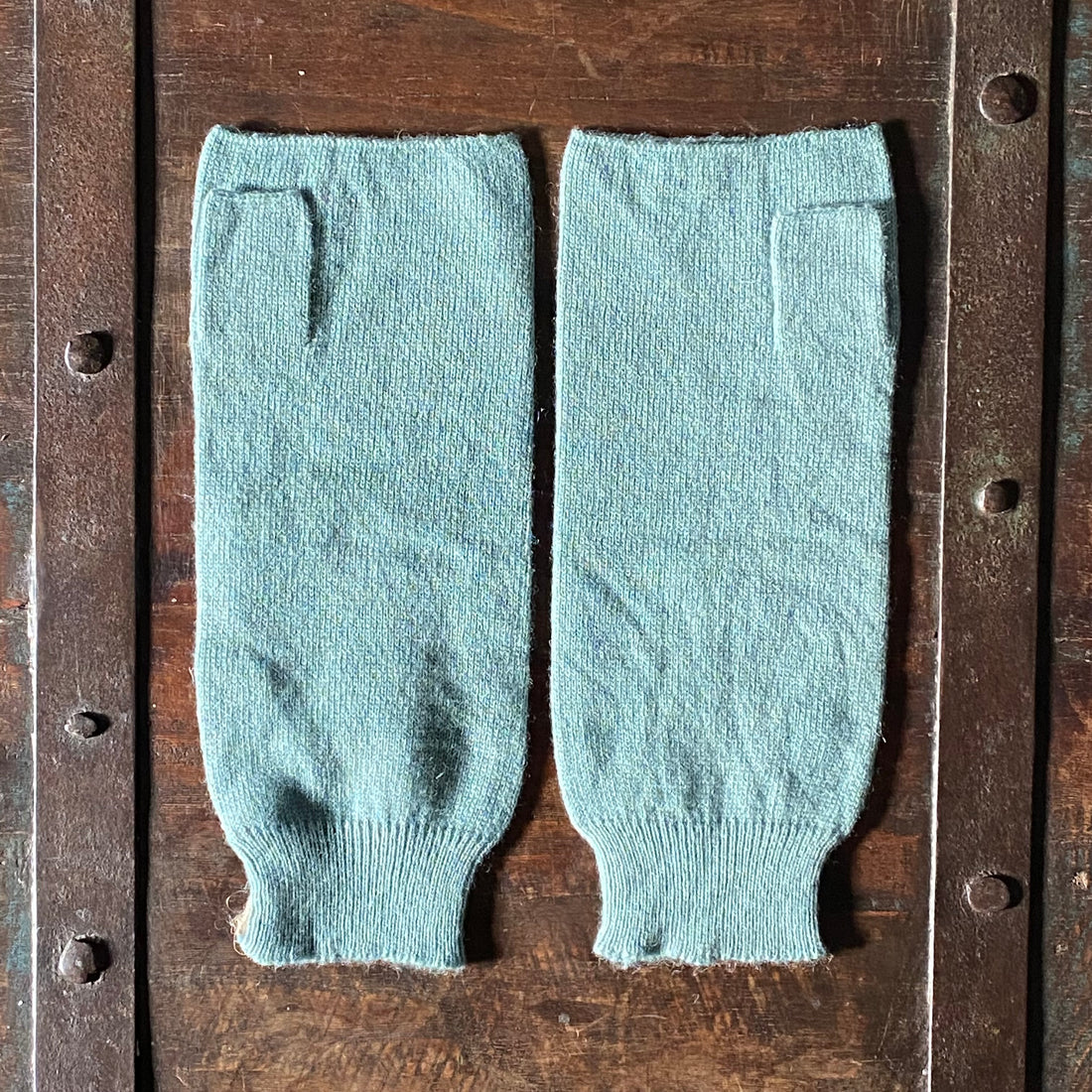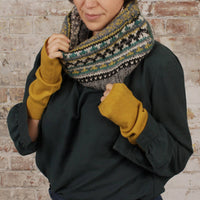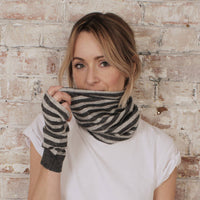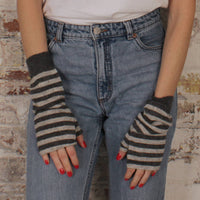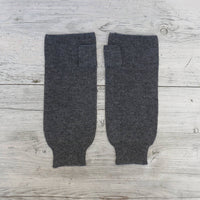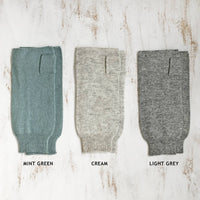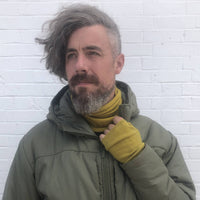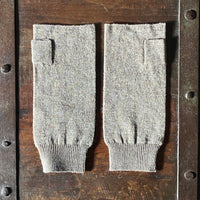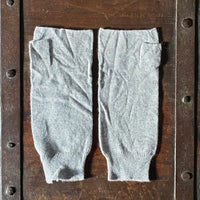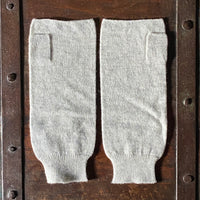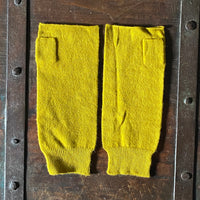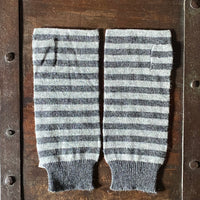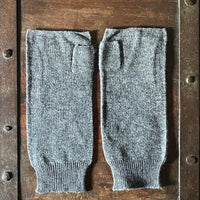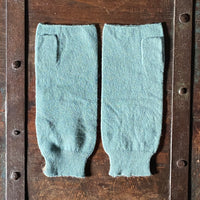 FAIRTRADE UNISEX YAK MERINO WRISTWARMER FINGERLESS GLOVES
The unisex NINA wristwarmers act as an extended sleeve to keep hands warm without restricting finger movement; in luxurious merino yarn with rib hem detail.
L25xW10xD0.5cm. One size fits adult.
25% Yak wool 75% Merino
These merino products are made from supersoft finely spun merino wool; knitted on hand-powered machines, each piece is linked and finished by hand. Wool is one of the most sustainable fabrics in existence, it is renewable and biodegradable and requires relatively little water for its production. Wool has natural antibacterial properties. Only azo-free dyes are used for this merino. Due to the delicate nature of the material, our merino products are individually packaged in plastic wrapping; AURA QUE are continuously trying to reduce waste and are working towards suitable plastic-free replacement protection for these goods.

Finely knitted on hand-operated knitting machines by artisans at a small workshop in the Kathmandu Valley, Nepal. The organisation works to fair trade principles. All pieces are finished to a high standard.
Care instructions: Machine washable on a cool wash. Do not tumble dry. Keep dark colours separate.