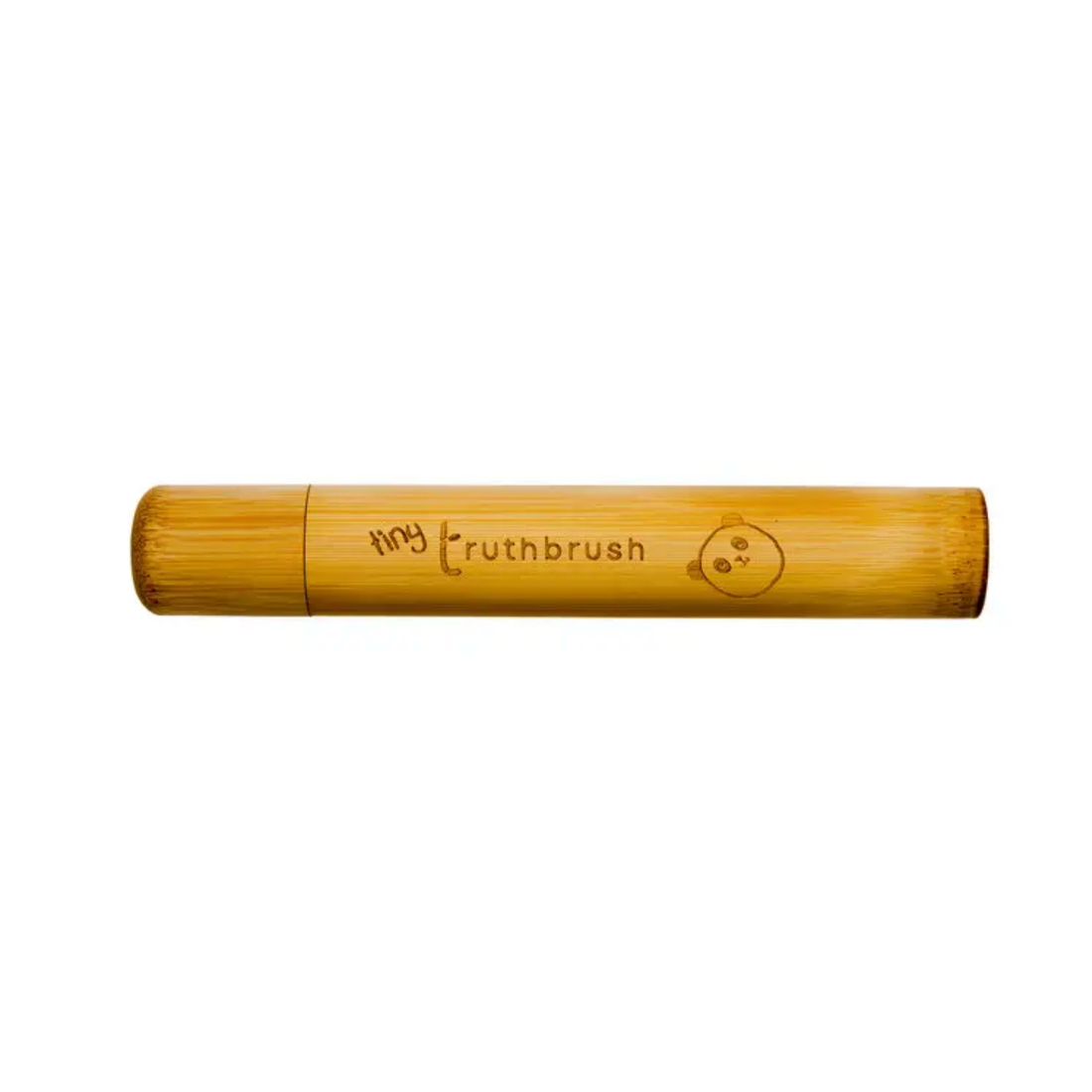 ORGANIC BAMBOO TOOTHBRUSH CASE | TINY
A beautiful bamboo Tiny Truthbrush travel case - made from beautiful polished bamboo, these travel cases are packaging free for a truly zero waste product. Perfect for gifts! These are a natural product and the width of each case will vary between 2.5 and 3 cm. Case only - no brush included.
Tiny toothbrush available here.