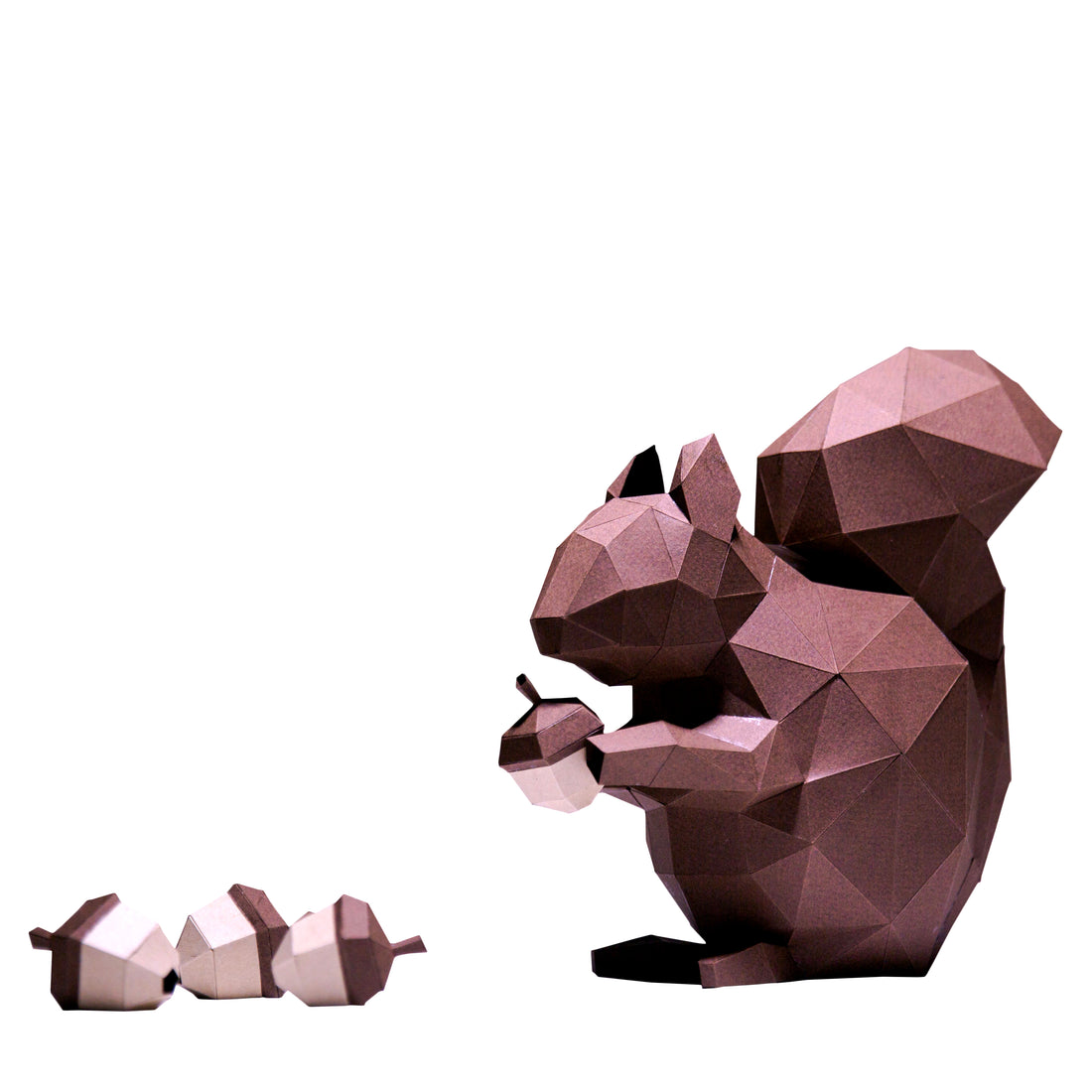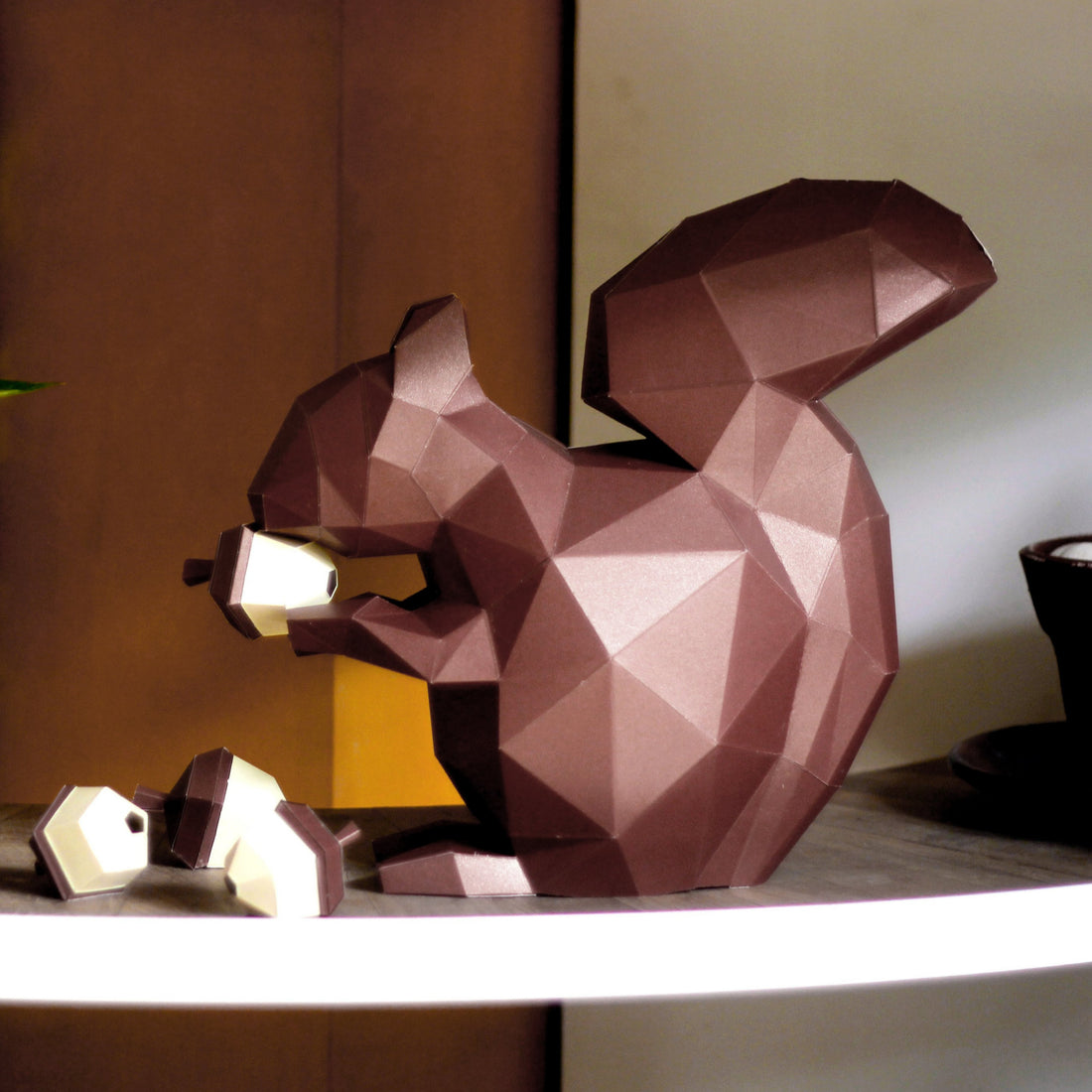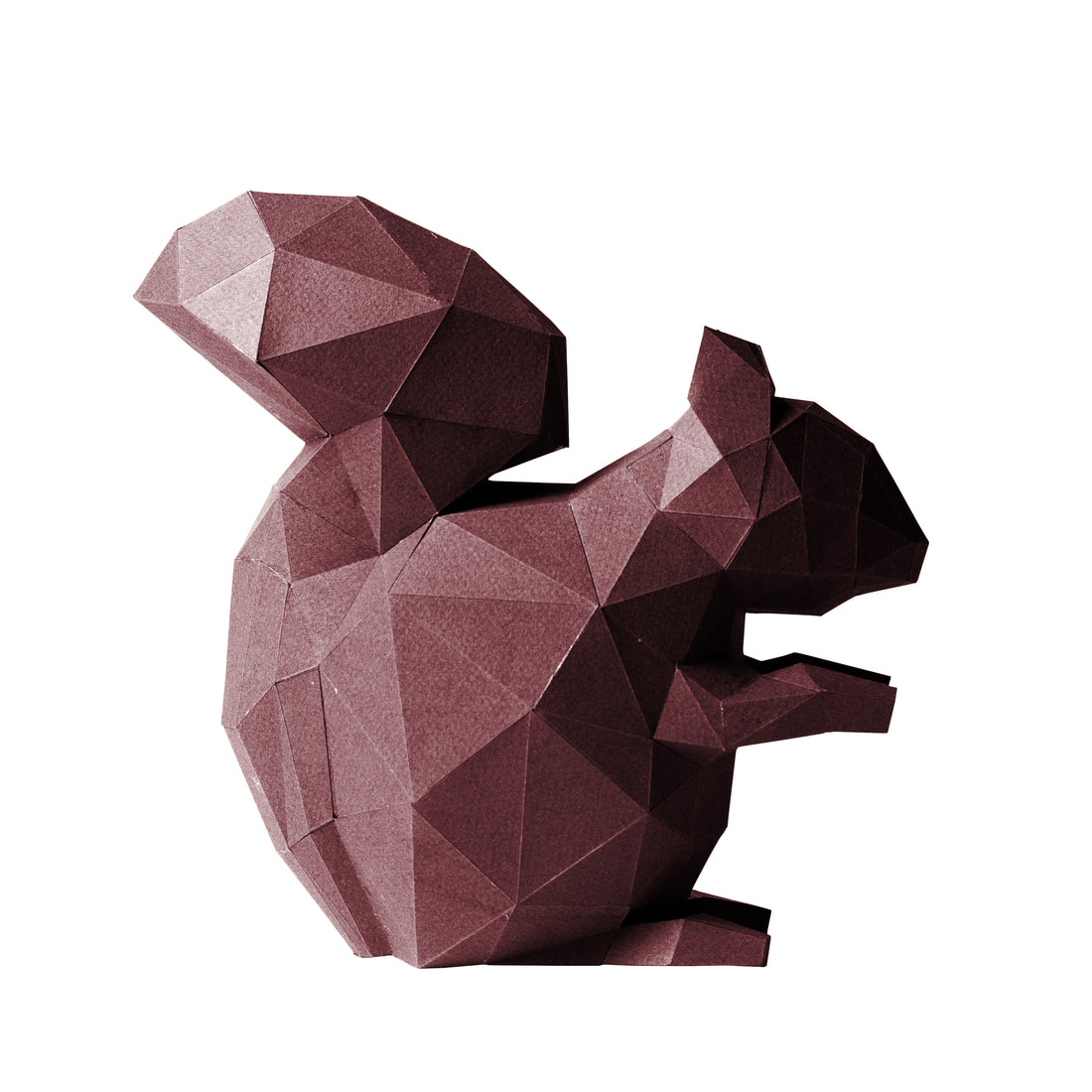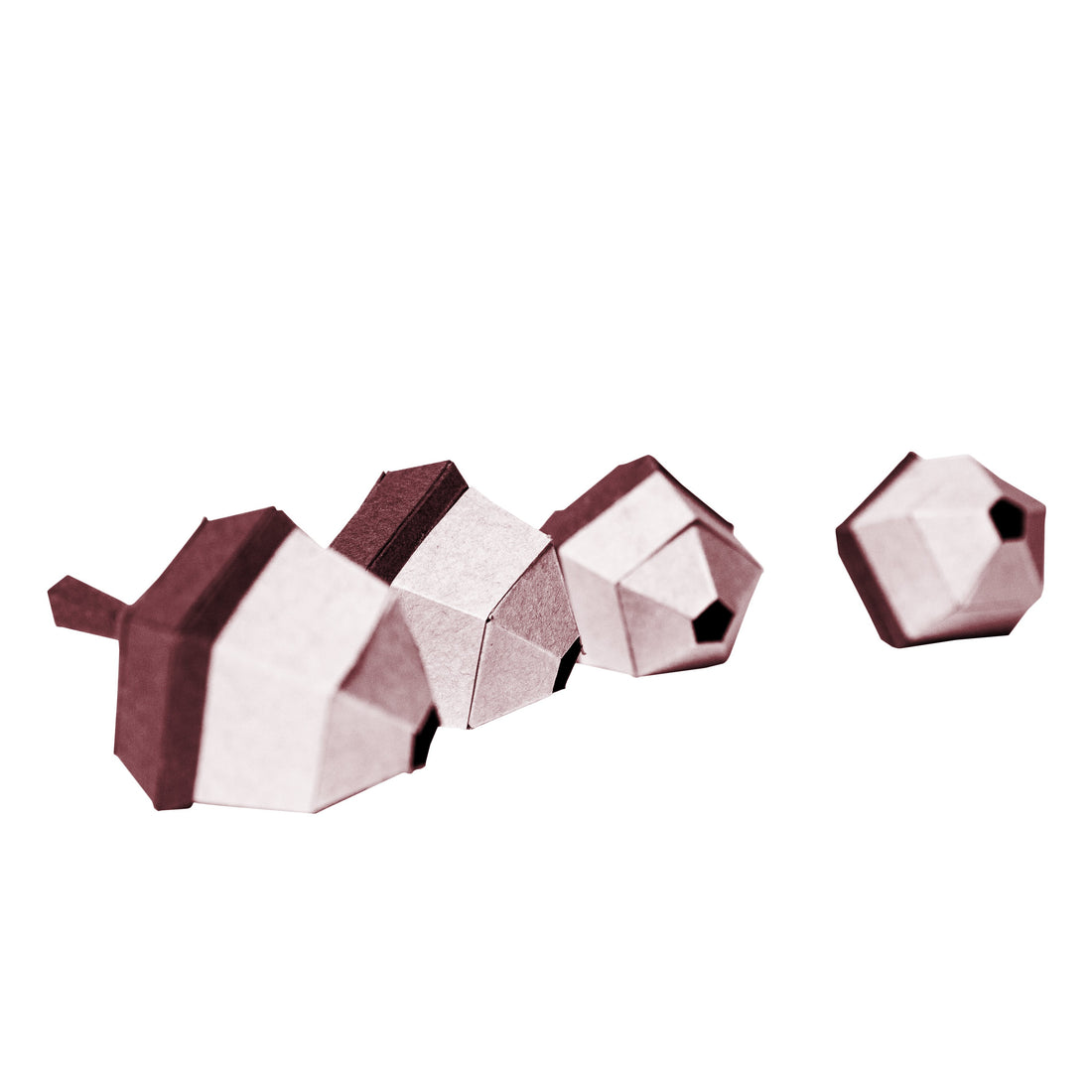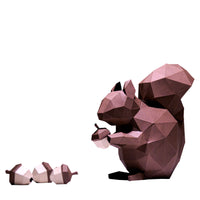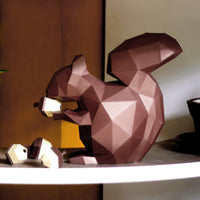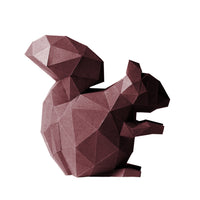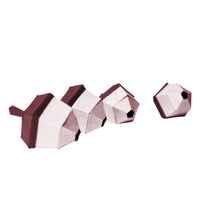 3D PAPERCRAFT MODEL ART DIY KIT | SQUIRREL WITH ACORNS
PRE-CUT and PRE-FOLDED PaperCraft.

This product comes in practical pre-cut and pre-creased numbered pieces and is not intended only for arts and crafts enthusiasts. This product is made for anyone and everyone and only requires a little patience and time. Just follow the instructions and have fun!
No scissors needed.
100% recycled materials and fully recyclable.
Finished size H30cm W28cm D32cm