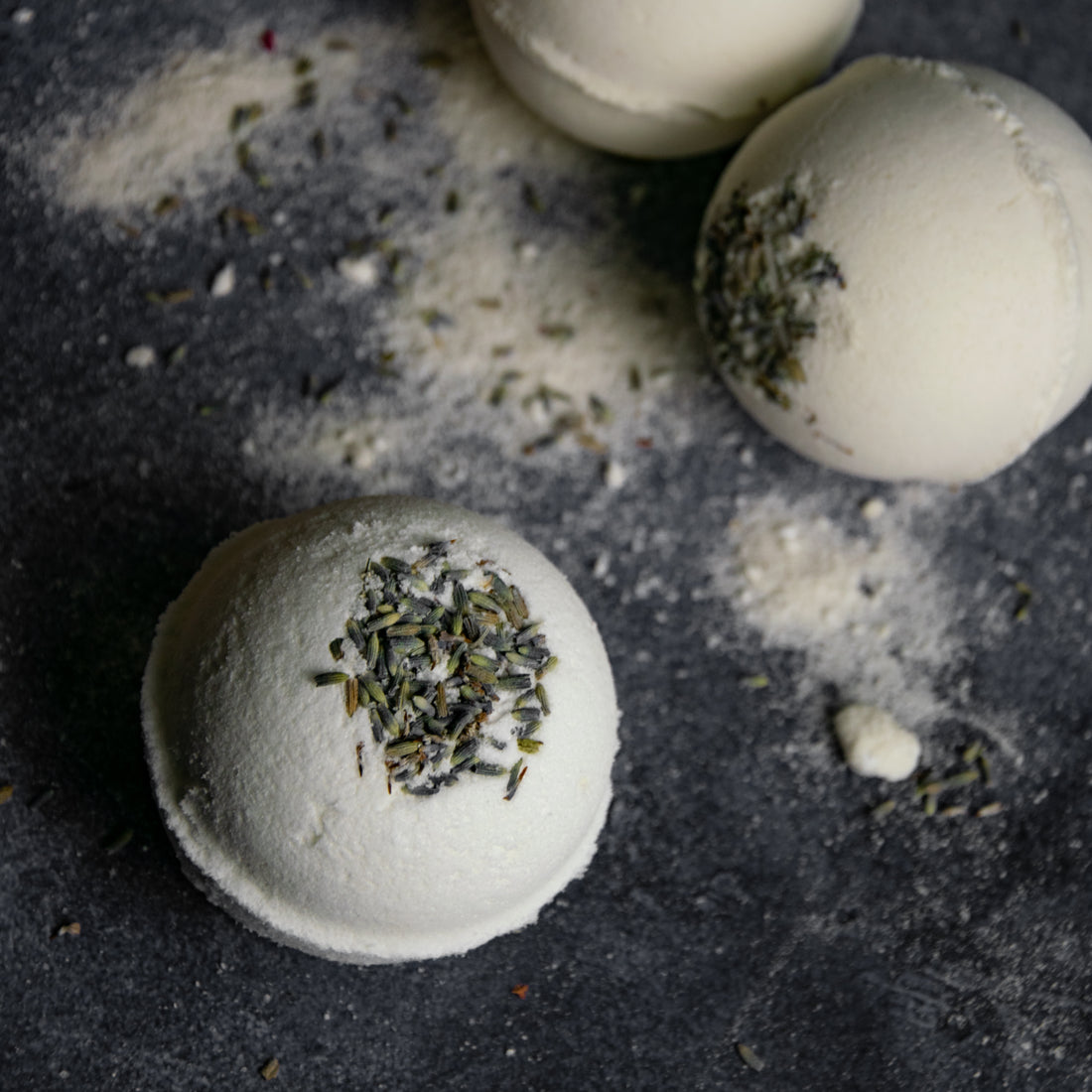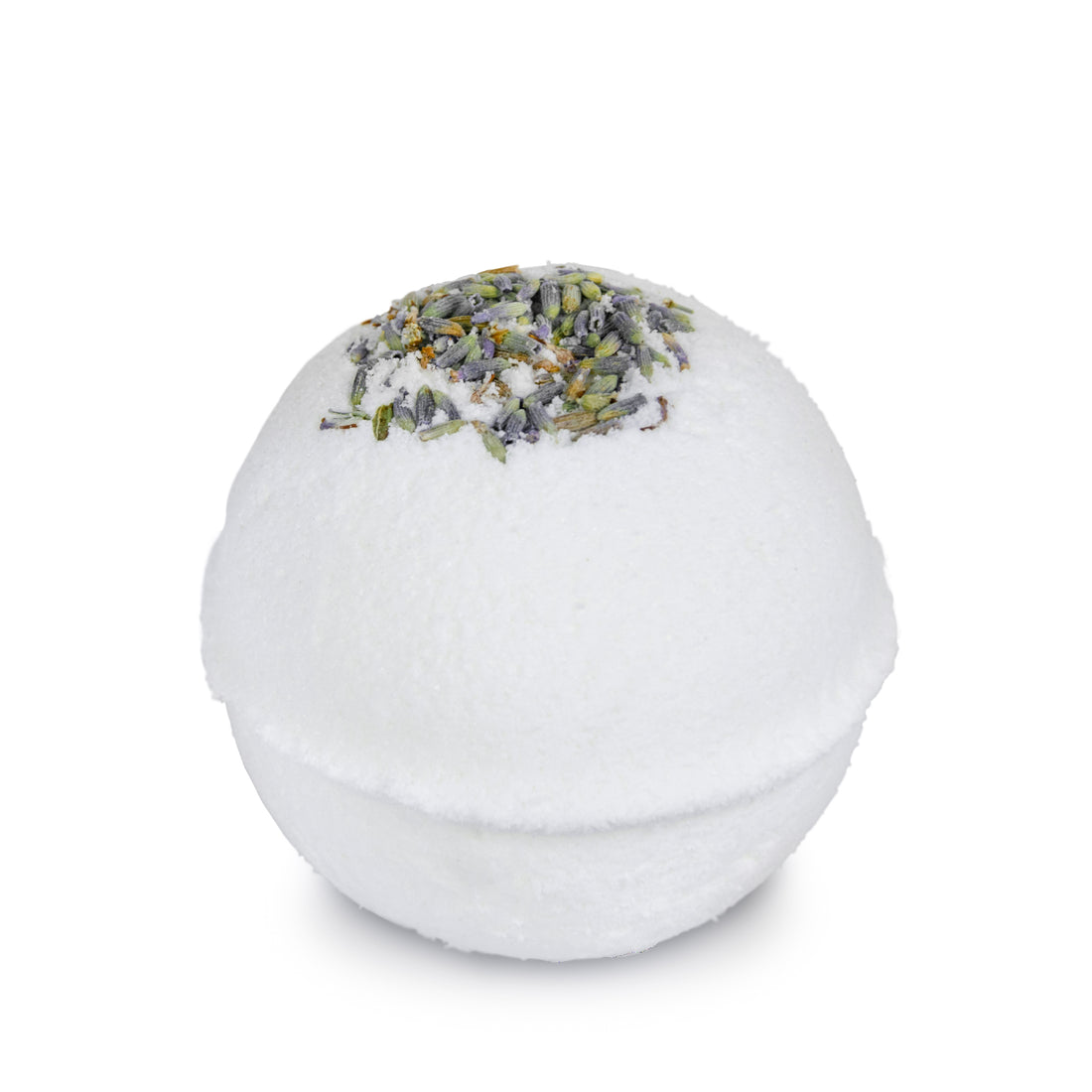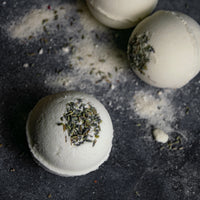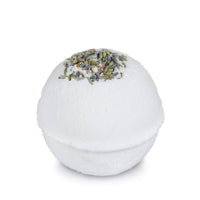 BOTANICAL BATH BOMB | SLEEP
Packed full of natural moisturisers and active ingredients, these luxury botanical bath bombs are carefully crafted to turn bath time into the ultimate me time.
The unique blend of lavender and bergamot essential oils in this Sleep bath bomb has been designed to create a relaxing bathtime experience.  Epsom salts and shea butter combine to leave your skin moisturised and ready for a good night's sleep.
Topped with dried lavender.
Lavender - Floral, relaxing, calming. Punchy strong lavender will help ease worries and calm your mind ready for sleep.
Bergamot - A sunny and uplifting citrus scent, with floral and herbal undertones, bergamot encourages positive moods.
Handmade in England | Plastic Free Packaging | 100% Vegan Friendly
No Colourants
Active Ingredients 
Natural Moisturisers
Epsom Salts | Shea Butter | Coconut Oil | Kaolin Clay
Unlike other bath bombs, these handcrafted delights are packed full of active ingredients,  natural moisturisers and a blend of essential oils to make bath time the ultimate luxury escape you deserve.
Made in Lincolnshire