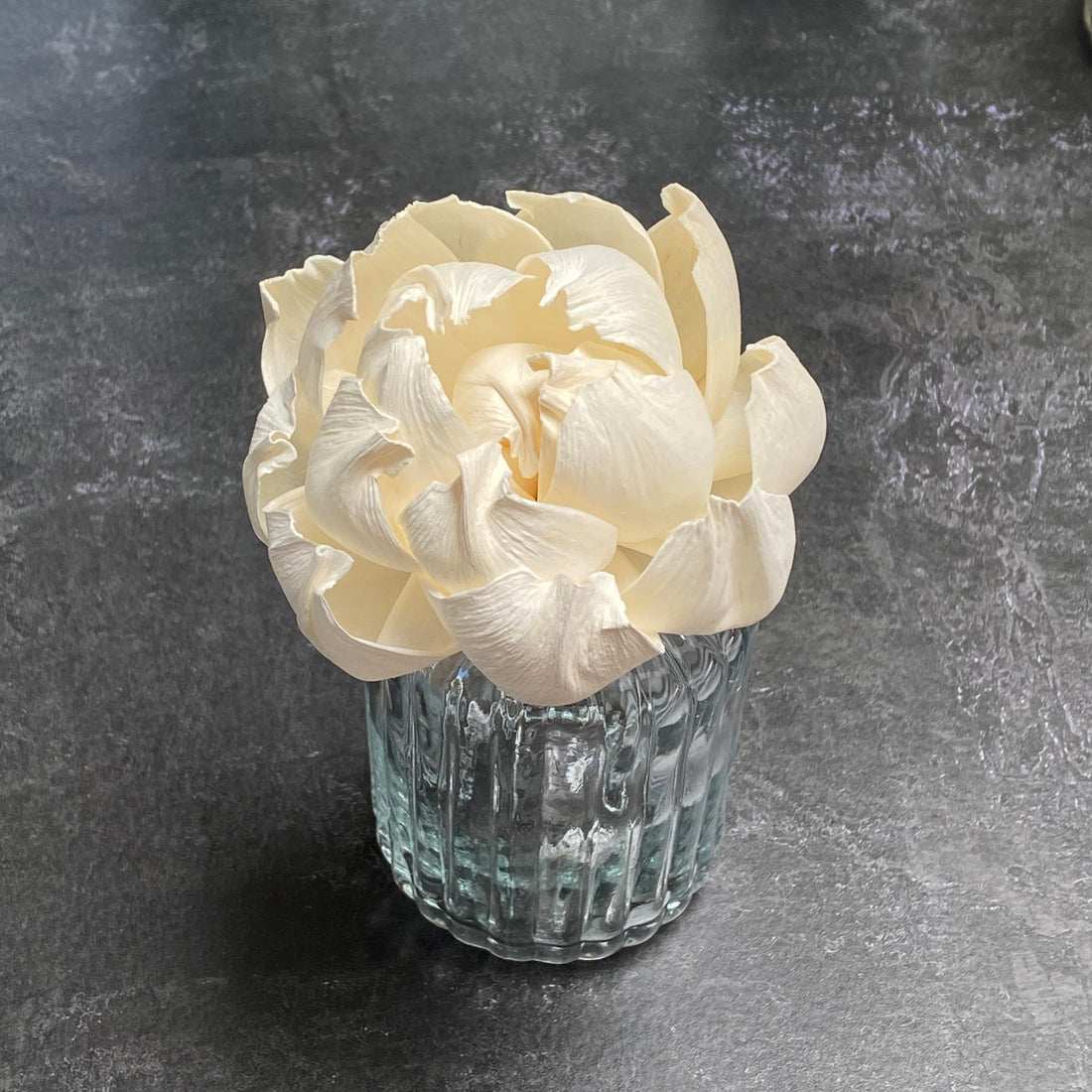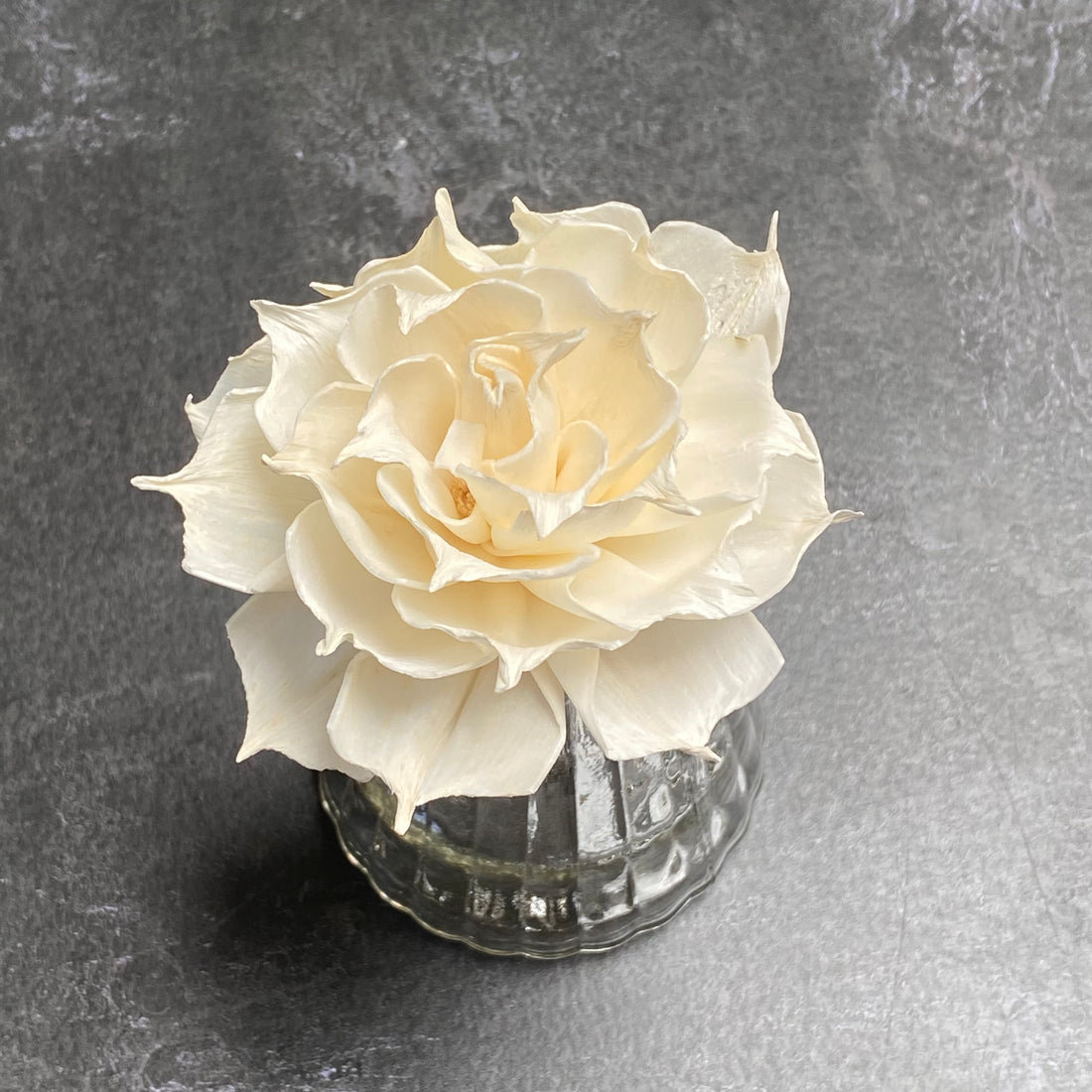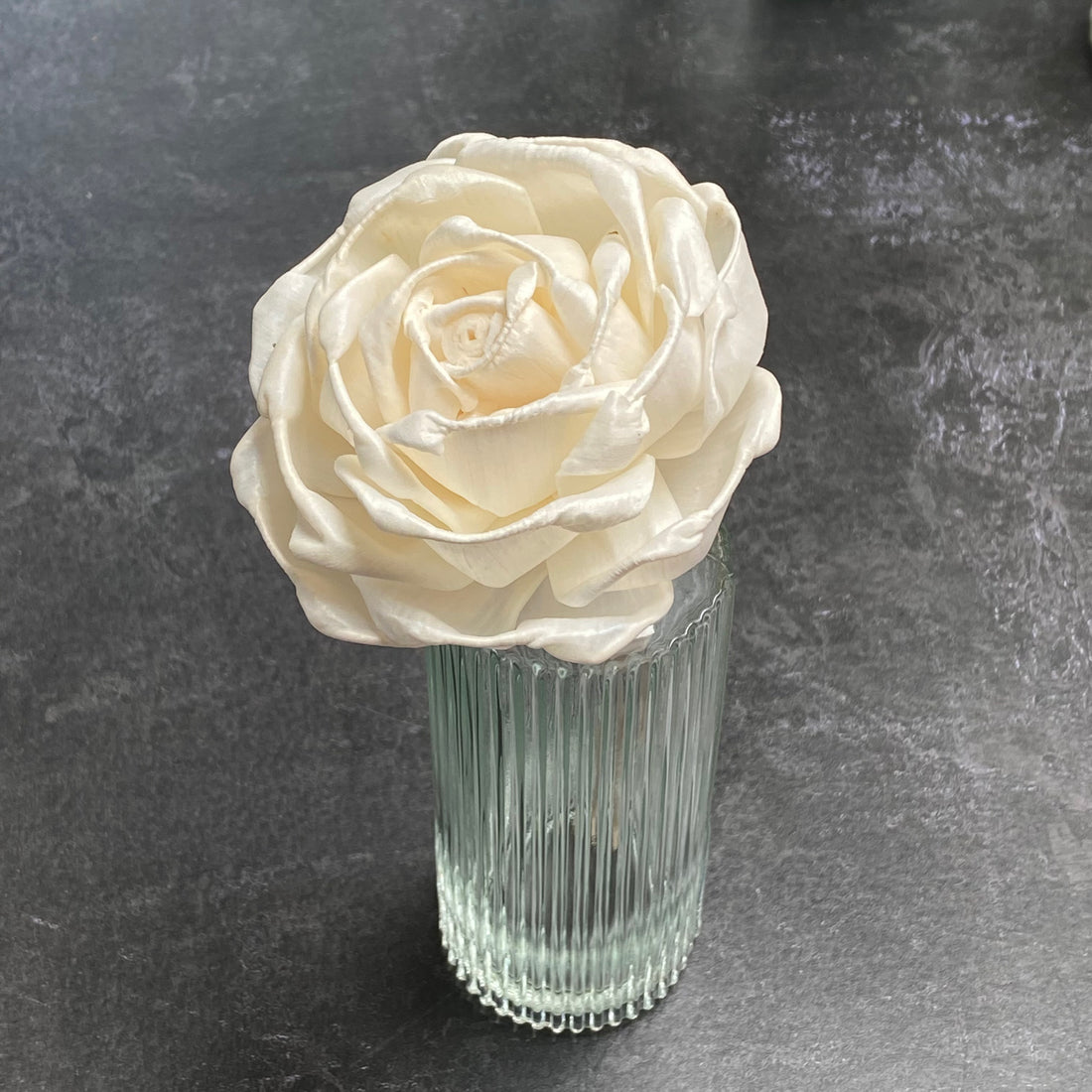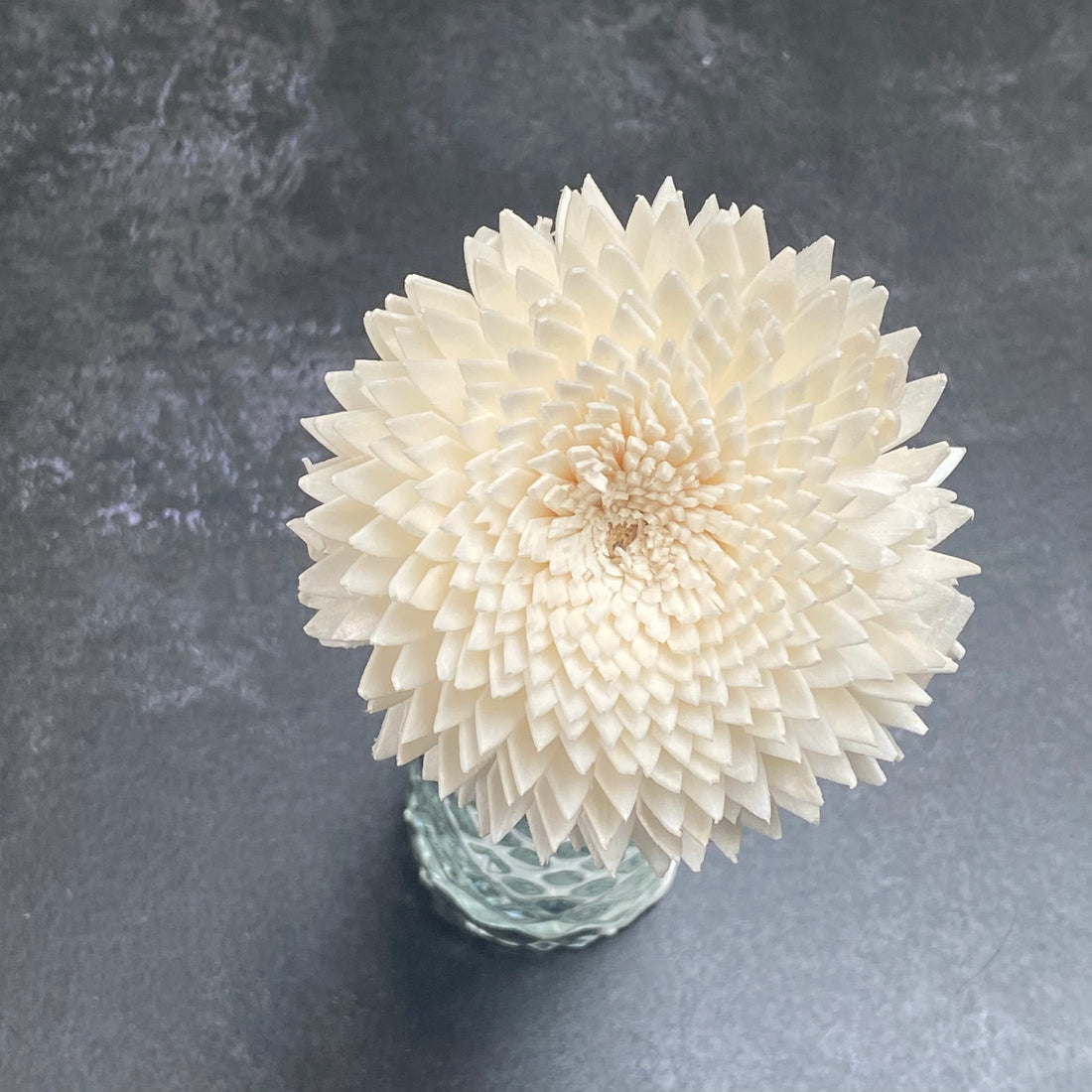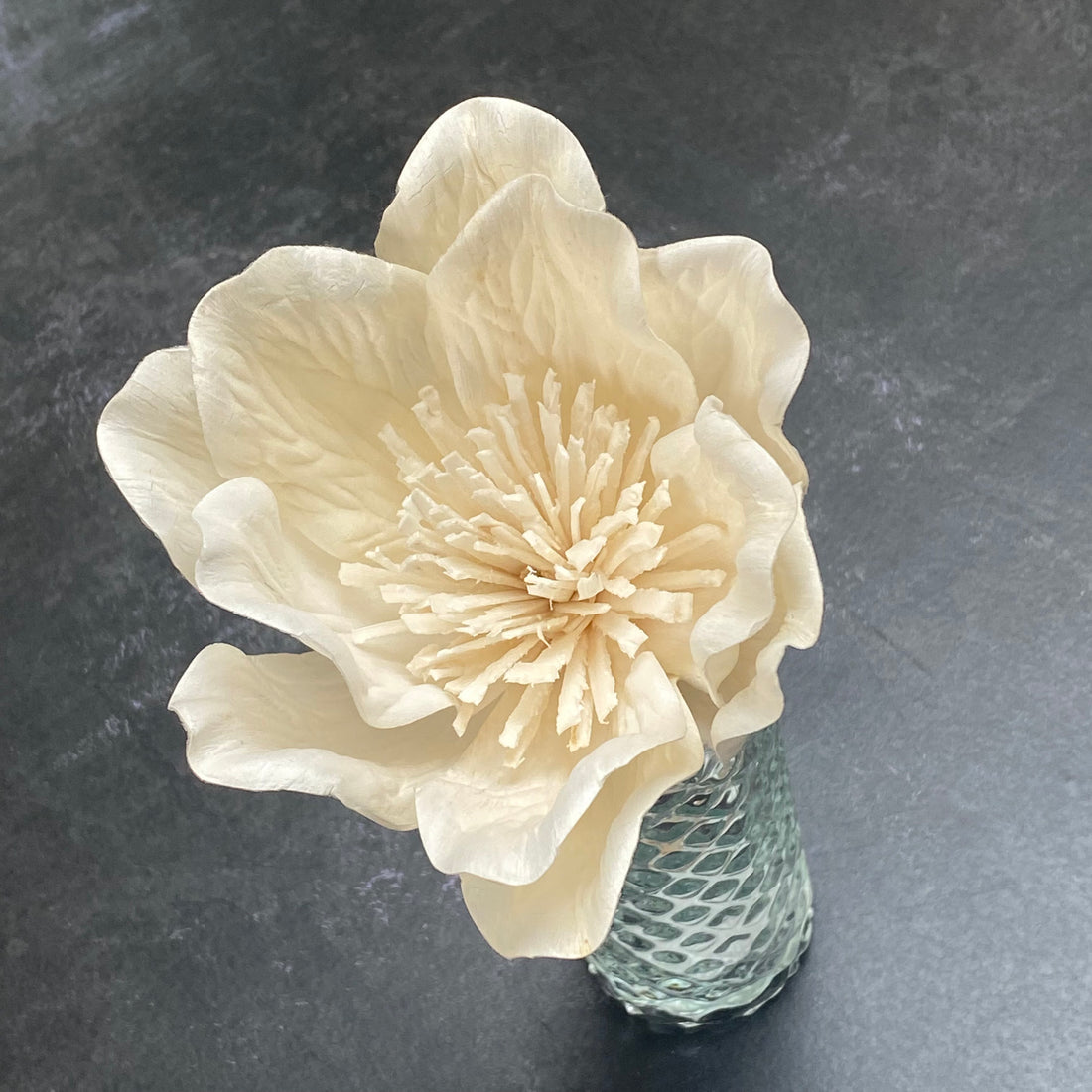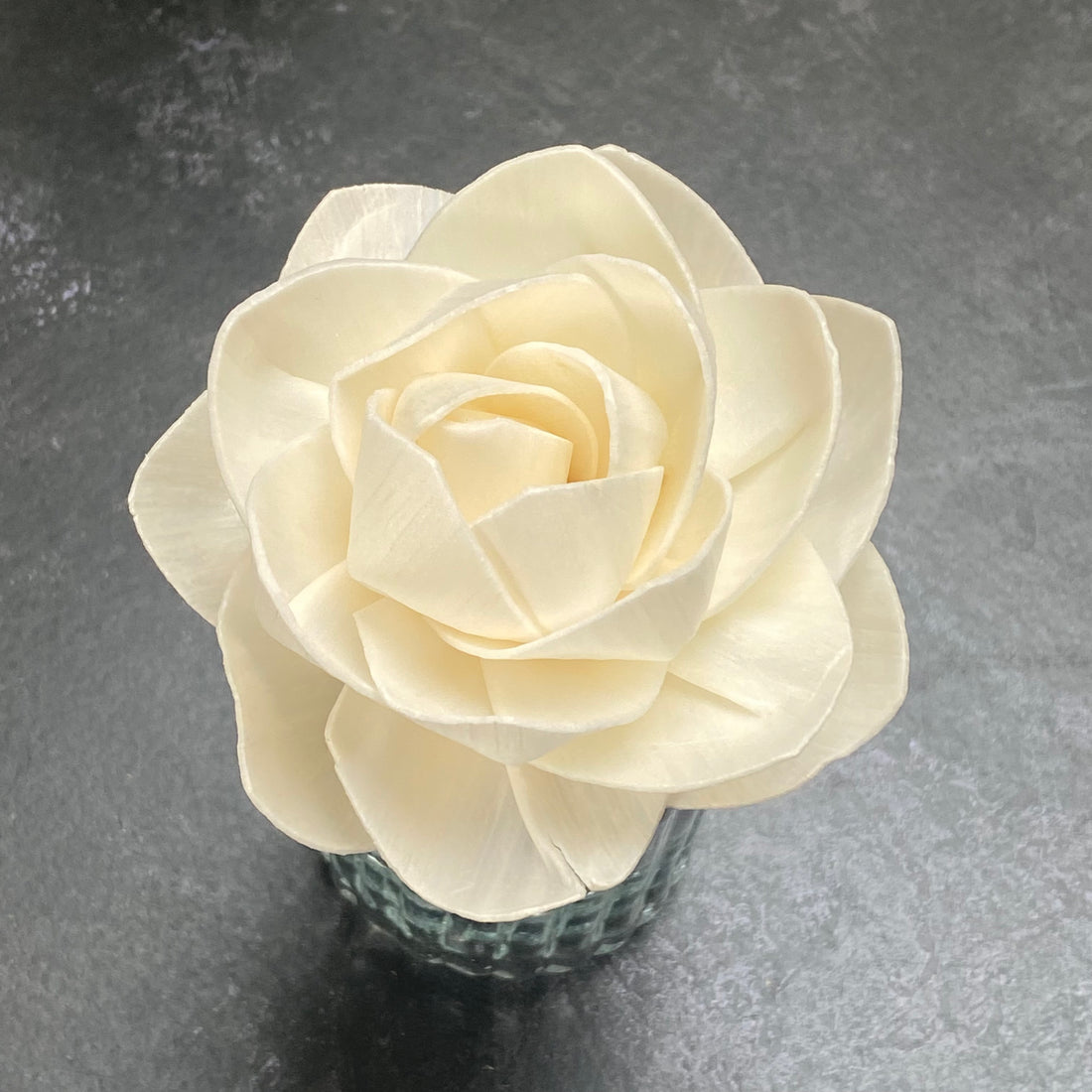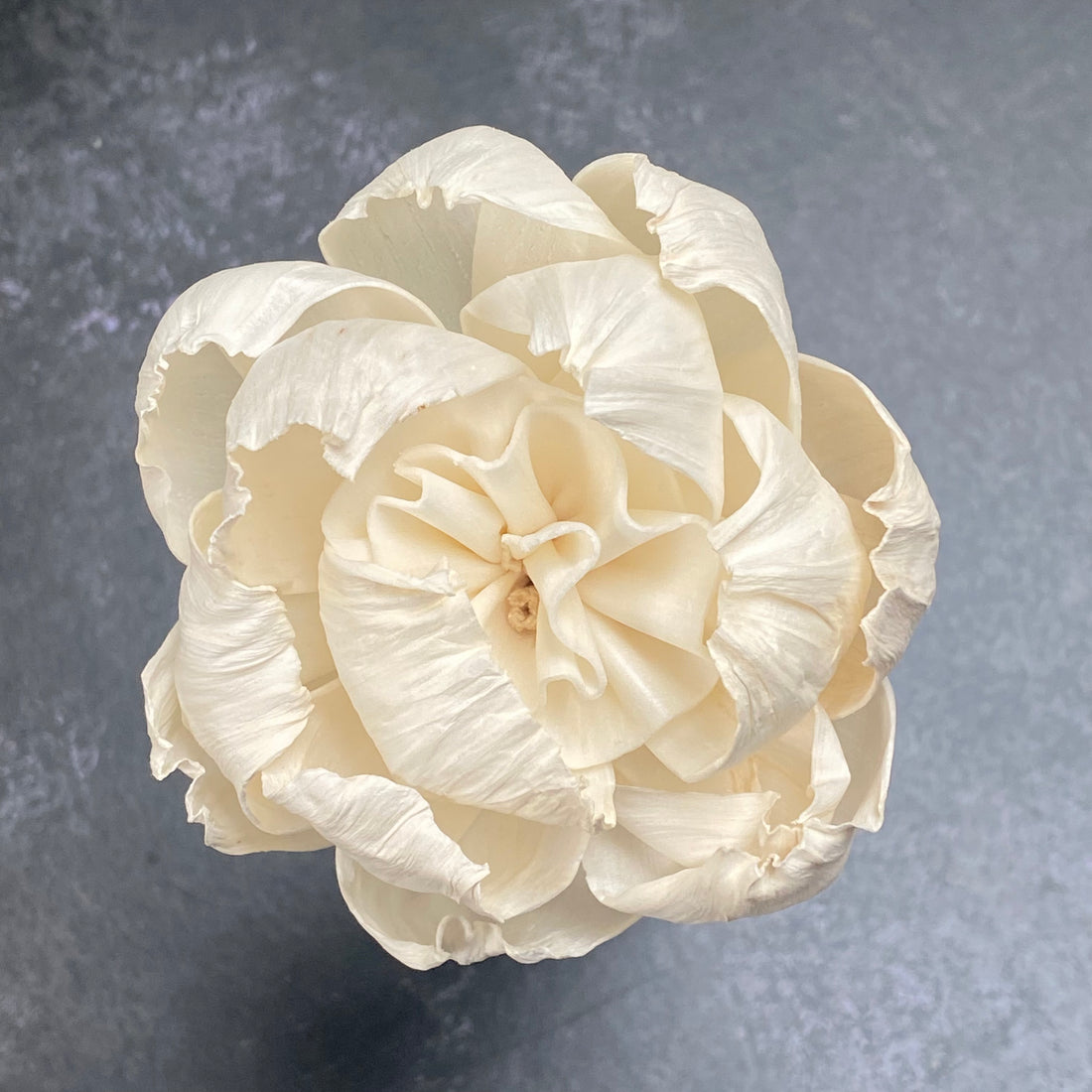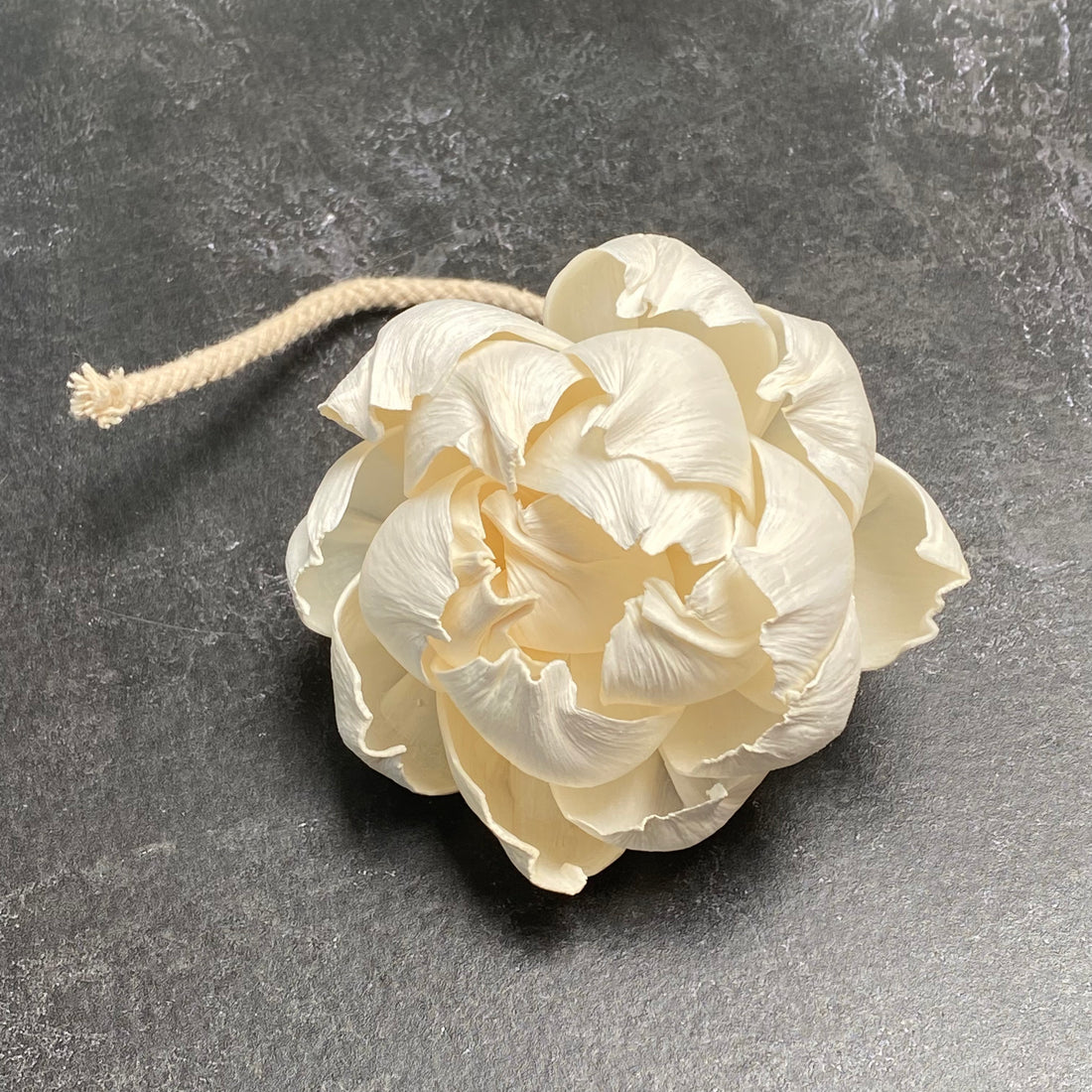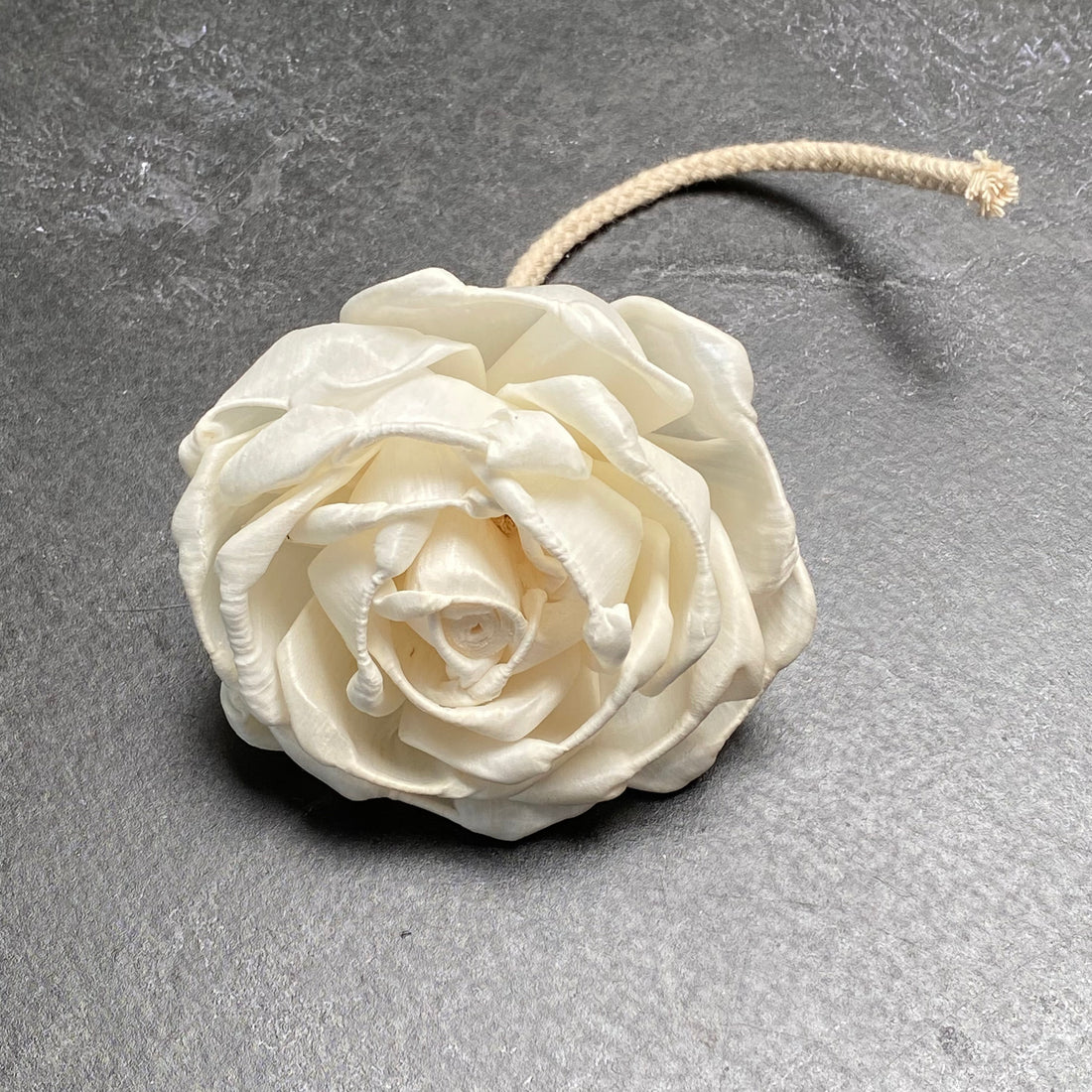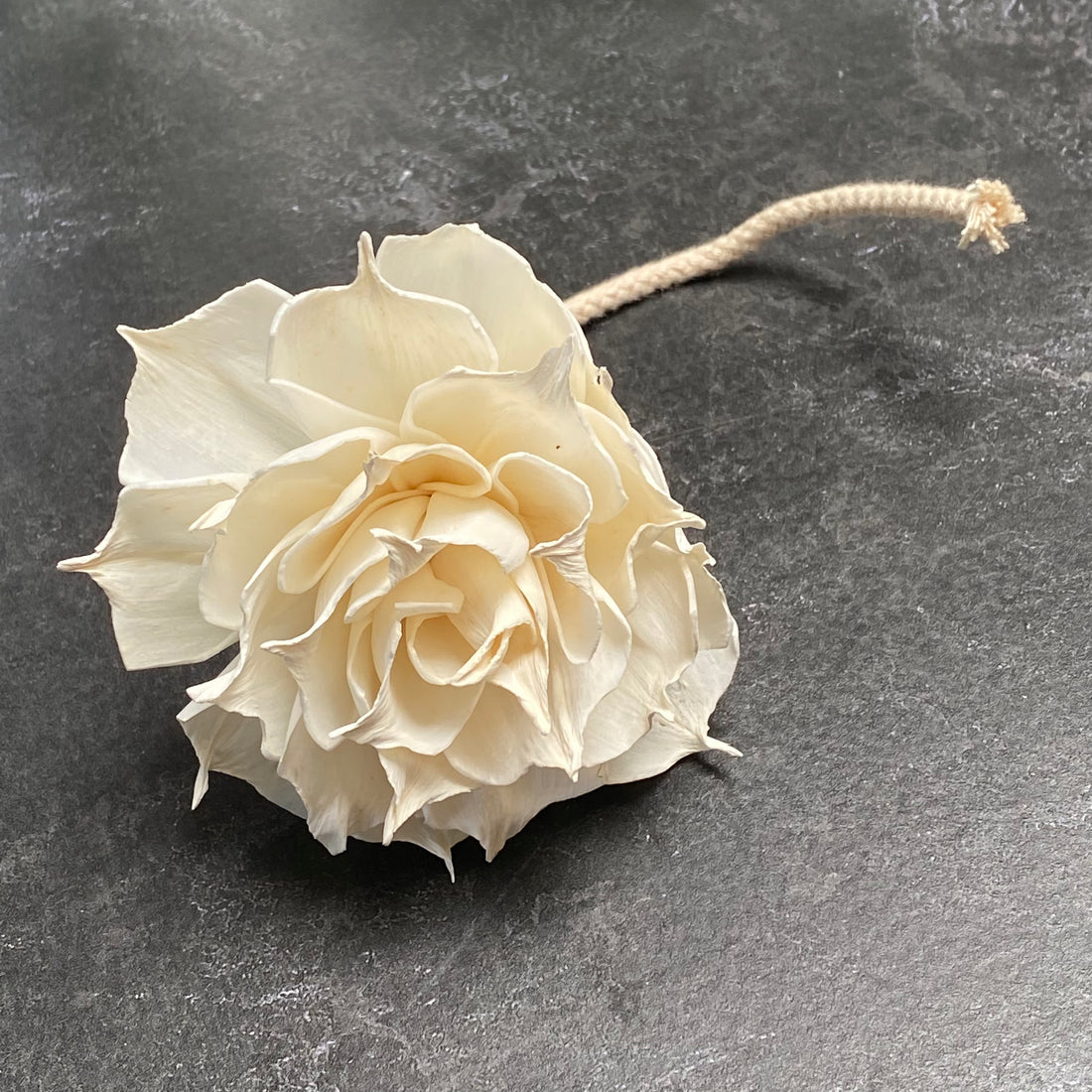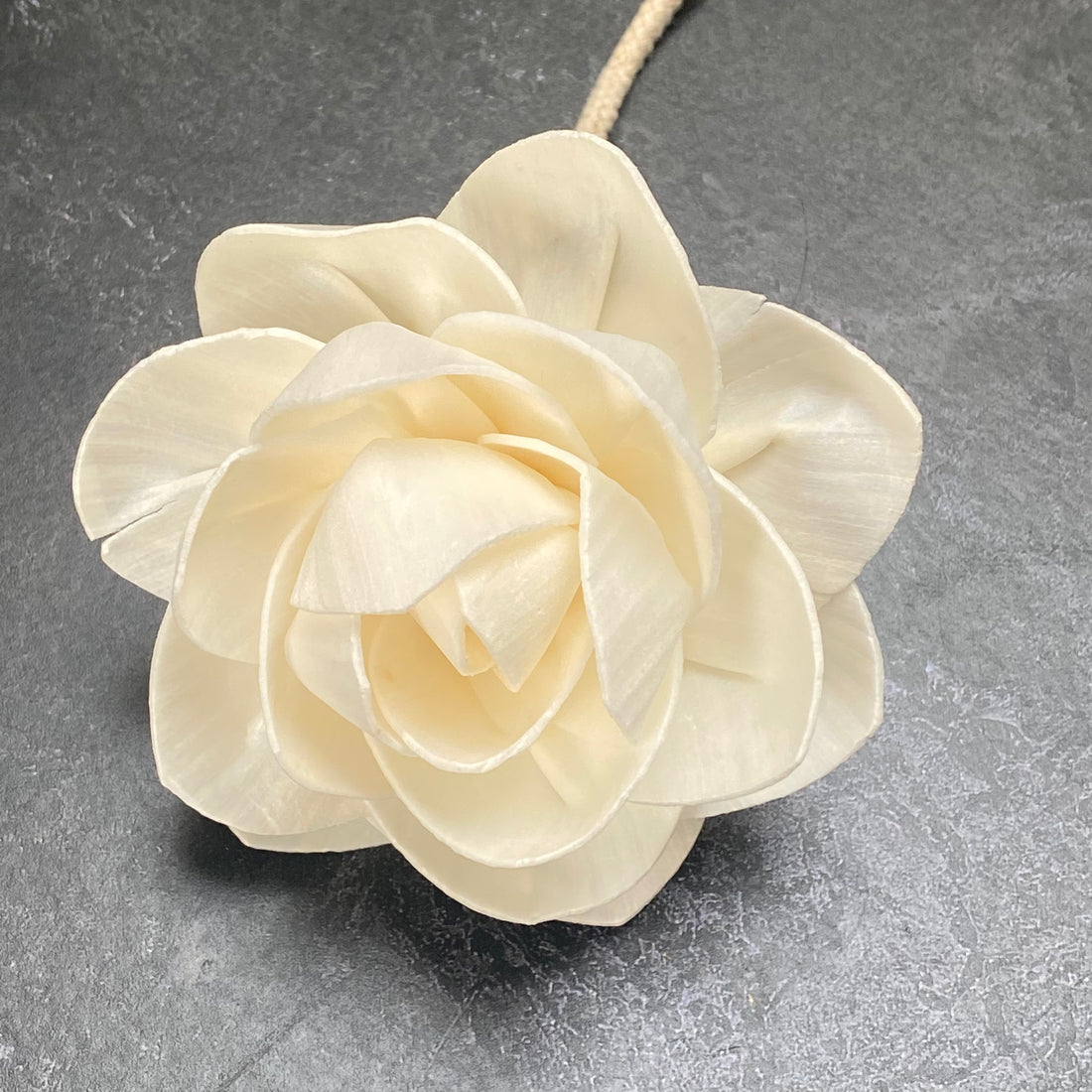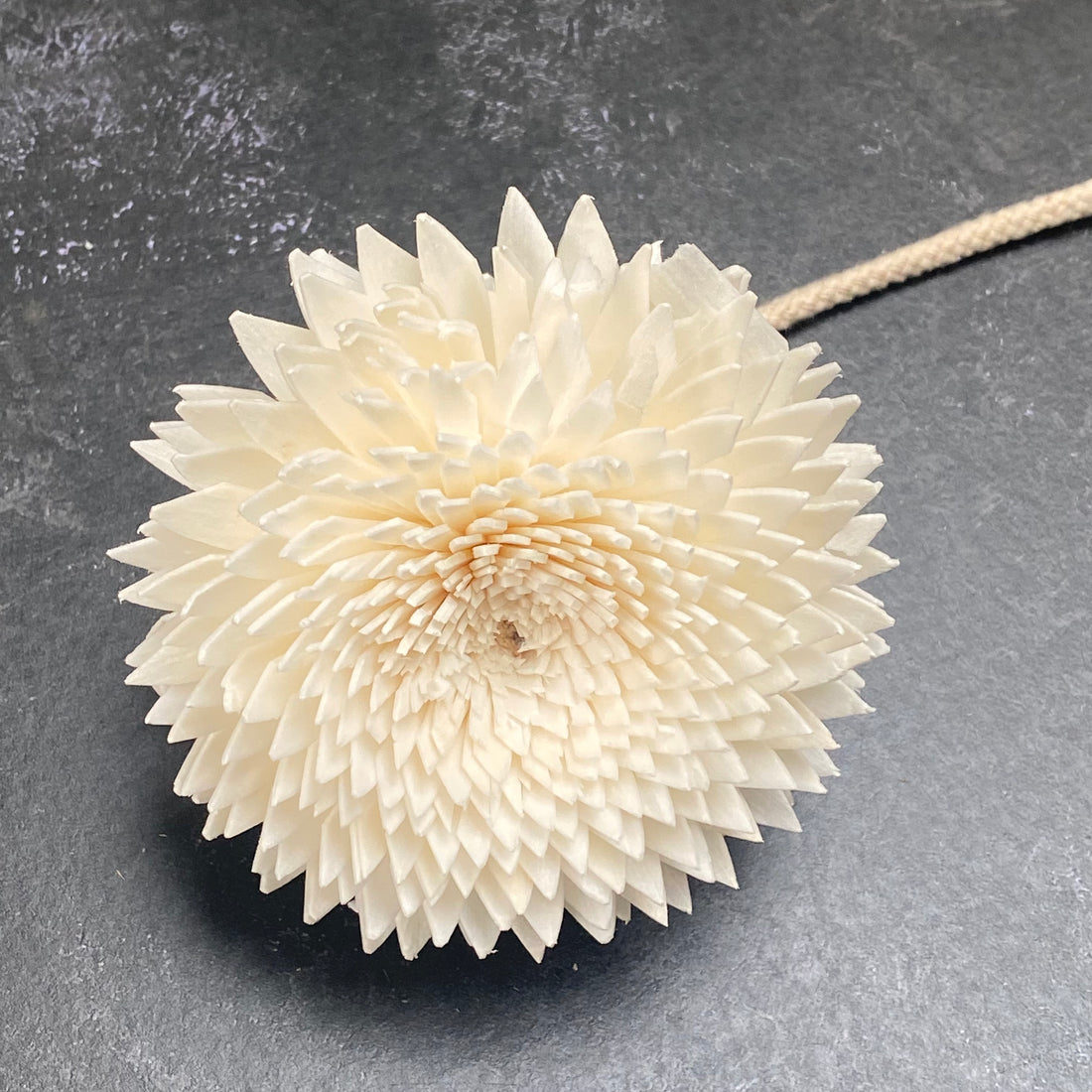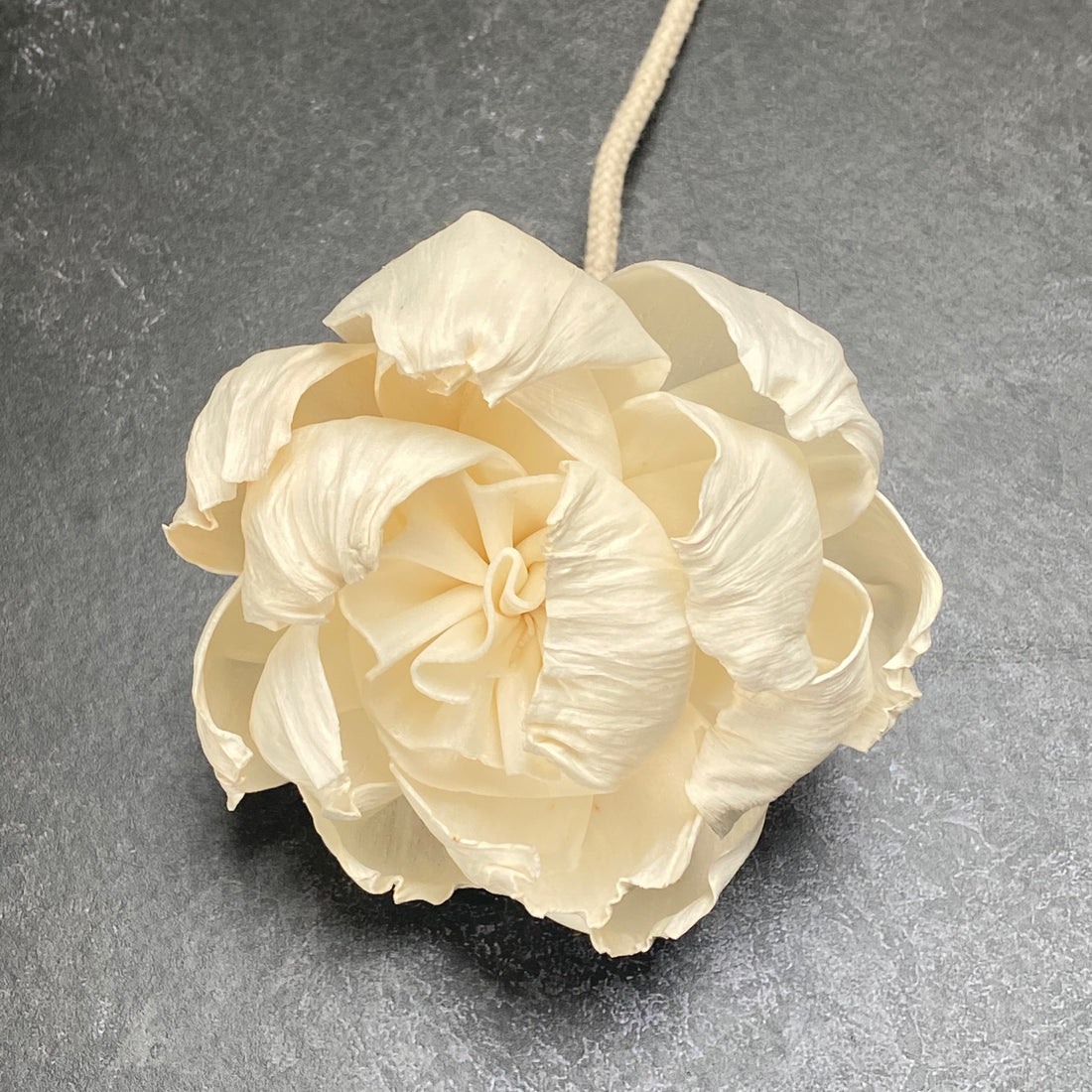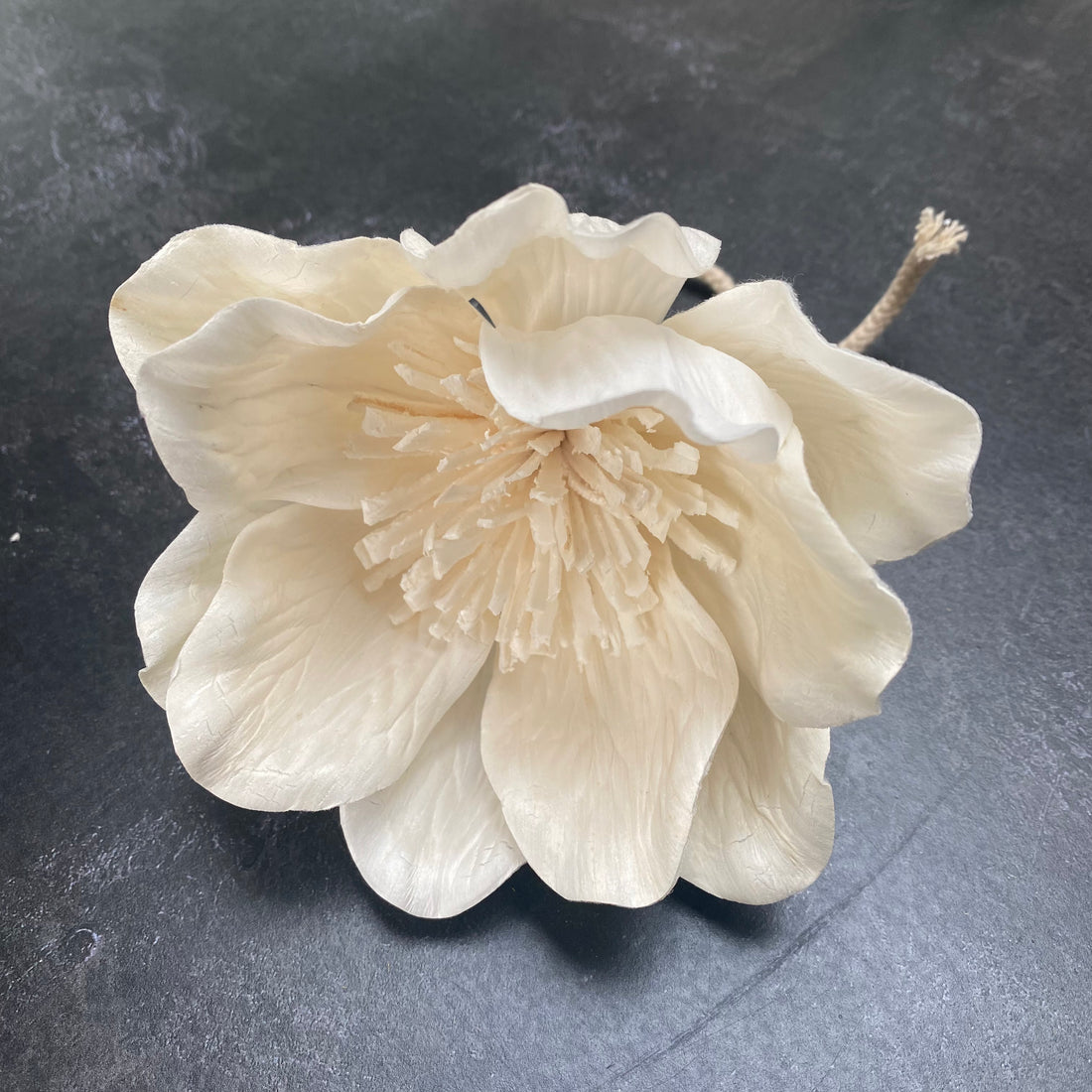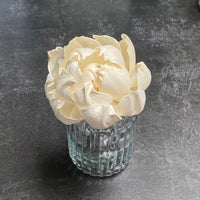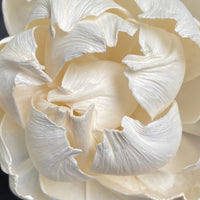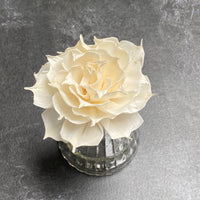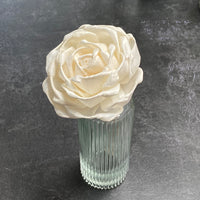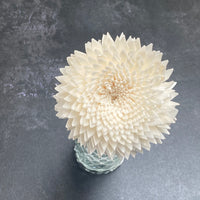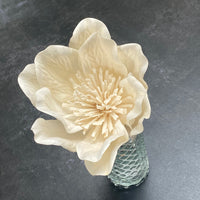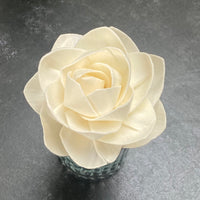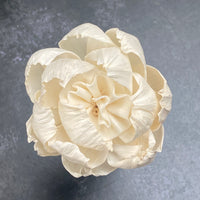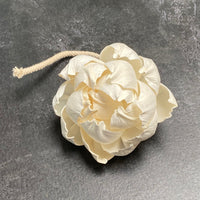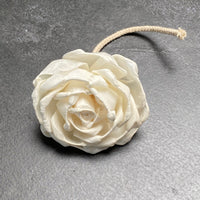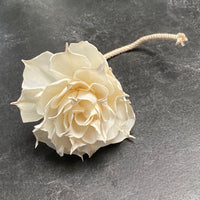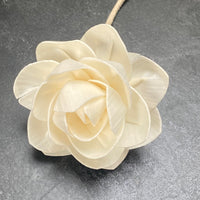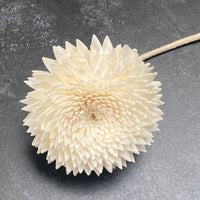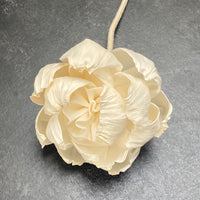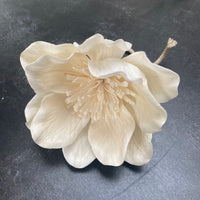 DIFFUSER FLOWERS | MEDIUM 8cm
As an alternative to diffuser reeds these flowers work as the perfect room diffuser by pulling scent up the wick in to the flower head which then evaporates out through the petals in to the atmosphere like a real flower.
Made from natural materials totally by hand, the flower head will open up and "bloom out " slightly over time, as it absorbs the fragrance in to the petals the flower will become translucent and change colour or darken due to the ingredients in the liquid used. If you touch the flower petals the fragrance will transfer to your hands so please wash it off if it touches your skin.
Glass bottles and diffuser oils are available to buy separately.