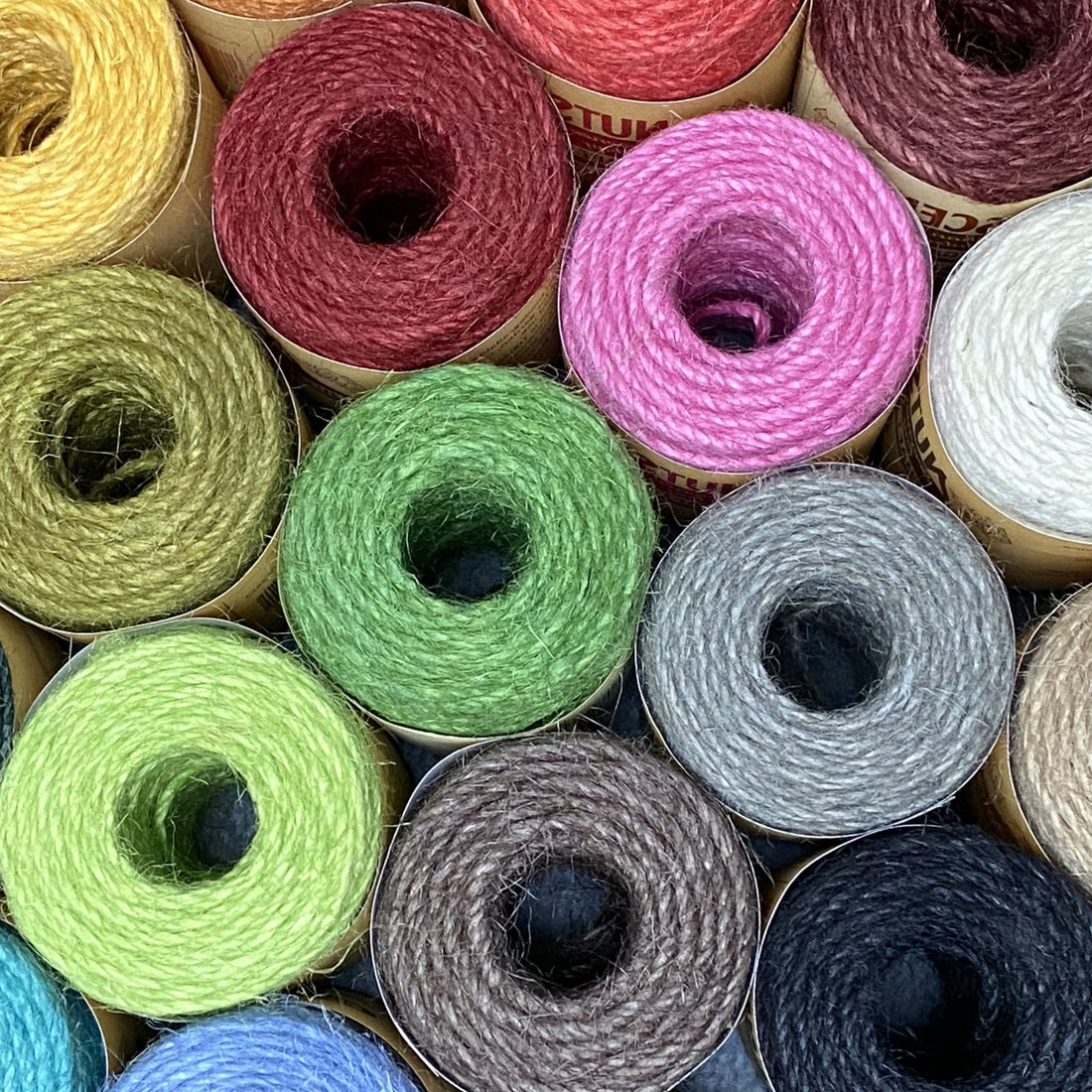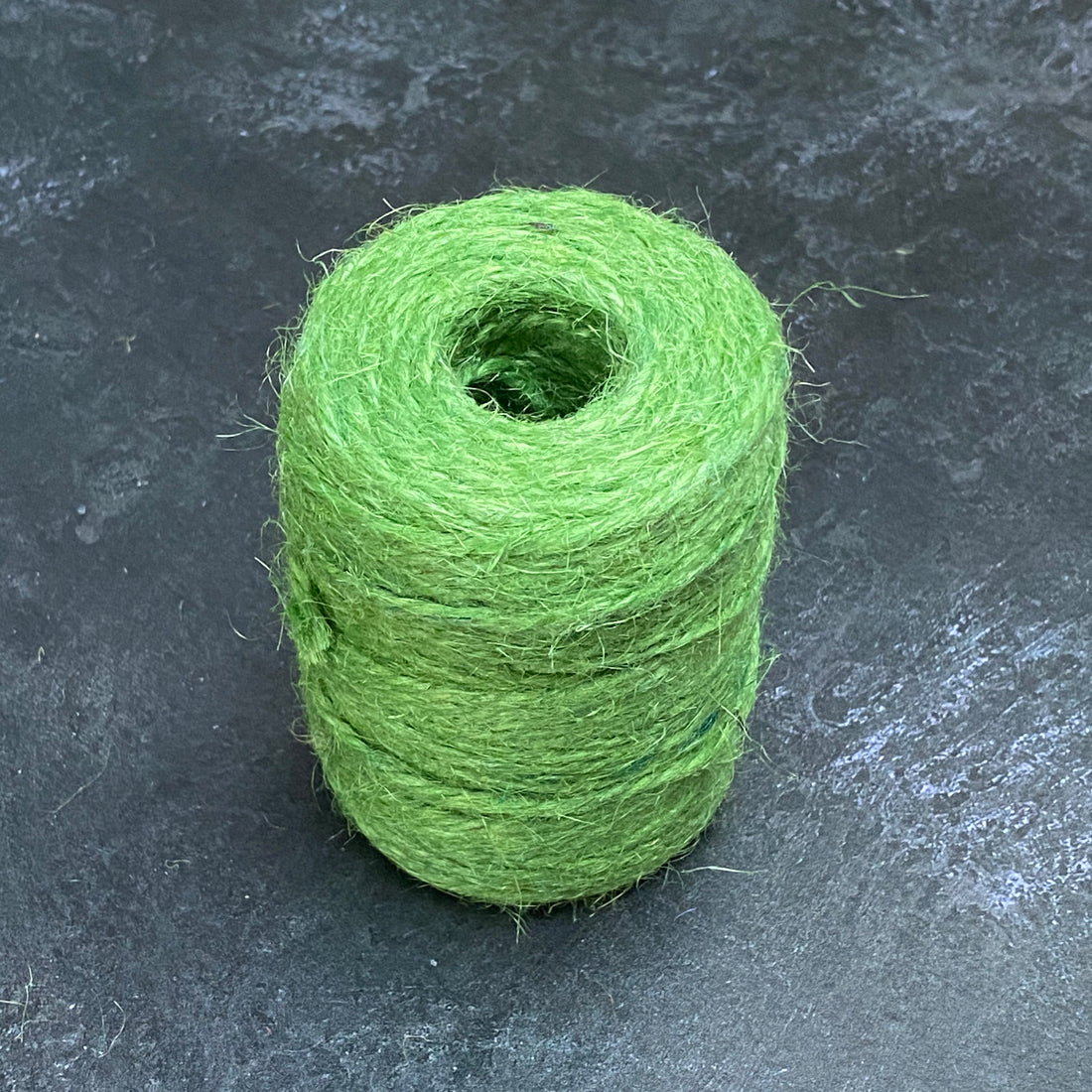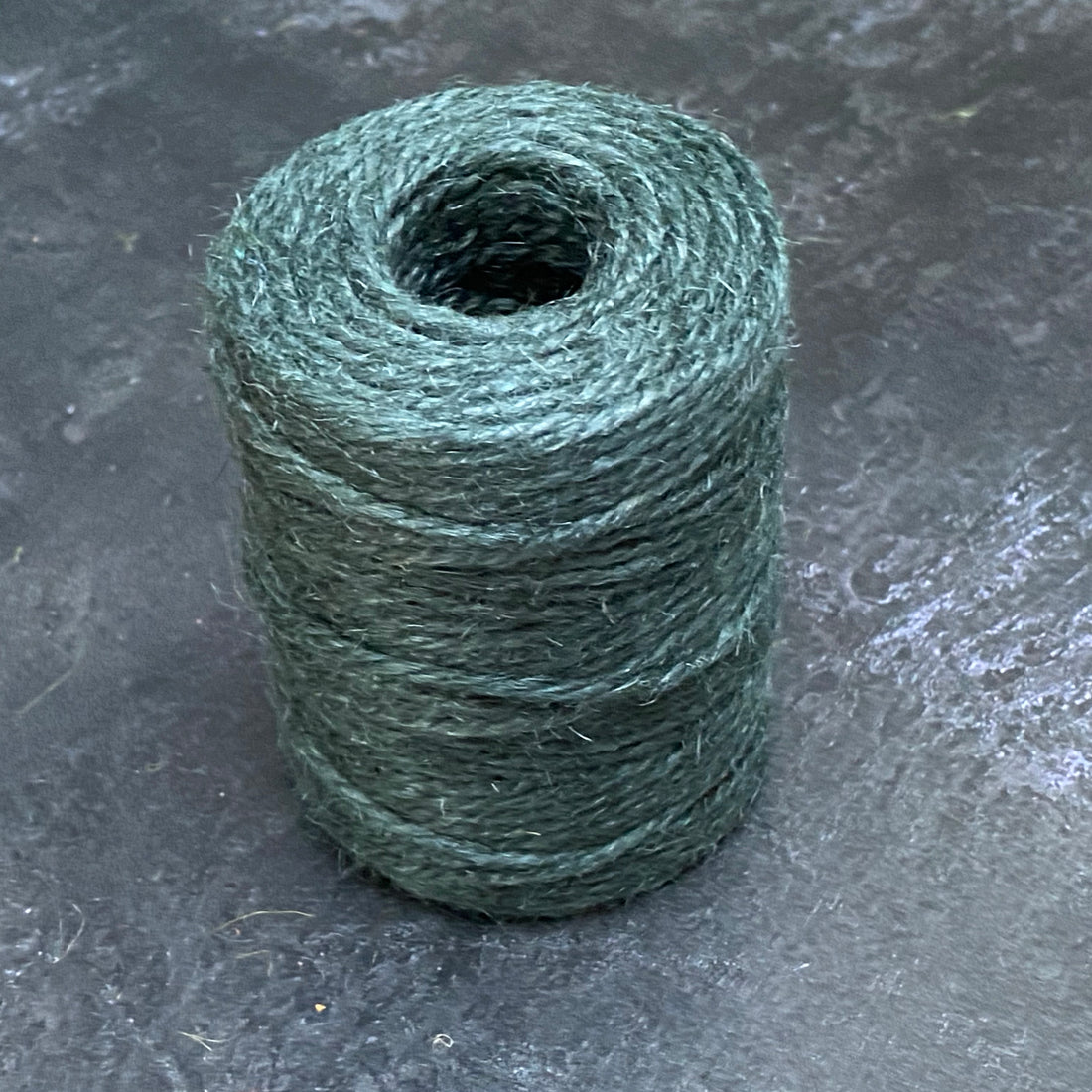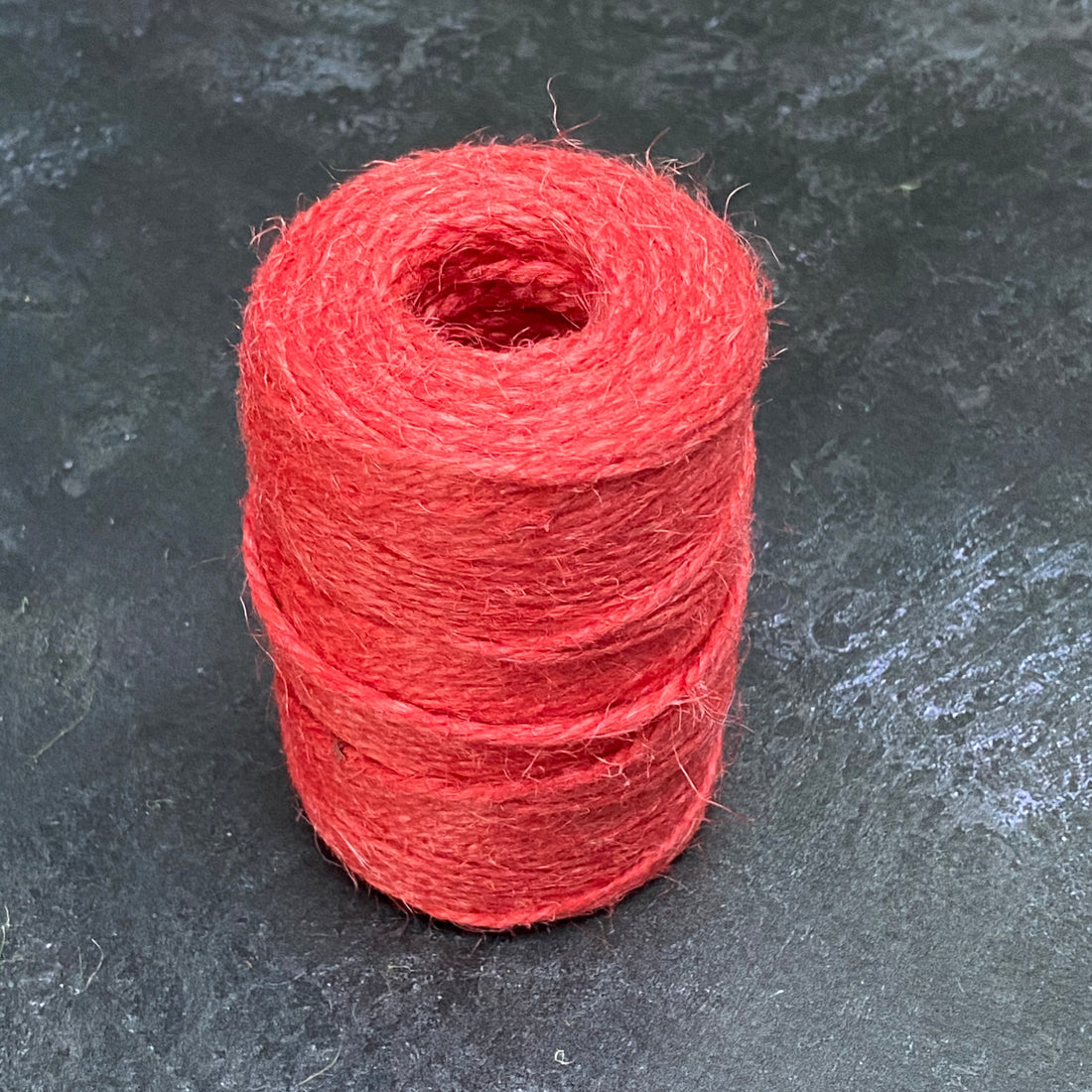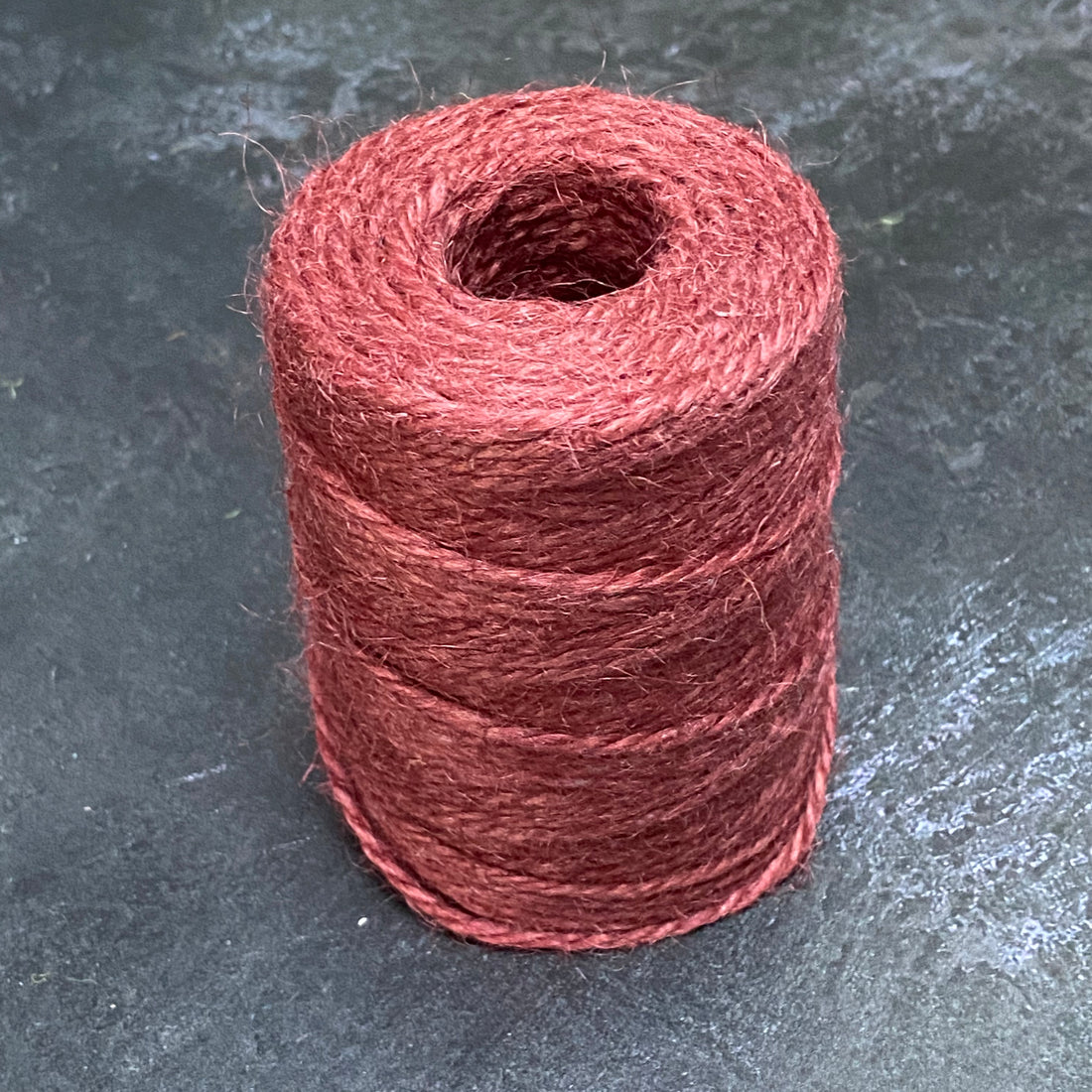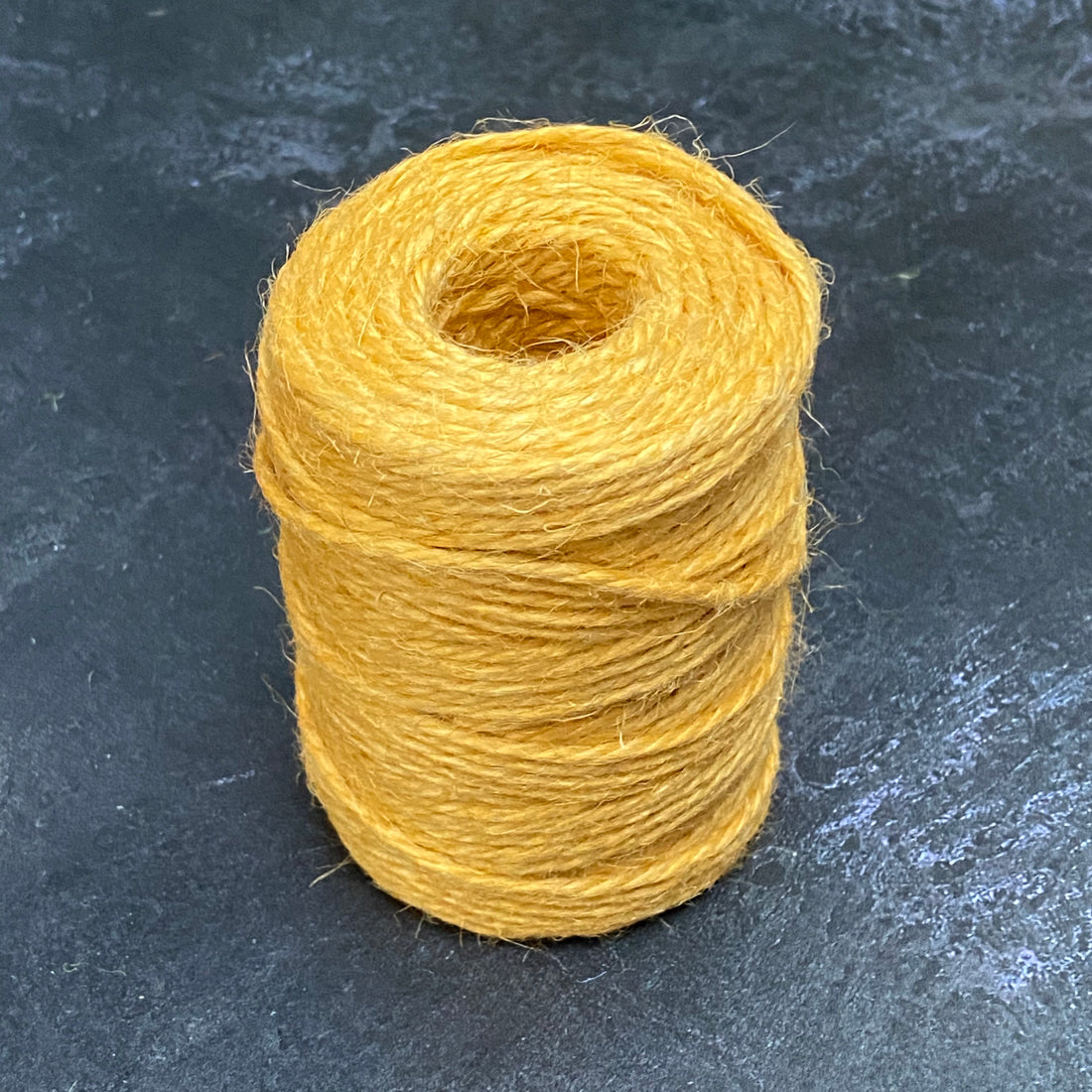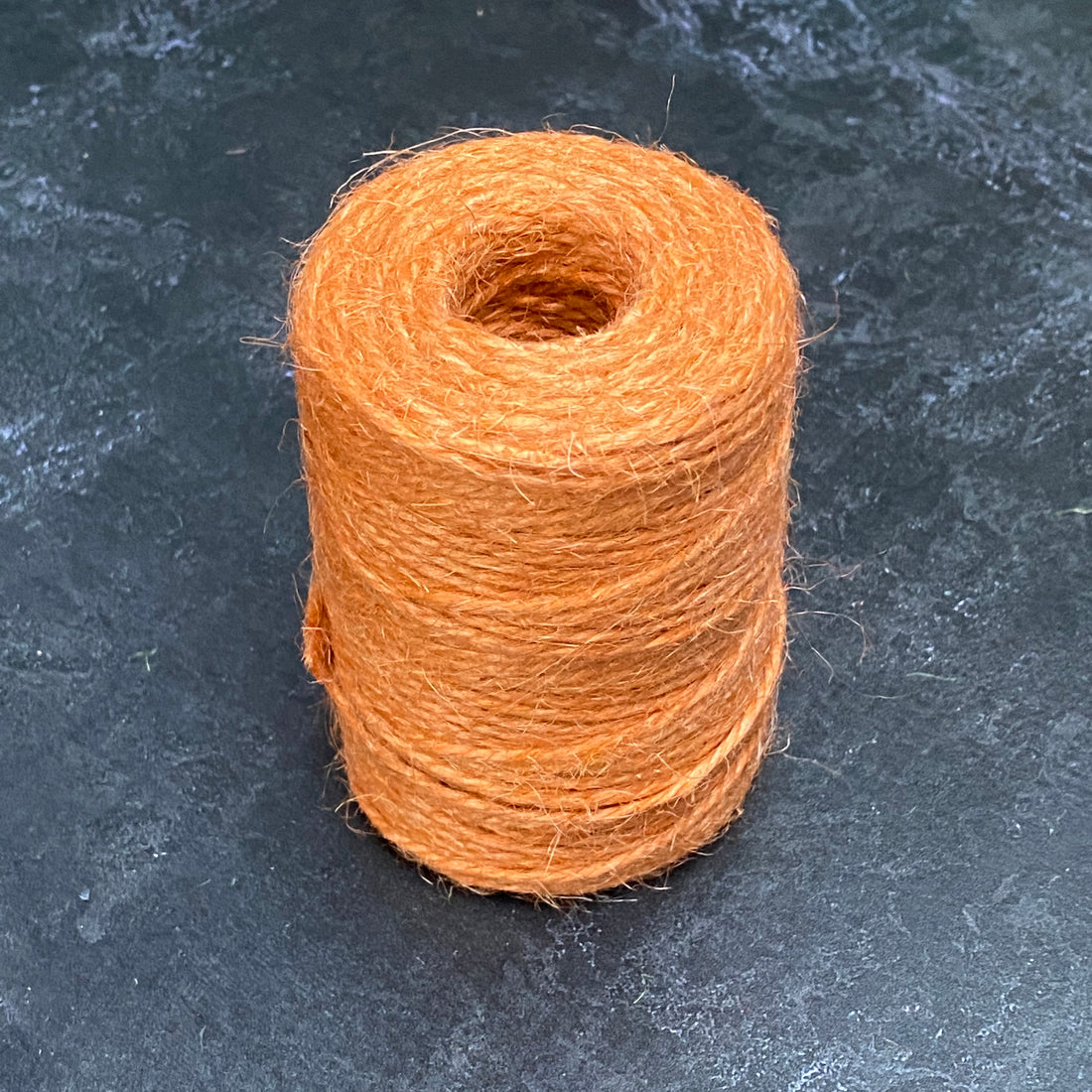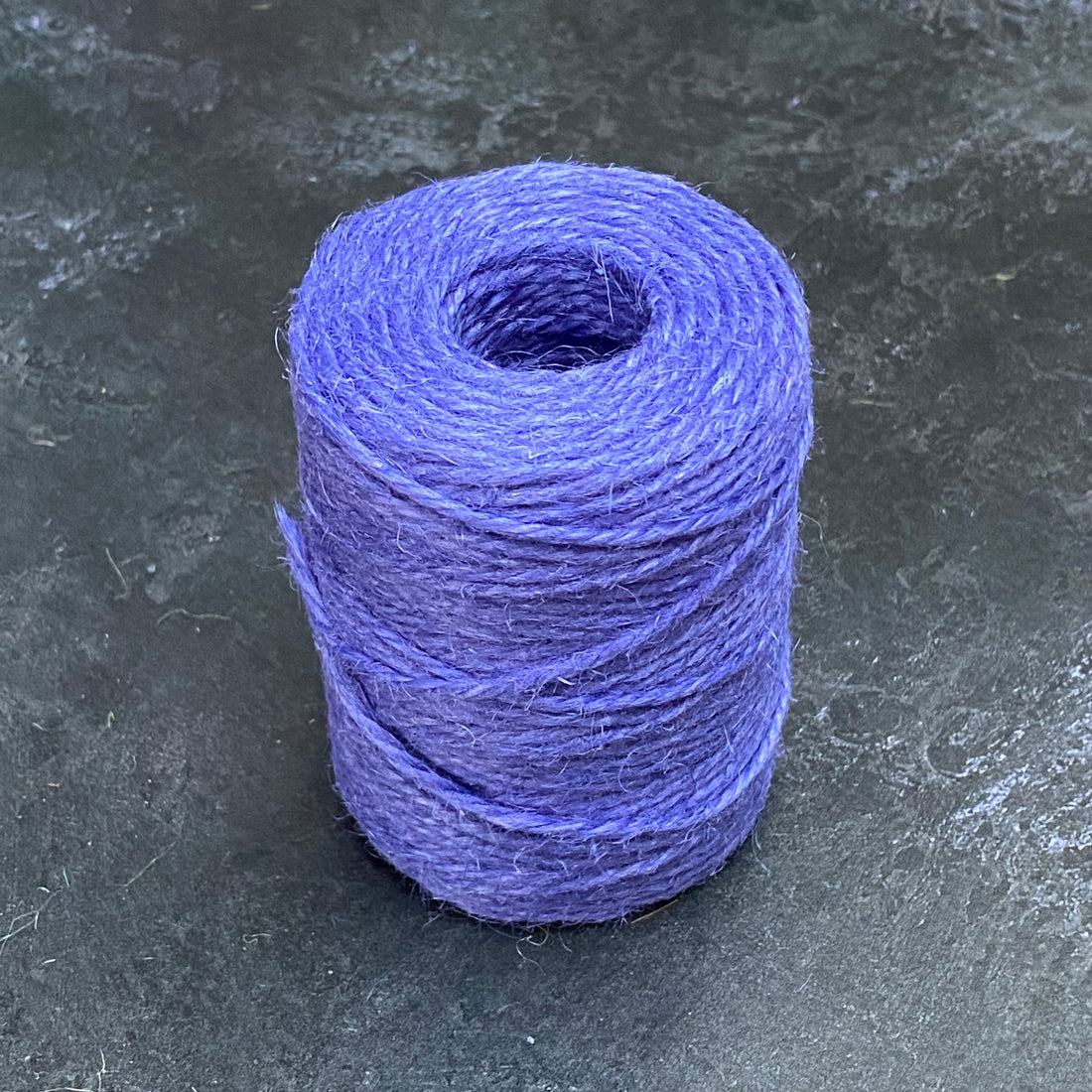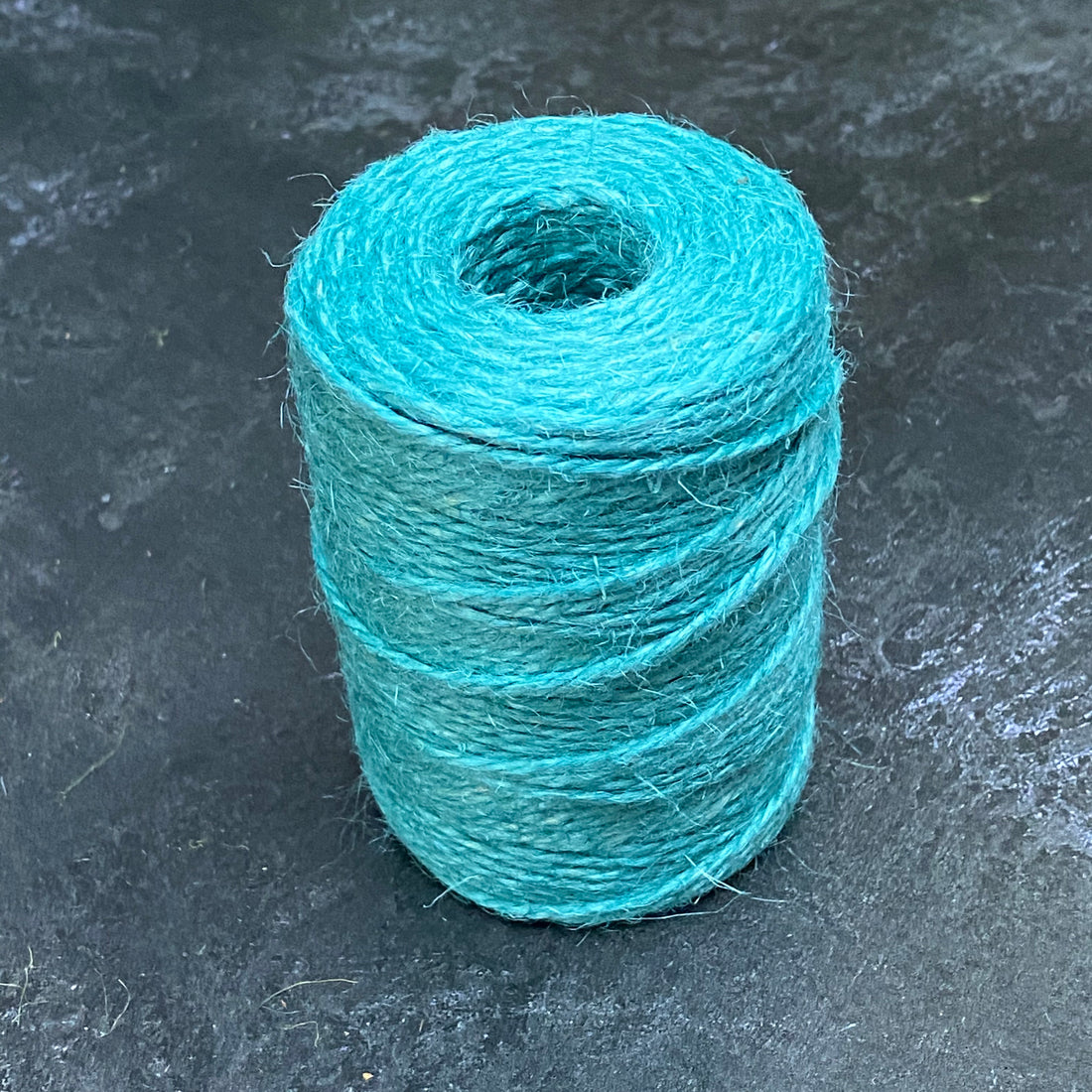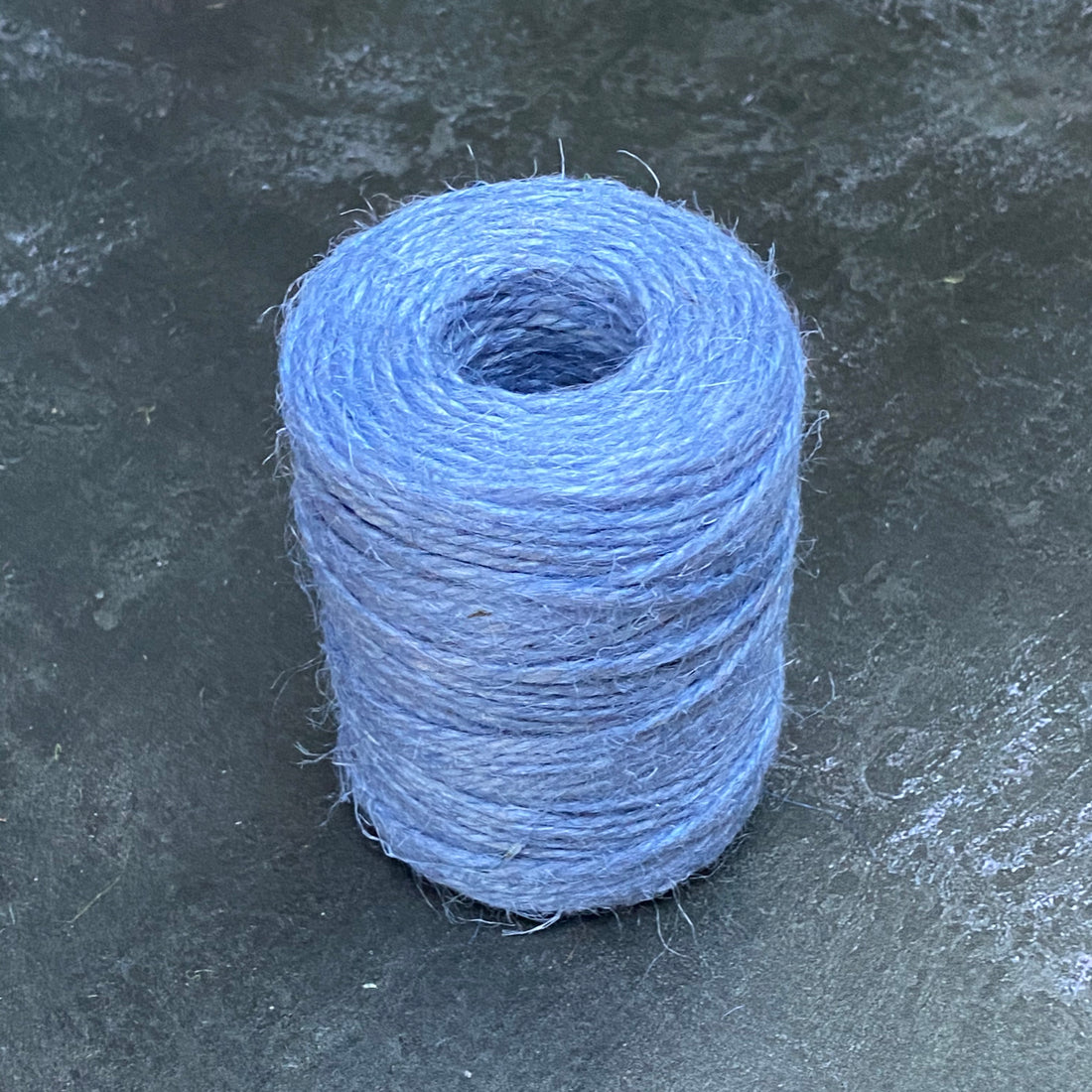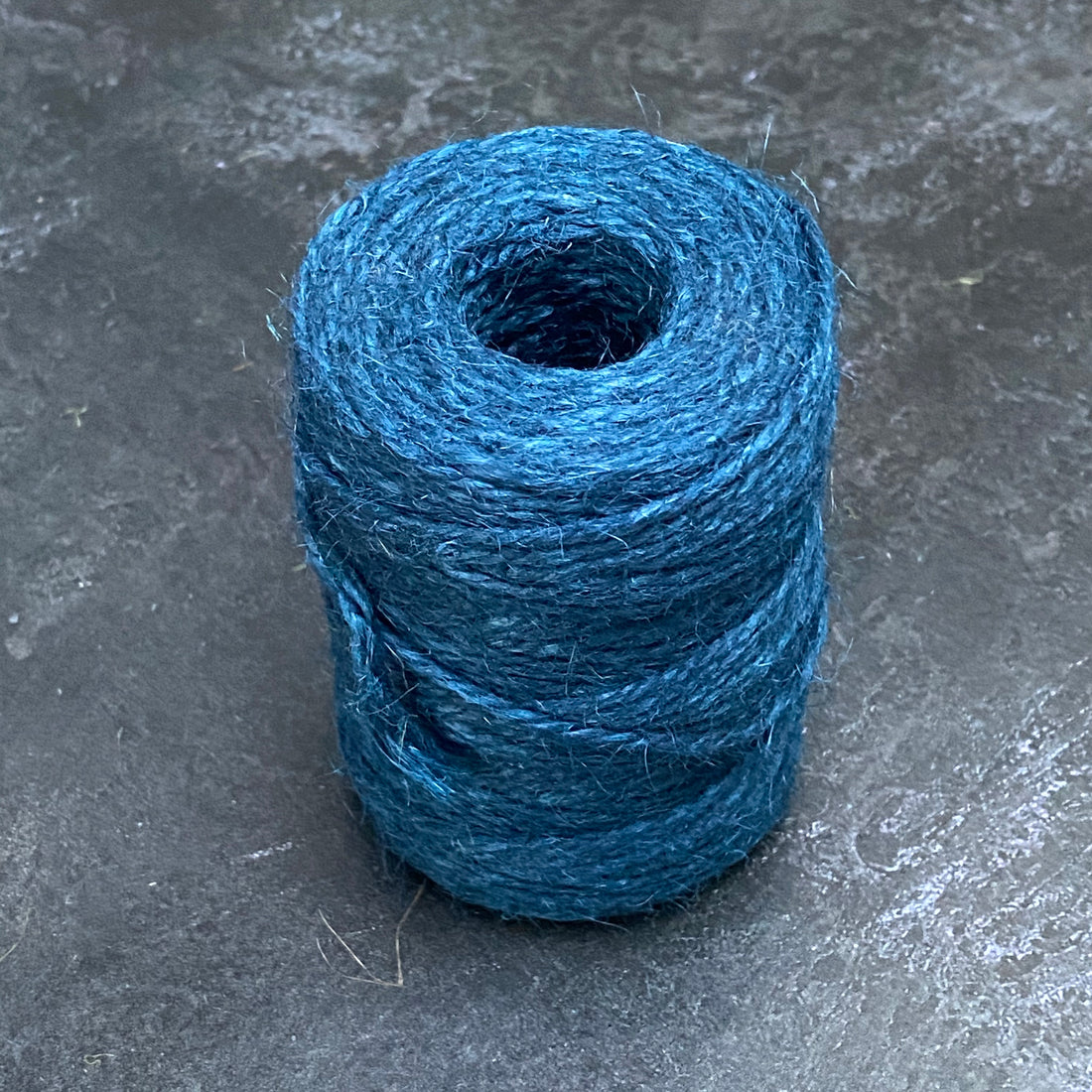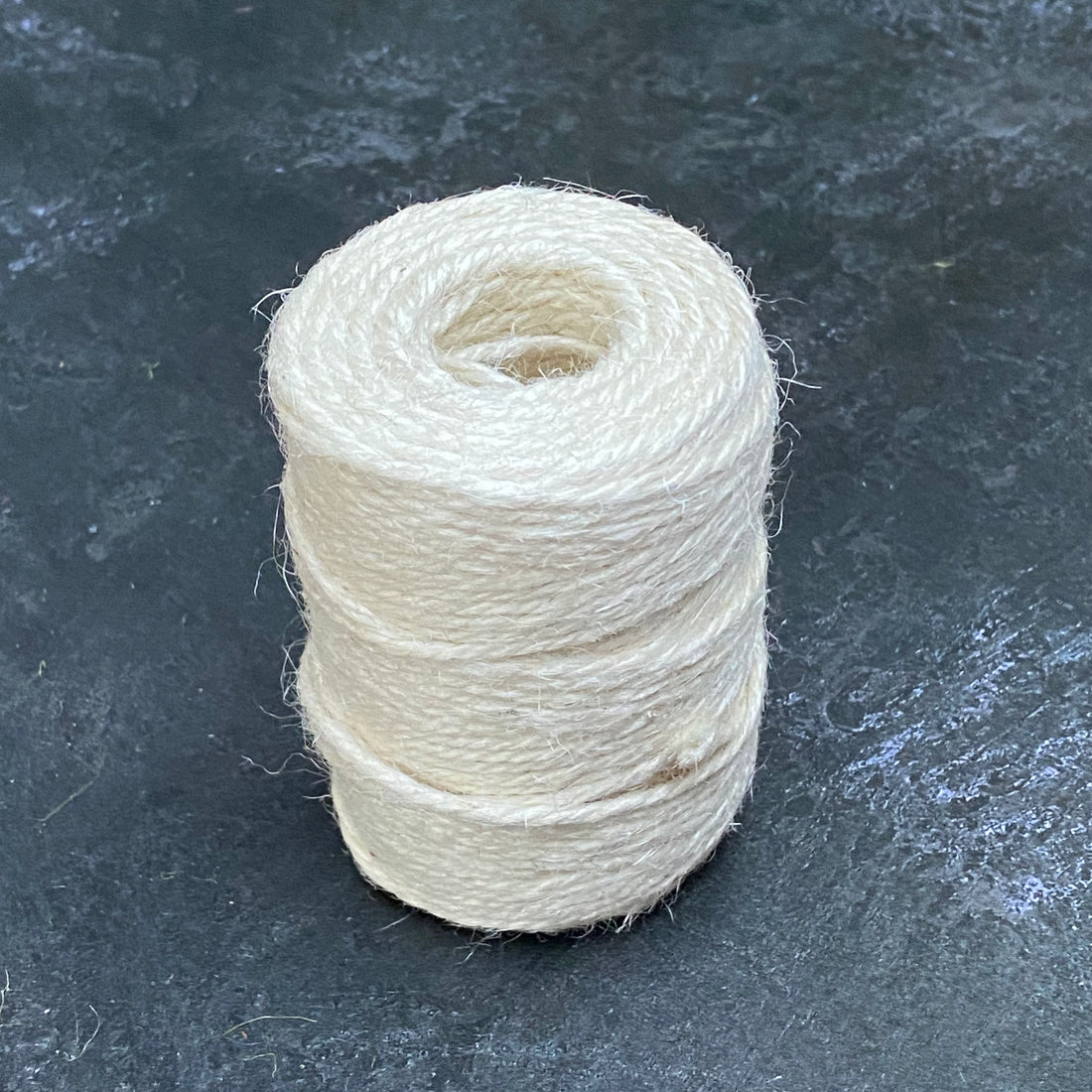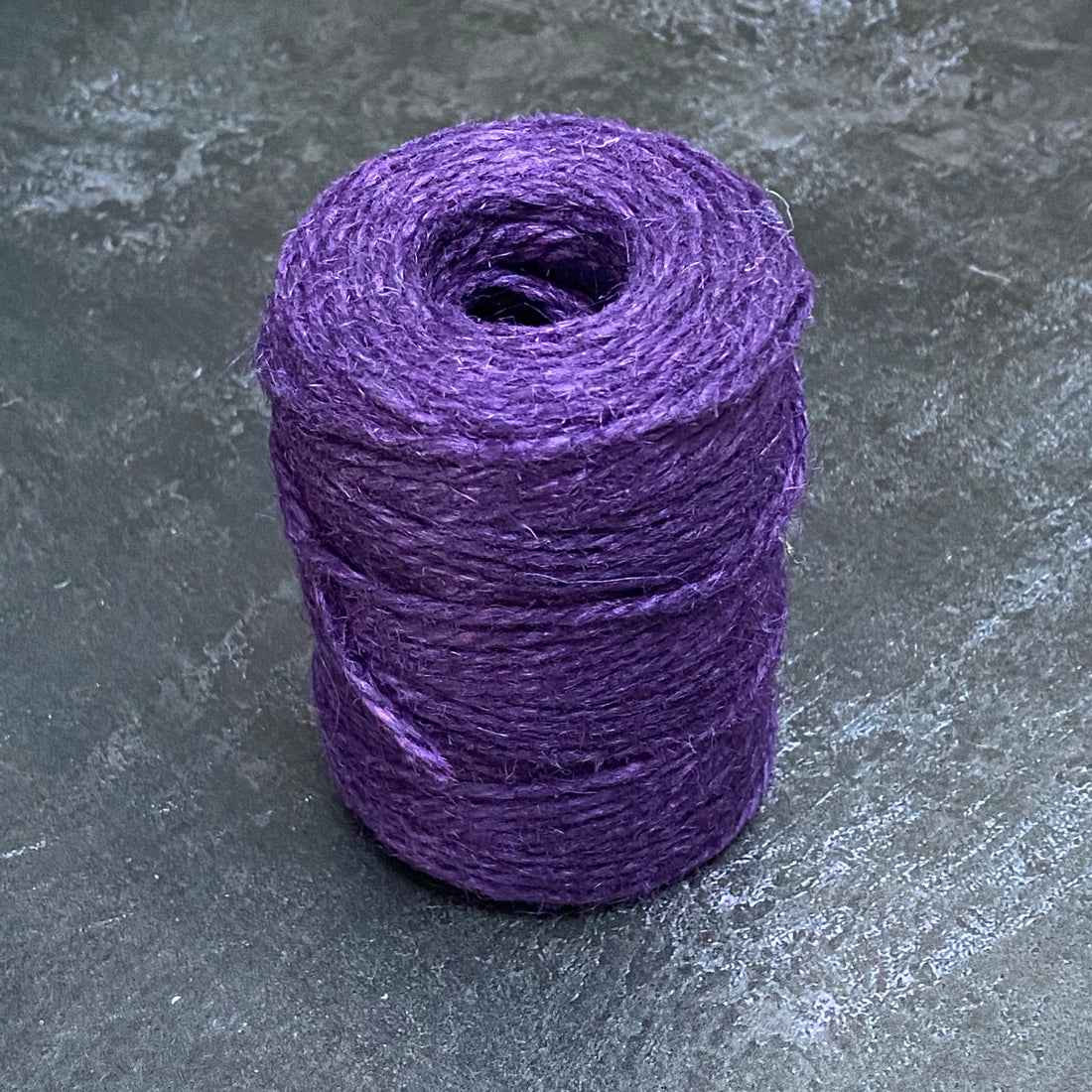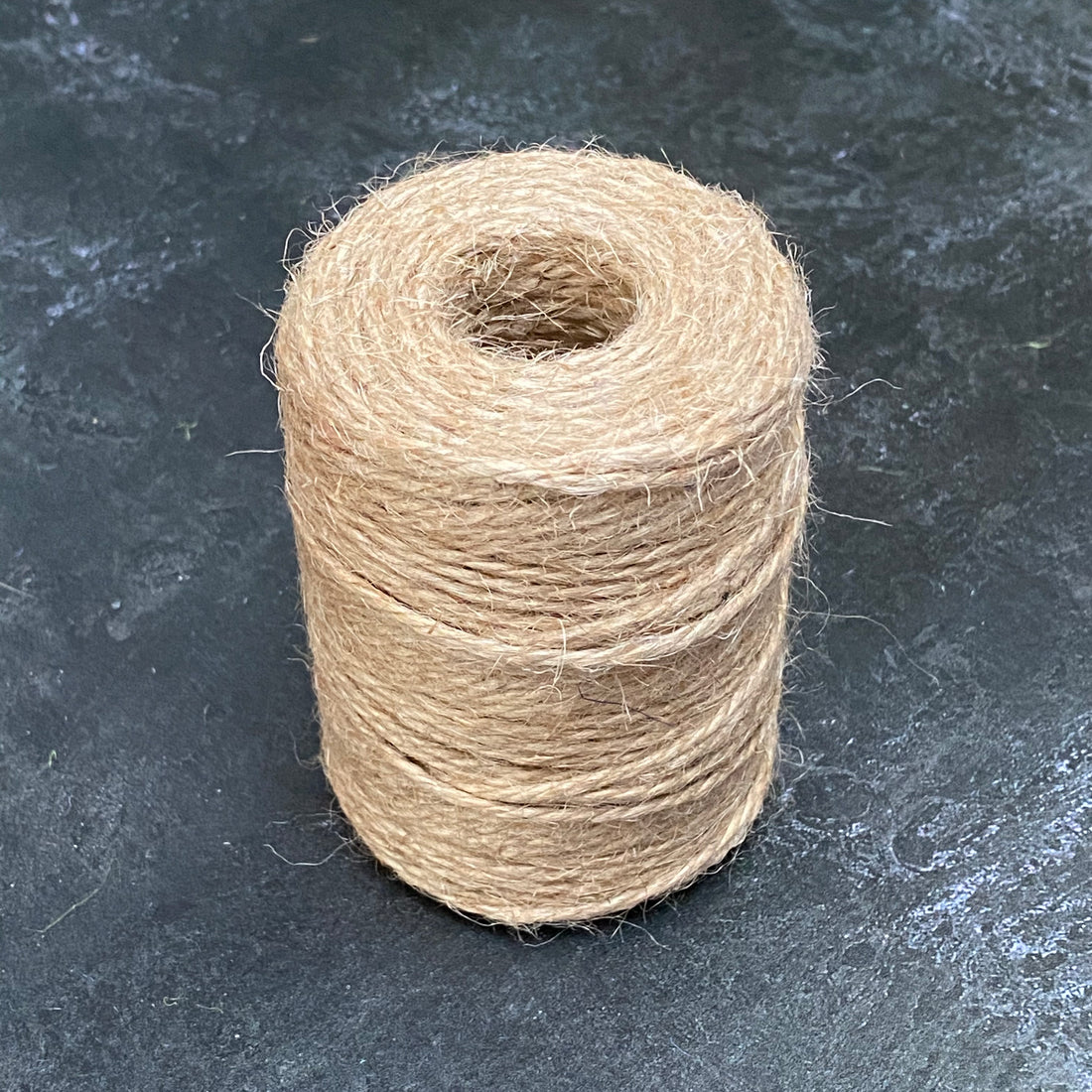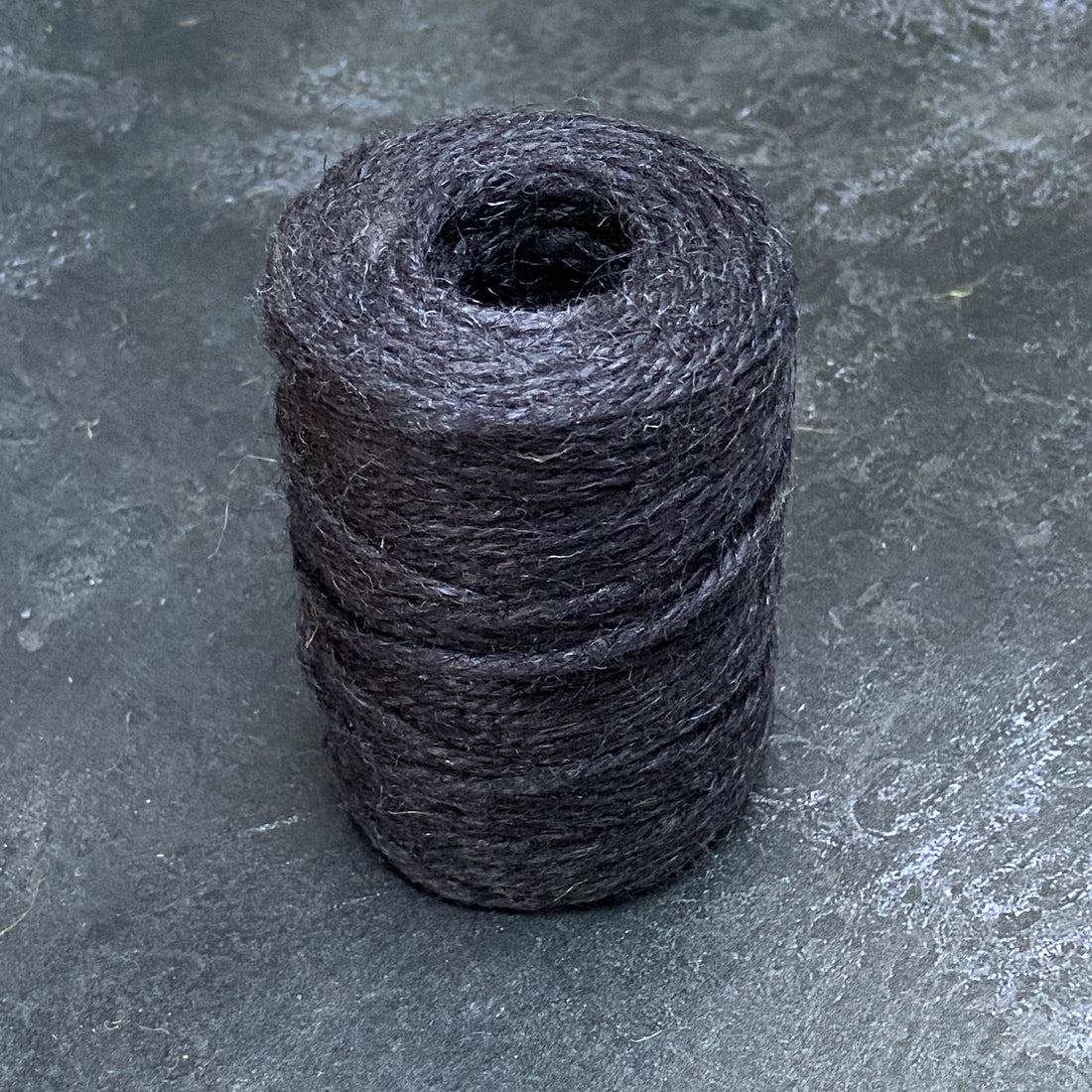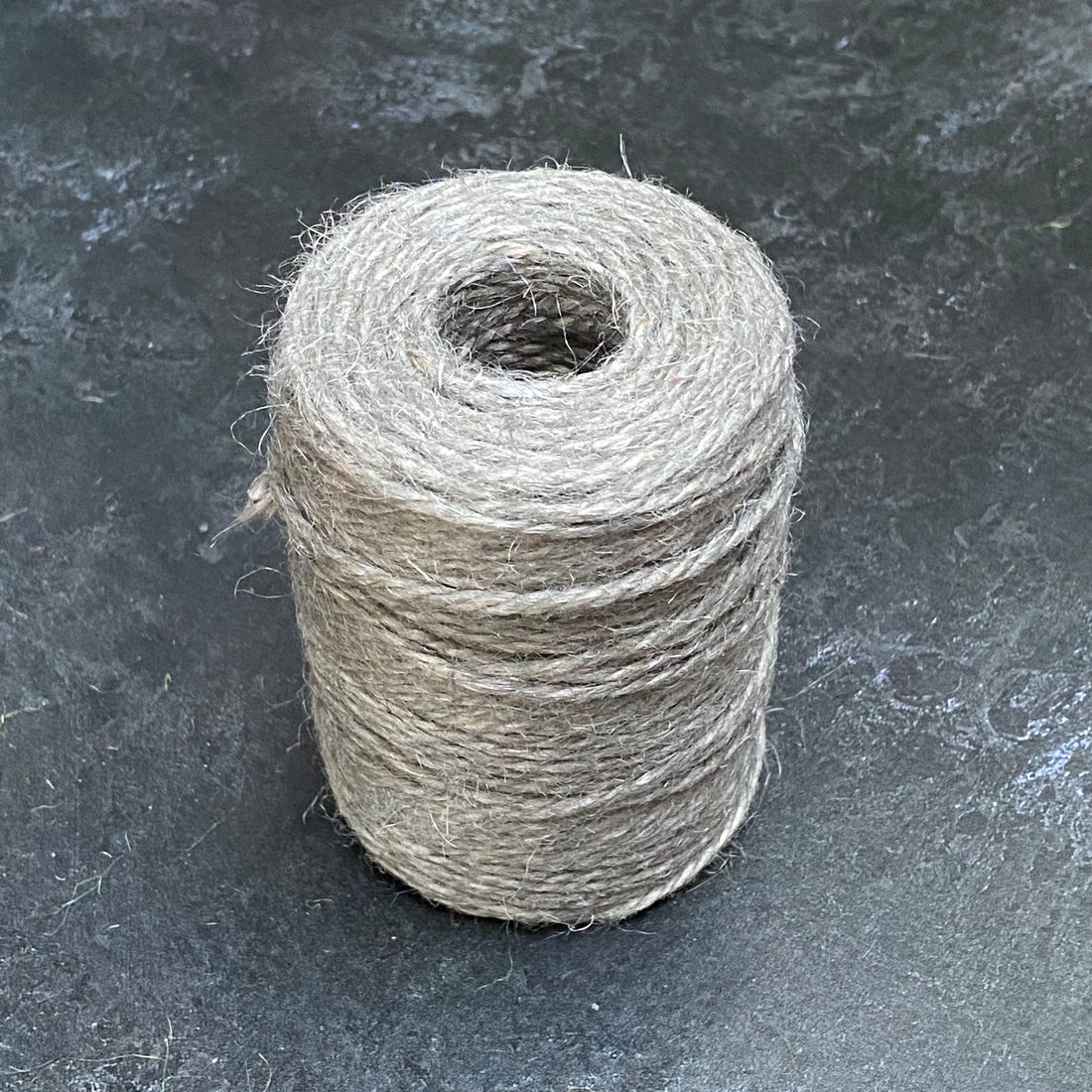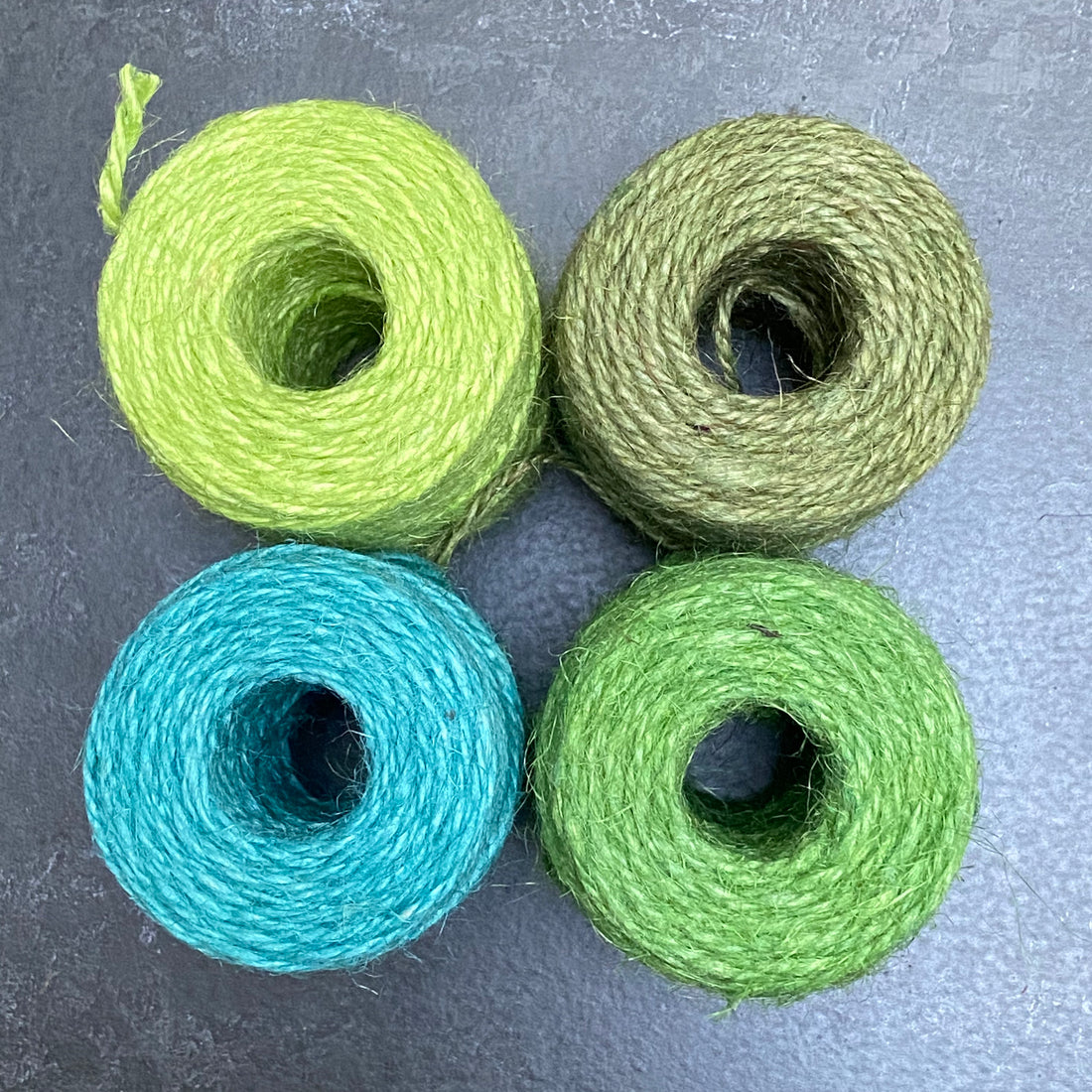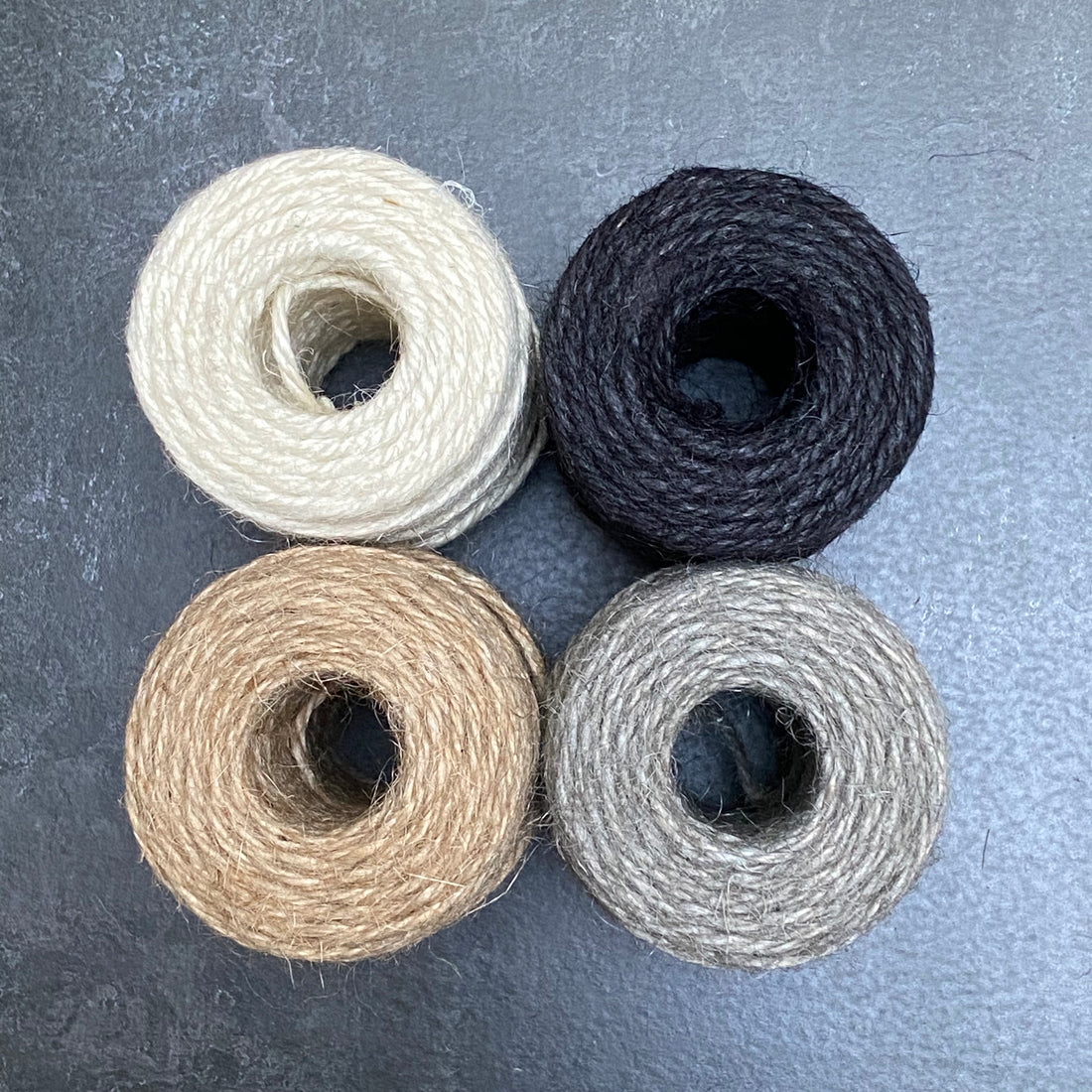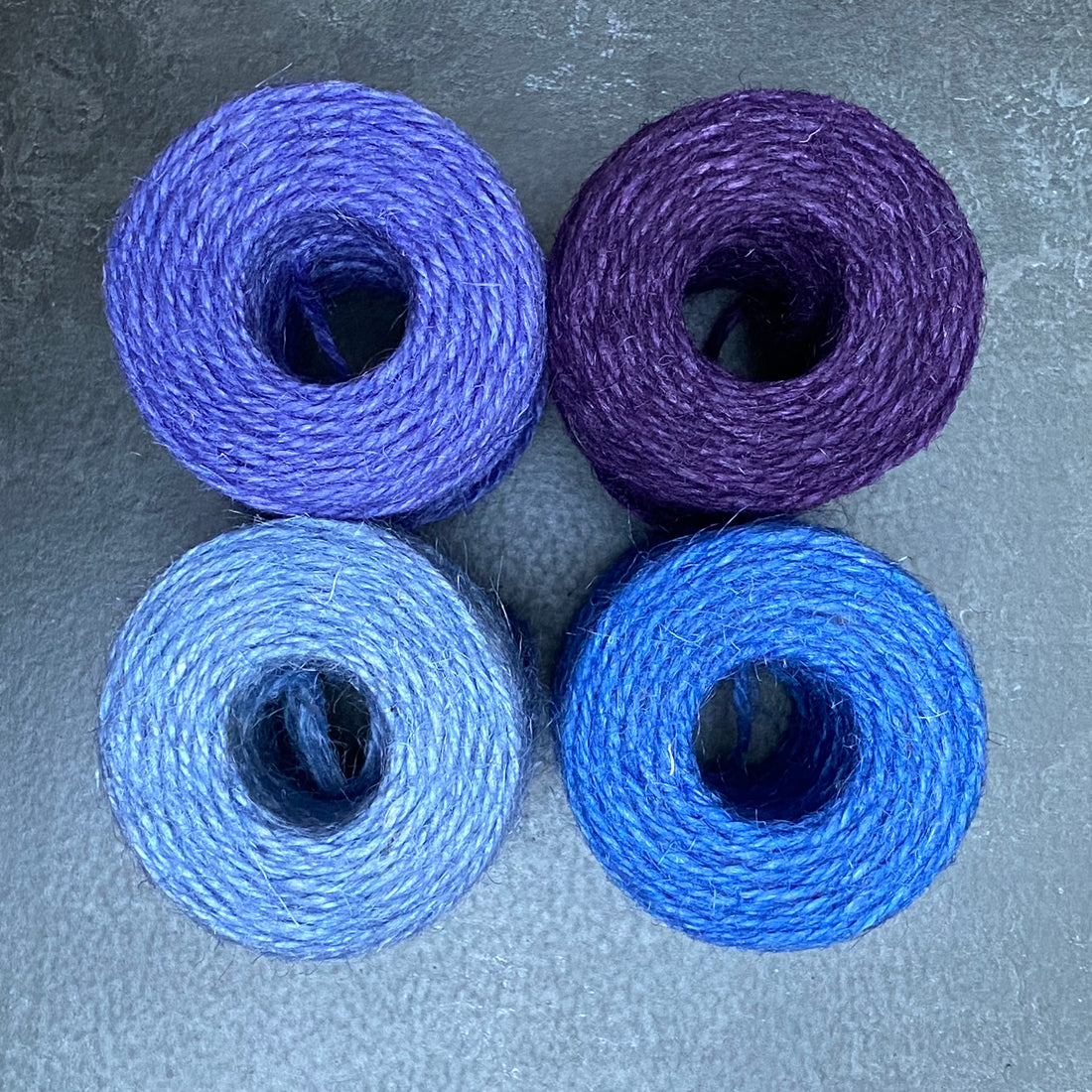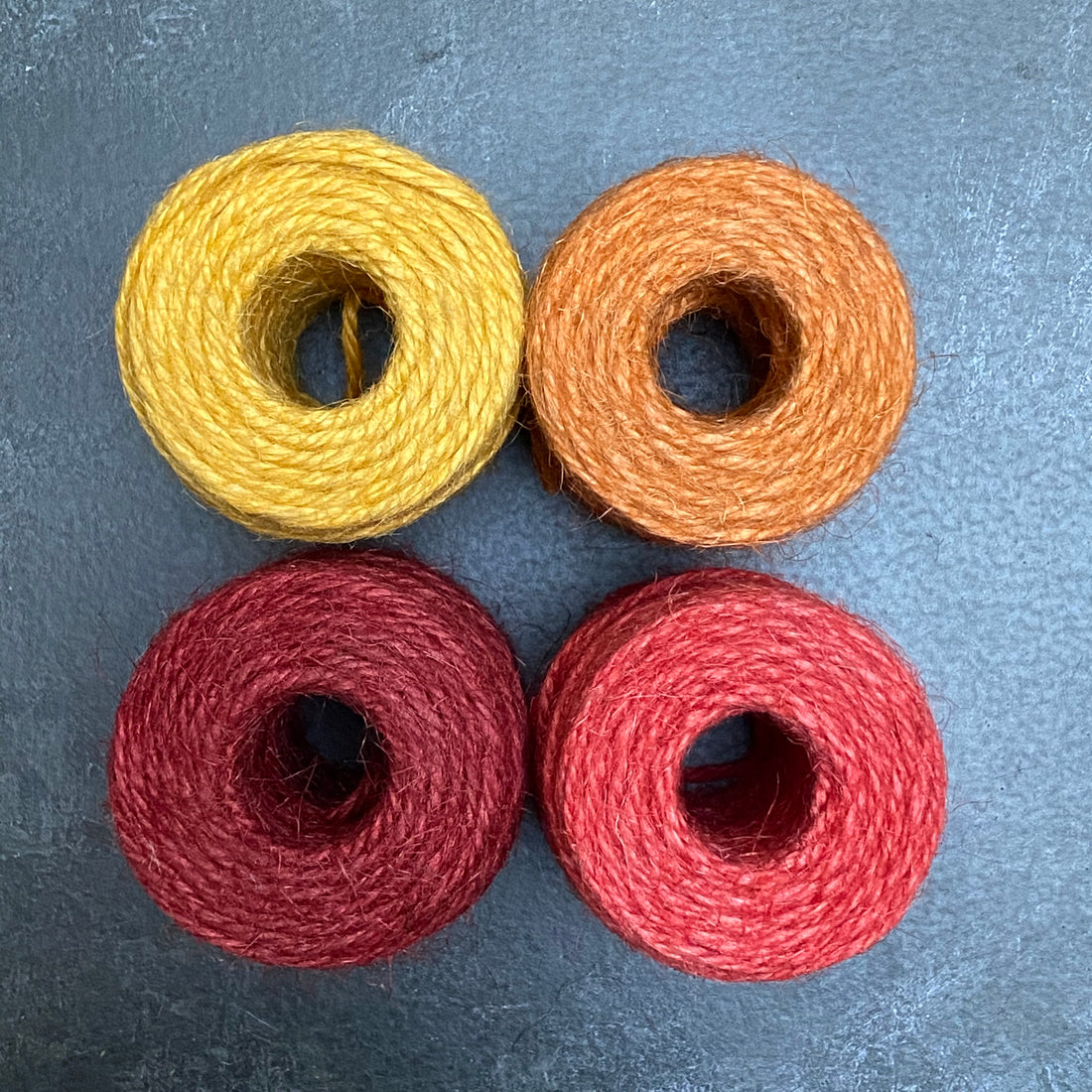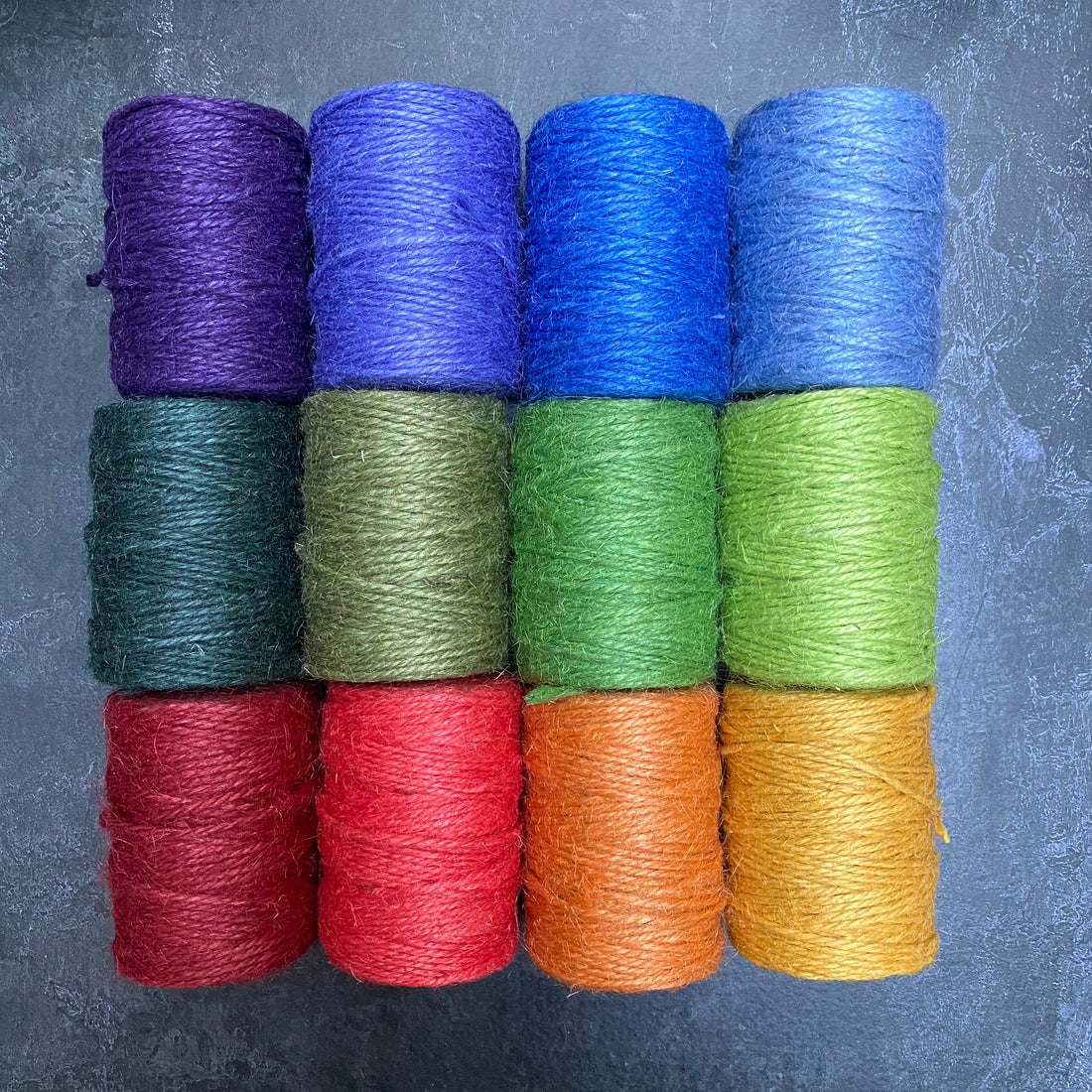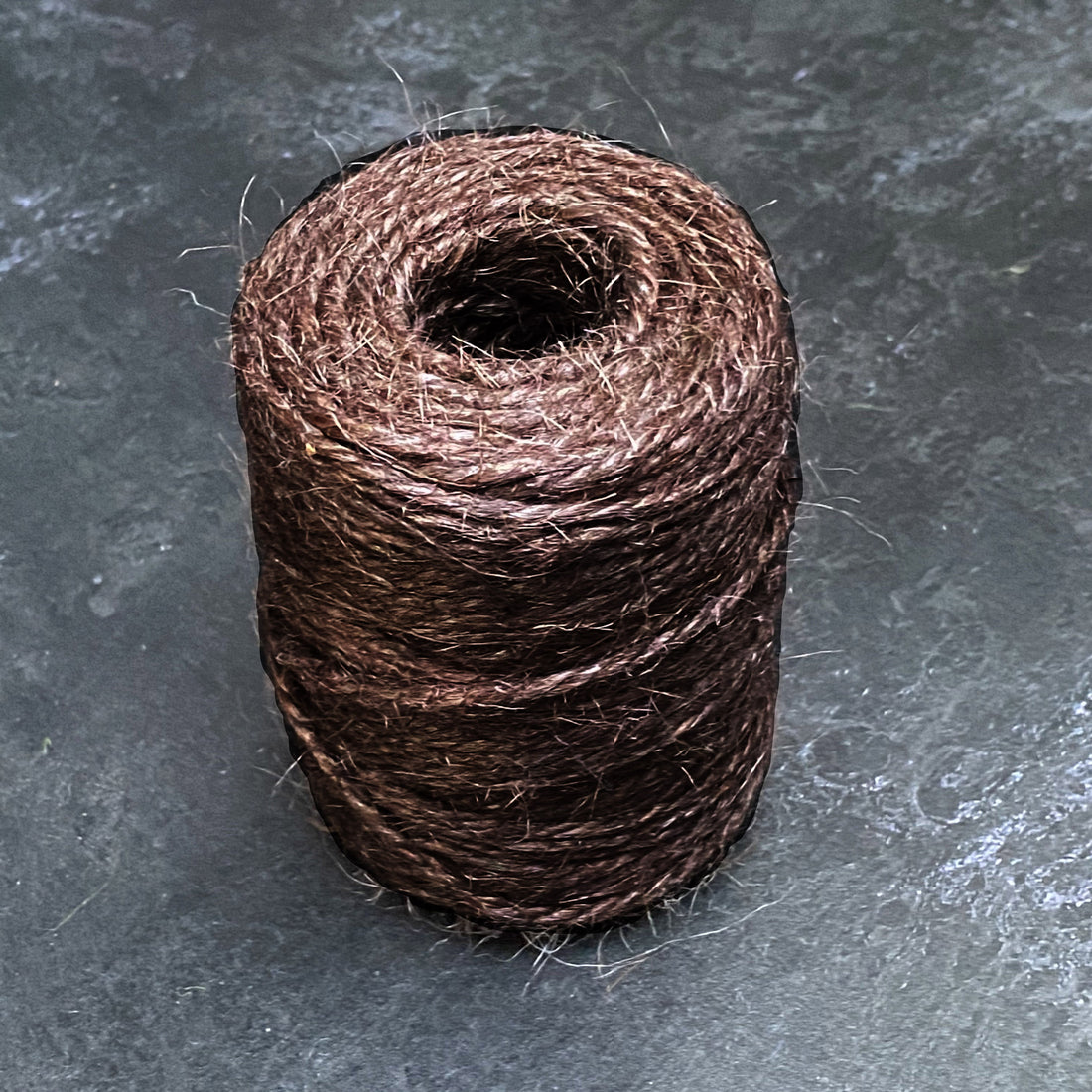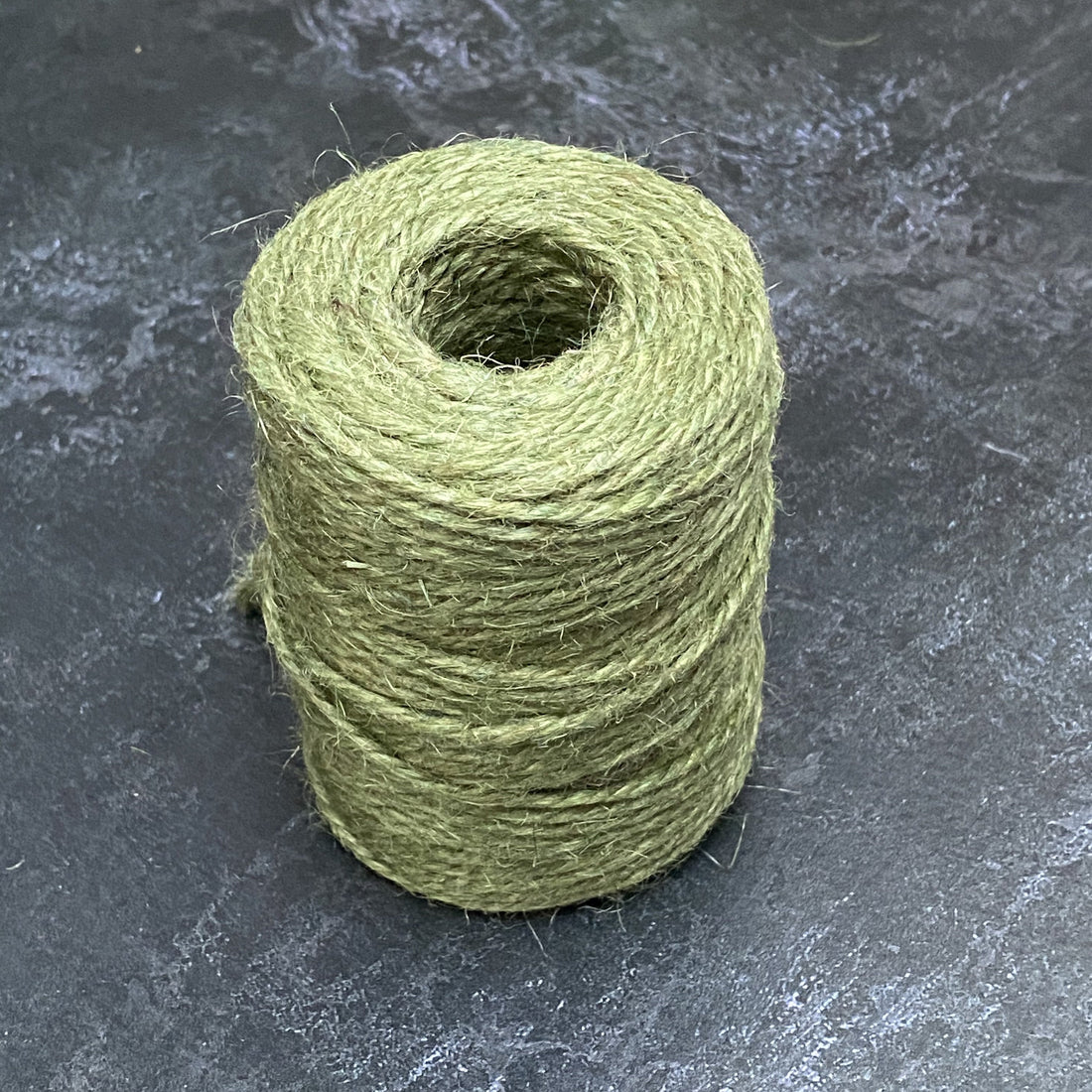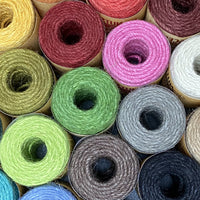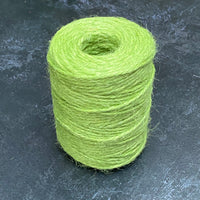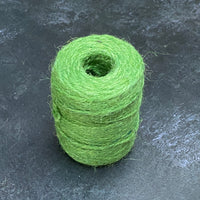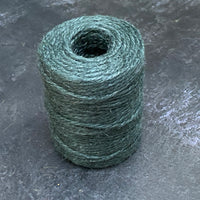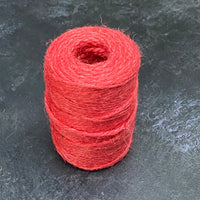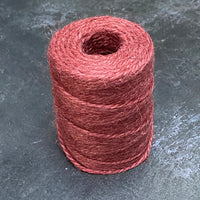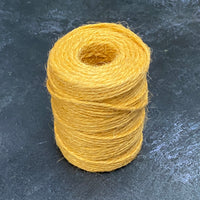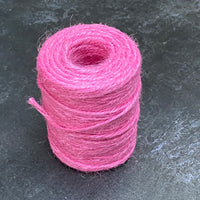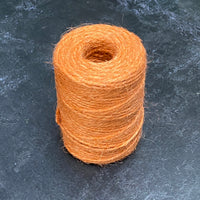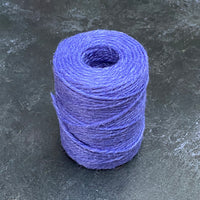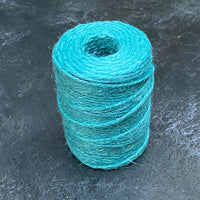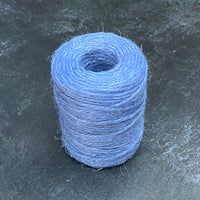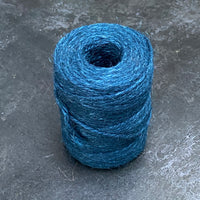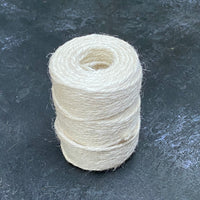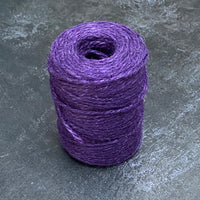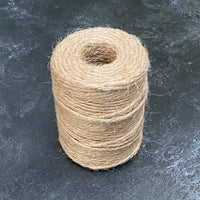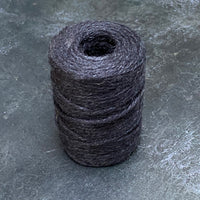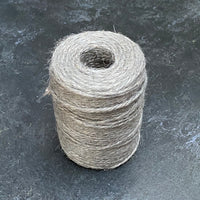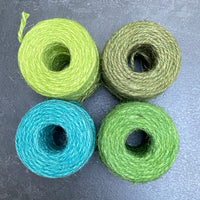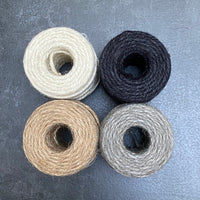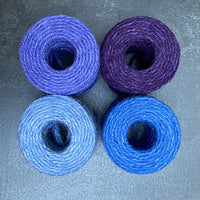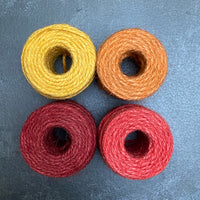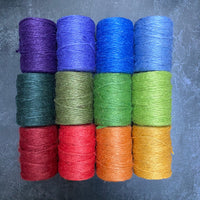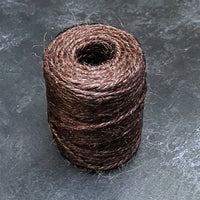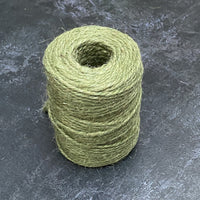 HERITAGE JUTE TWINE SPOOLS | 110m
These twine spools fit the recycled hanging bobbins available here. The make up of this spool means you pull the twine from the centre.
Biodegradable jute twines  
3 strands of twine make up the 3 ply. The thickness of this twine is approx 3mm and each spool provides 110 mts of Jute Twine.
The spool is H 100mm D 65mm.
This Twine is strong, useful, long lasting and biodegradable, composed of biodegradable materials, sourced from sustainable resources for over 90 years.
These Spools are produced in a factory in the County of Angus, Scotland, on the original winding machines which were introduced circa 1922.