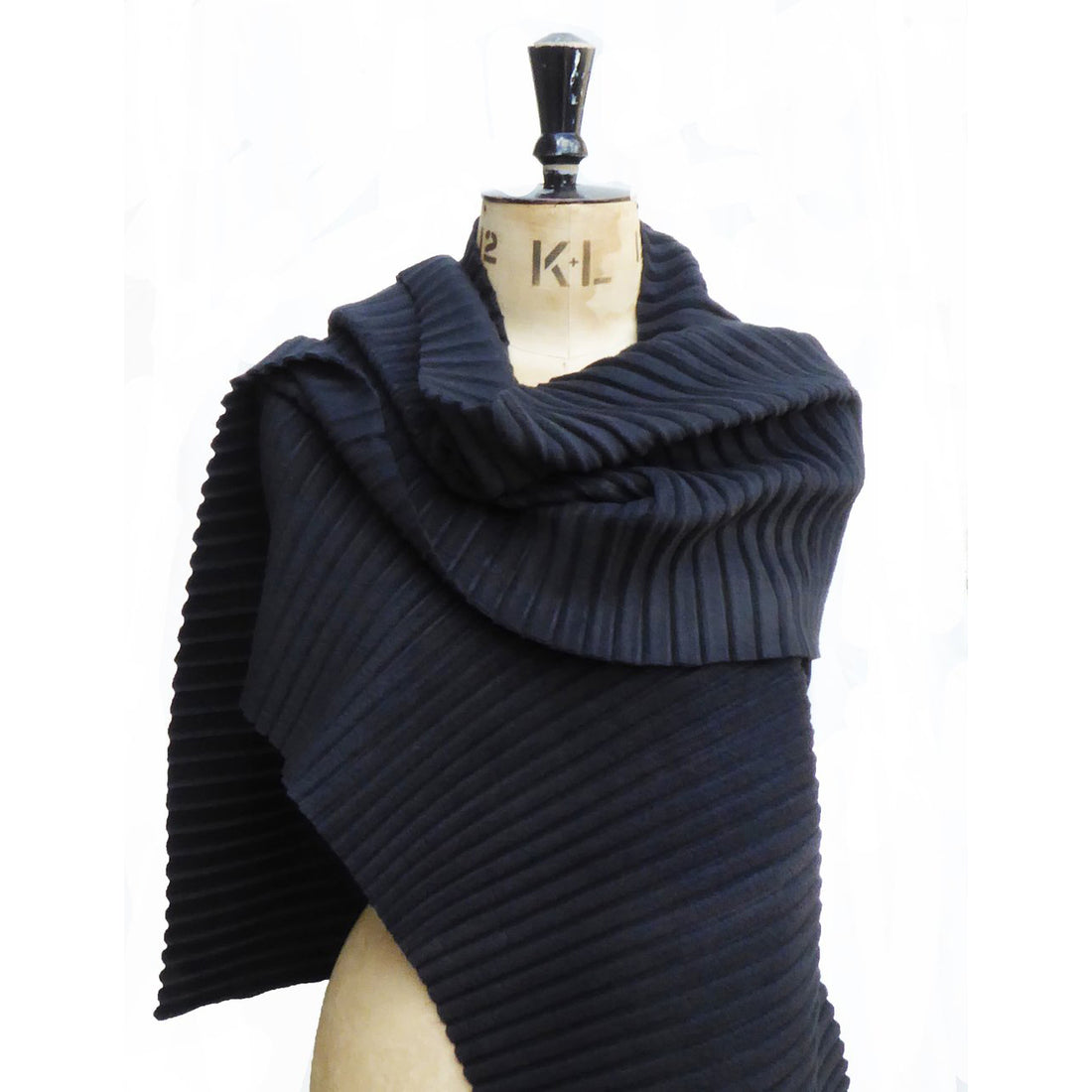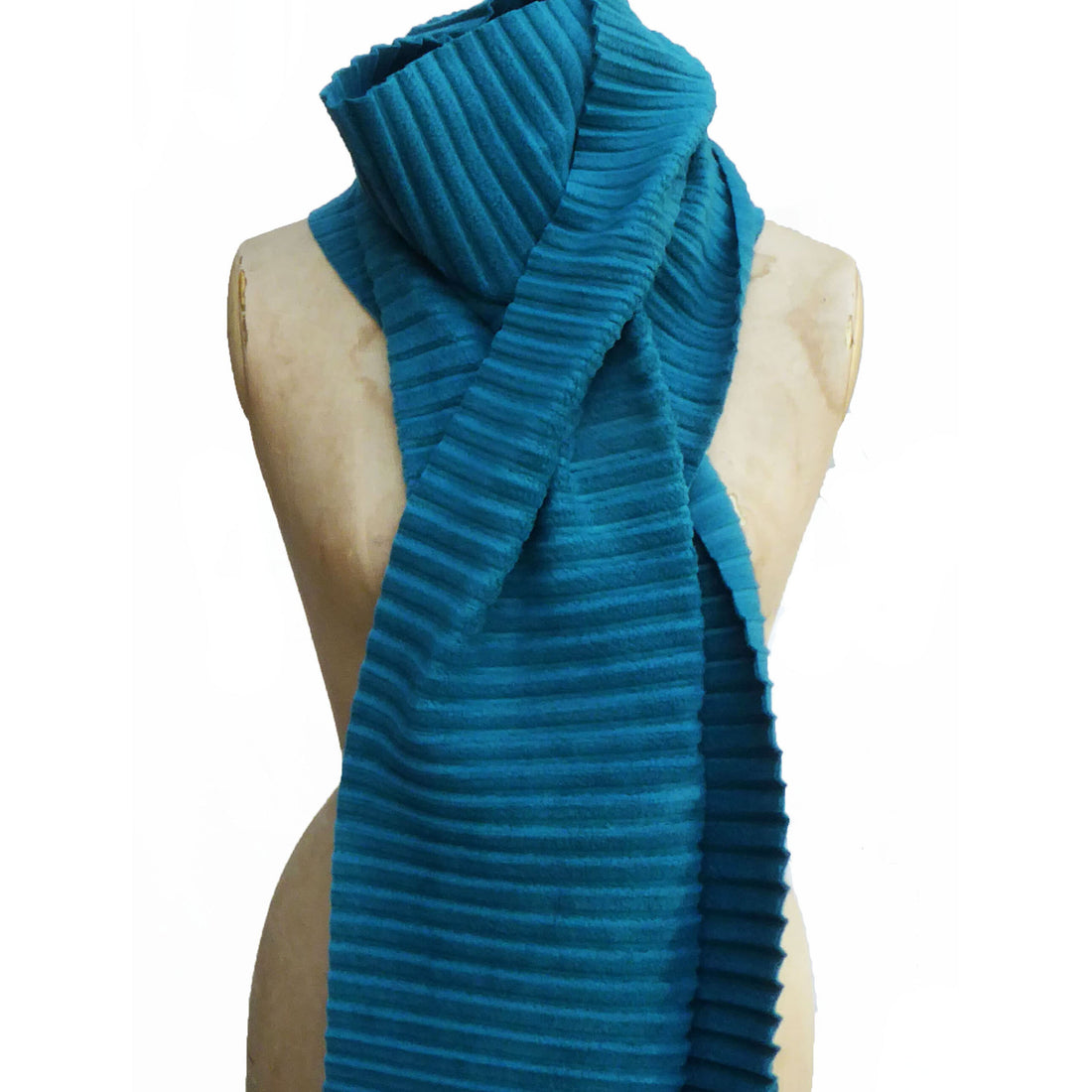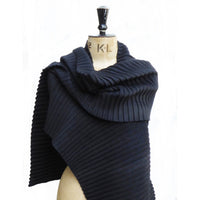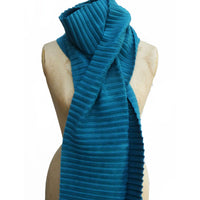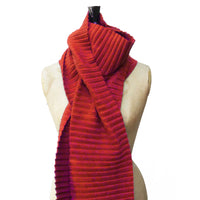 Large pleated scarf, warm and versatile.
Approx 200cm x 35cm.

Anna Falcke's unique collection of hand-made and organic accessories, are made up of beautiful and vibrant collections for women and children. A Bristol-based and female-led design team, everything is made in the South West and all manufacturing is kept within the UK.  
A small collective of female sewers brings to you a selection of gloves, cuffs, snoods and hats.

They strive towards constantly improving their sustainable initiatives by keeping the products made in the UK. By investing in the local economy, they help reduce air pollution to try and keep their carbon footprint as low as we possibly can.