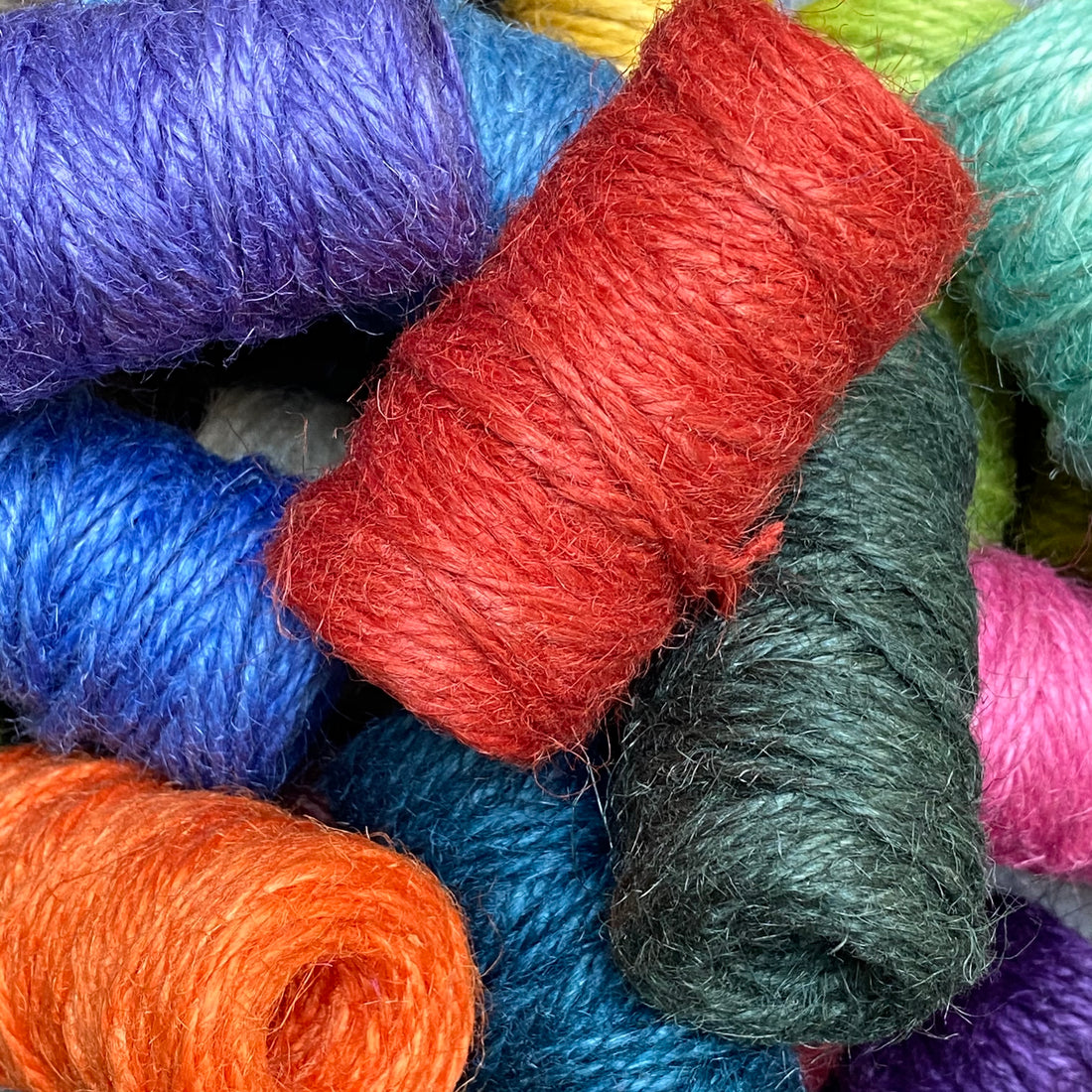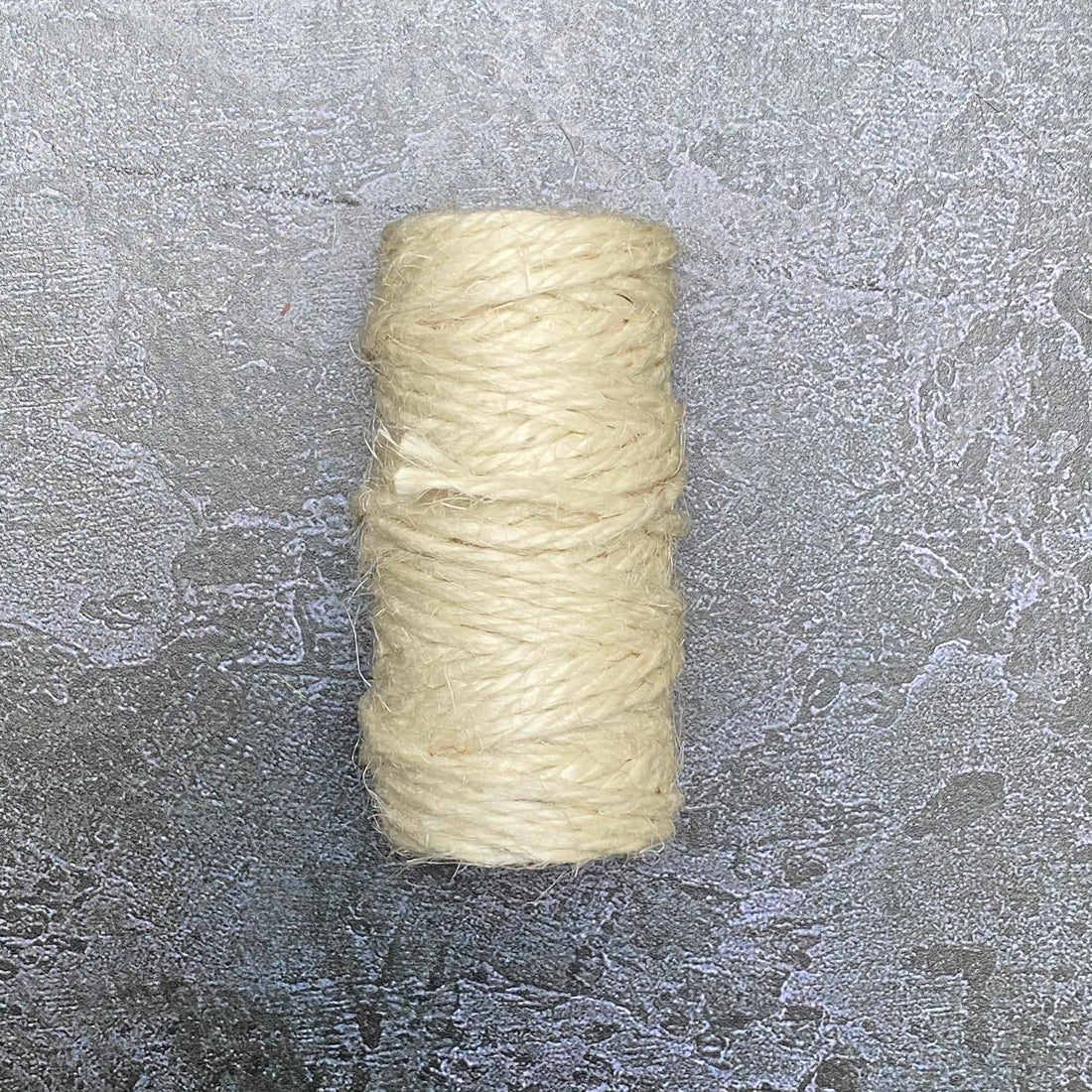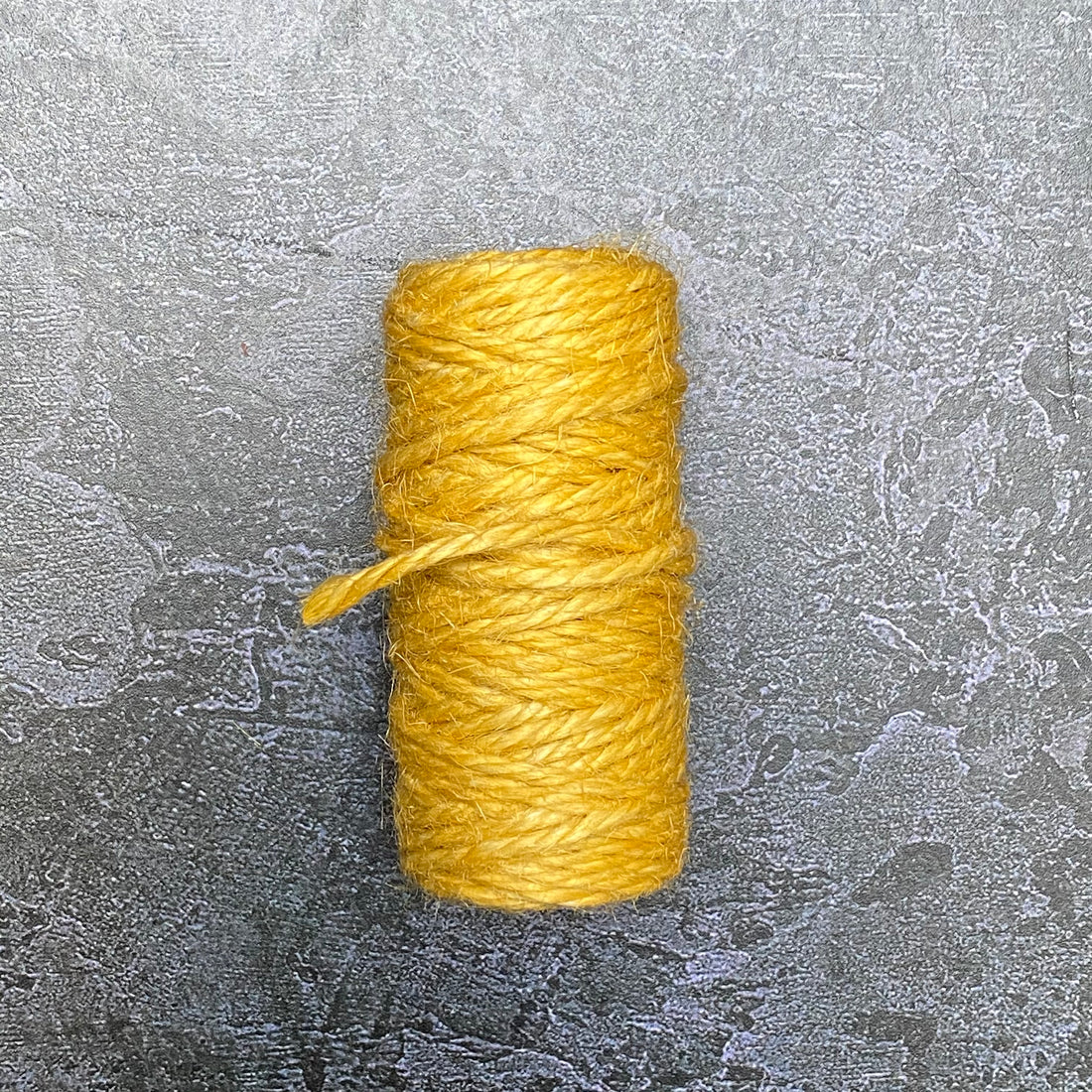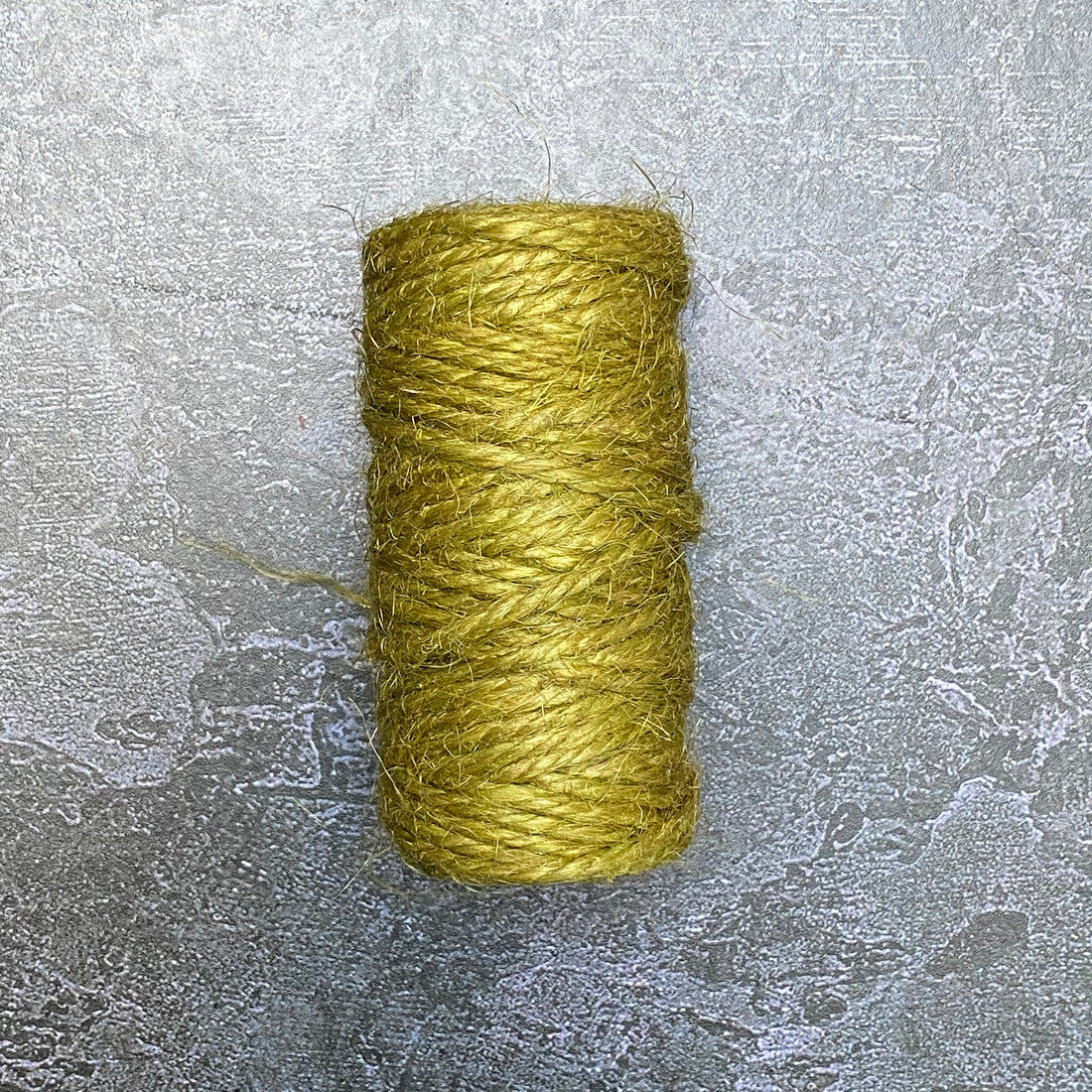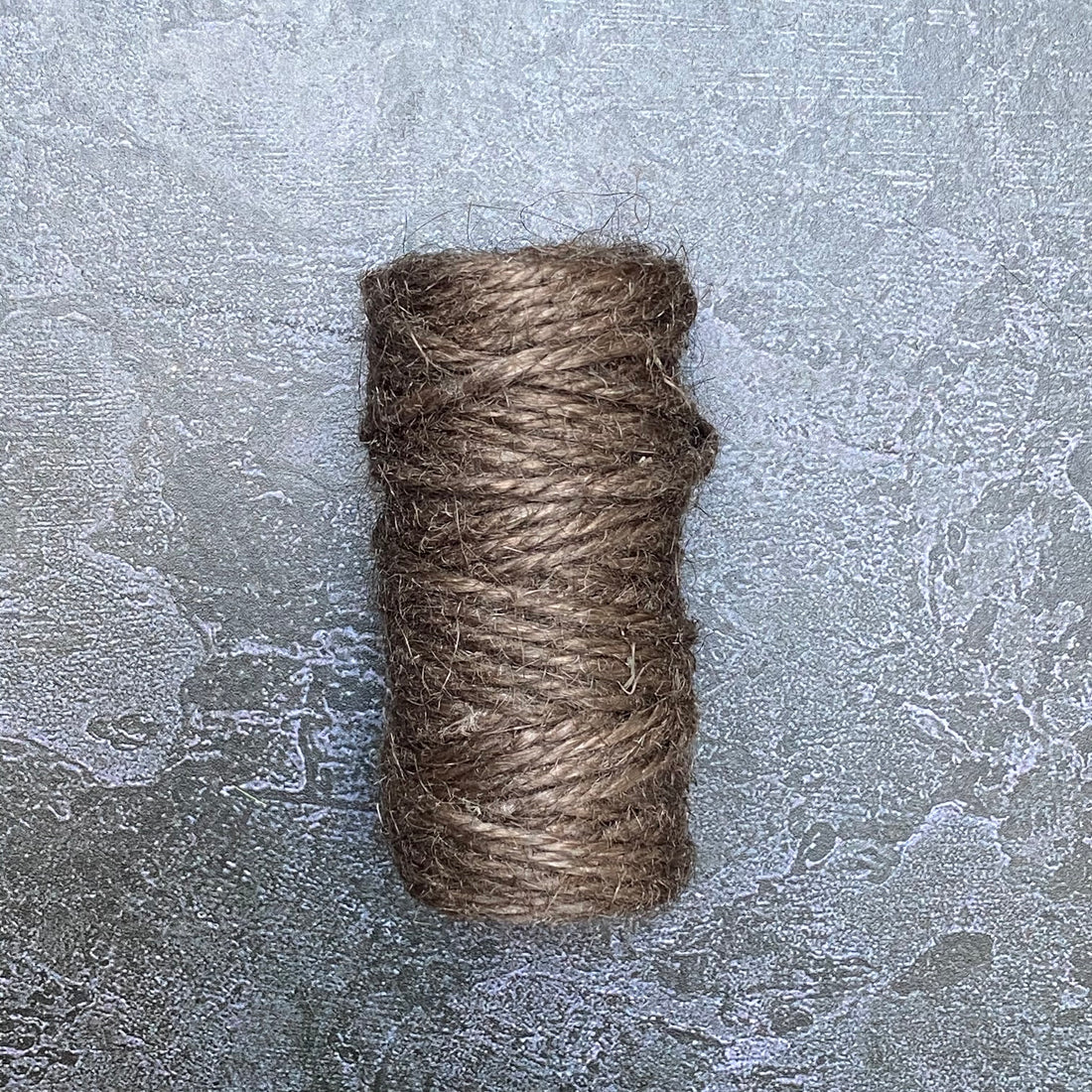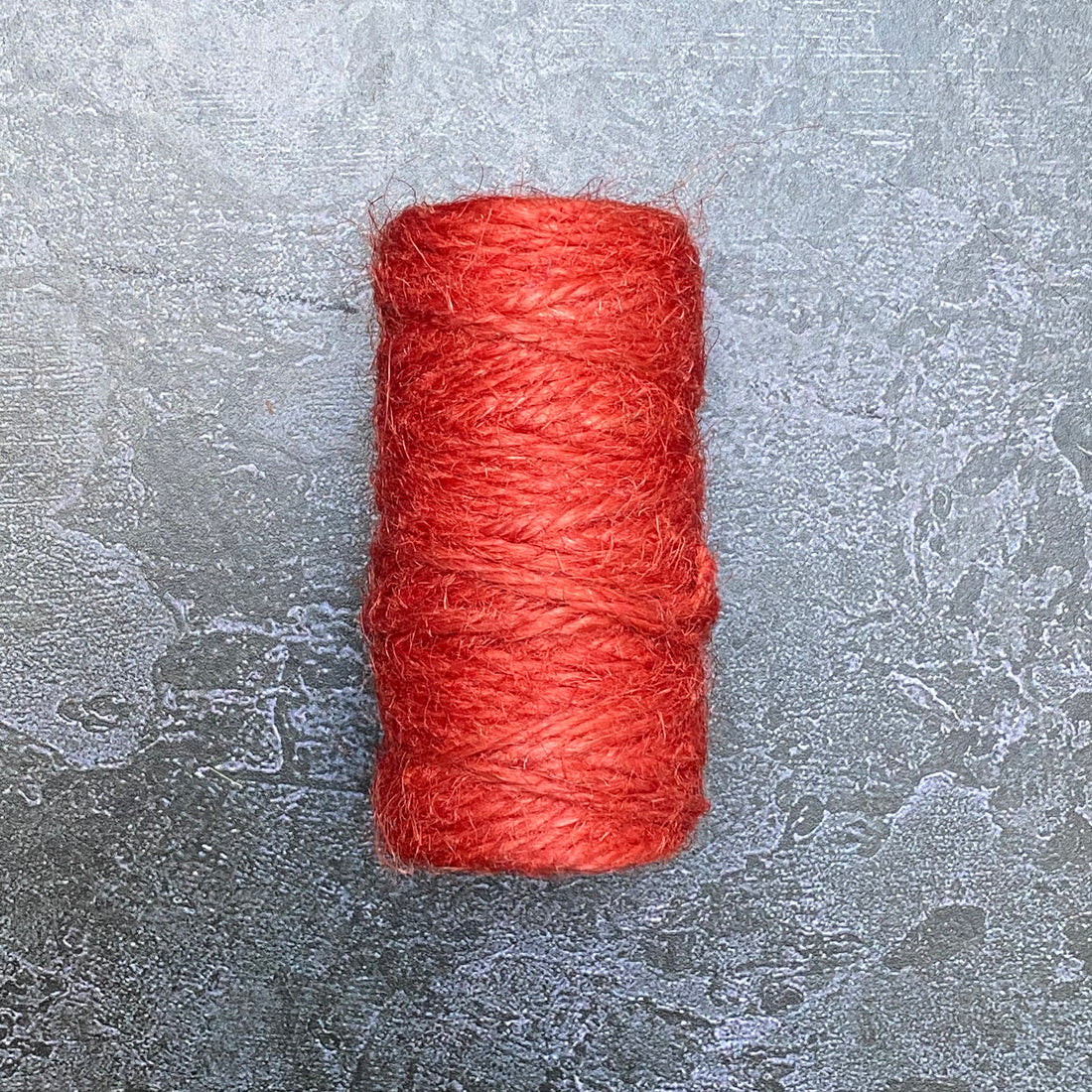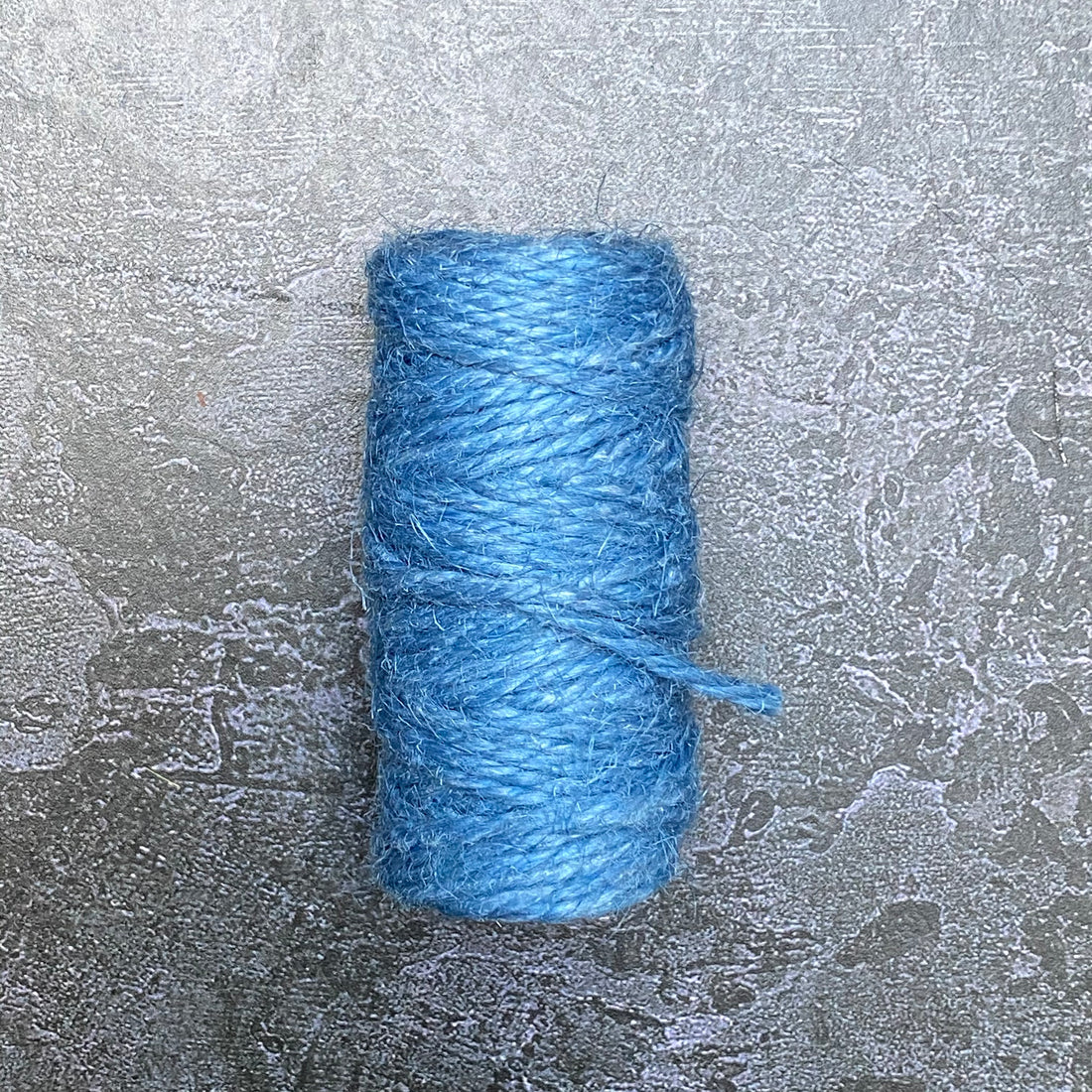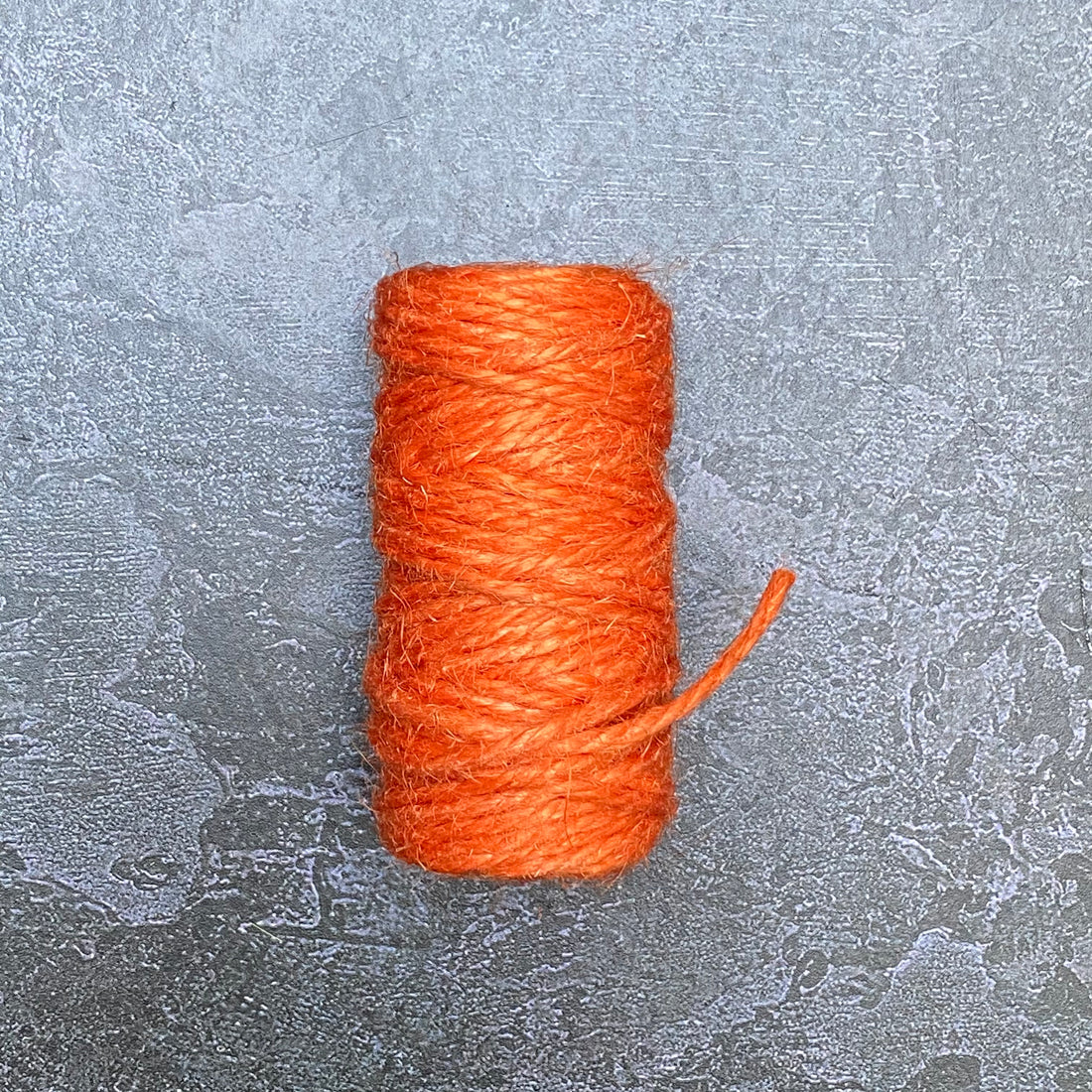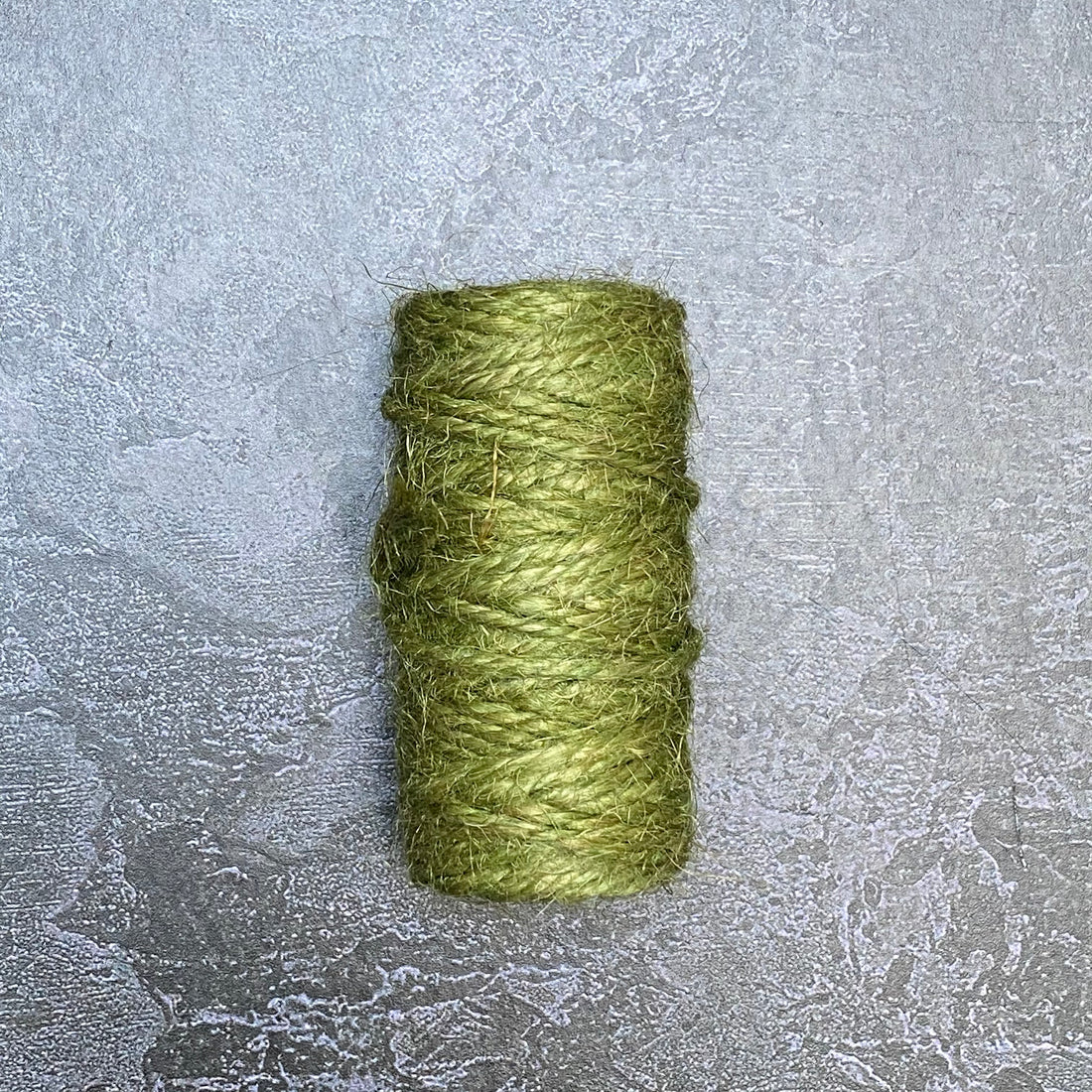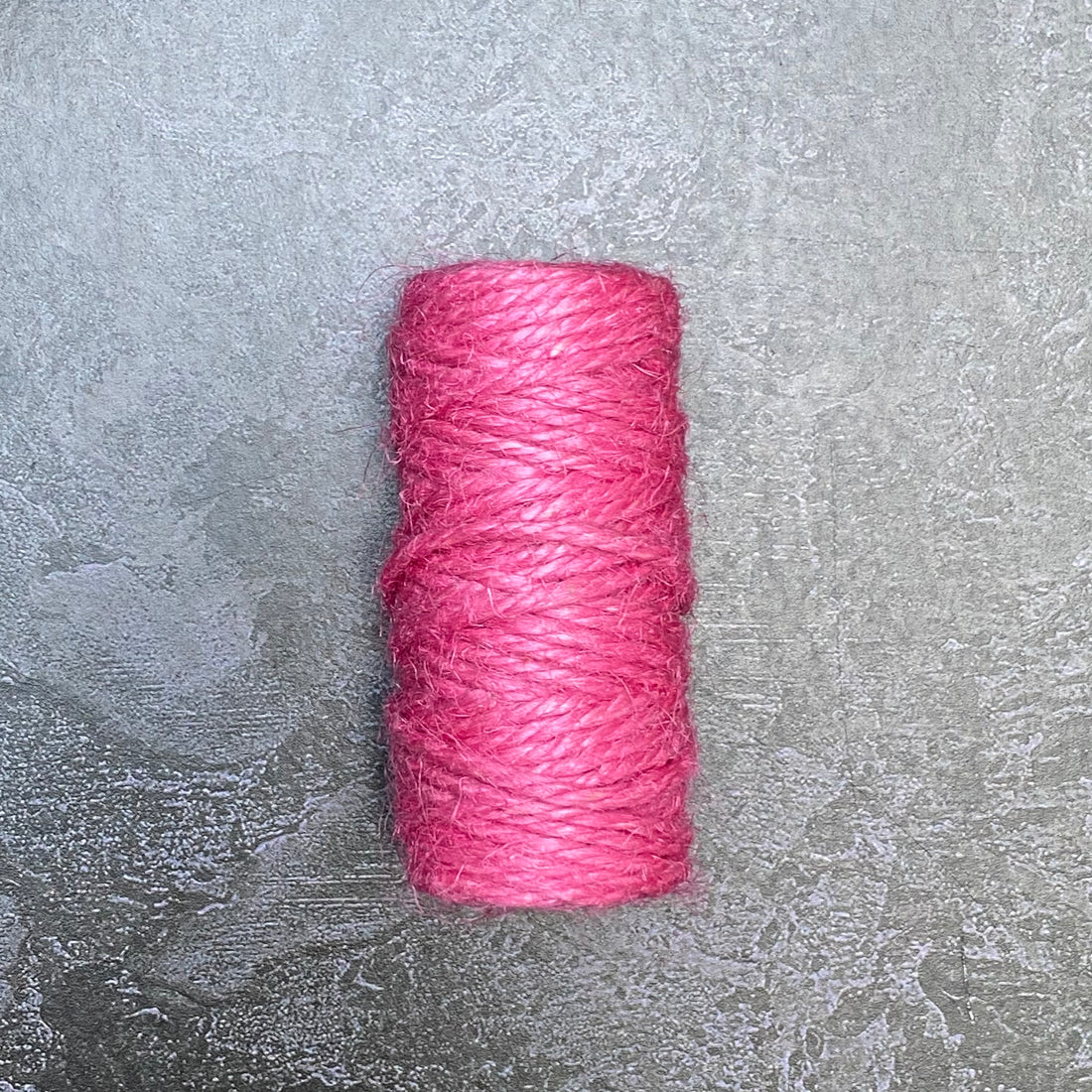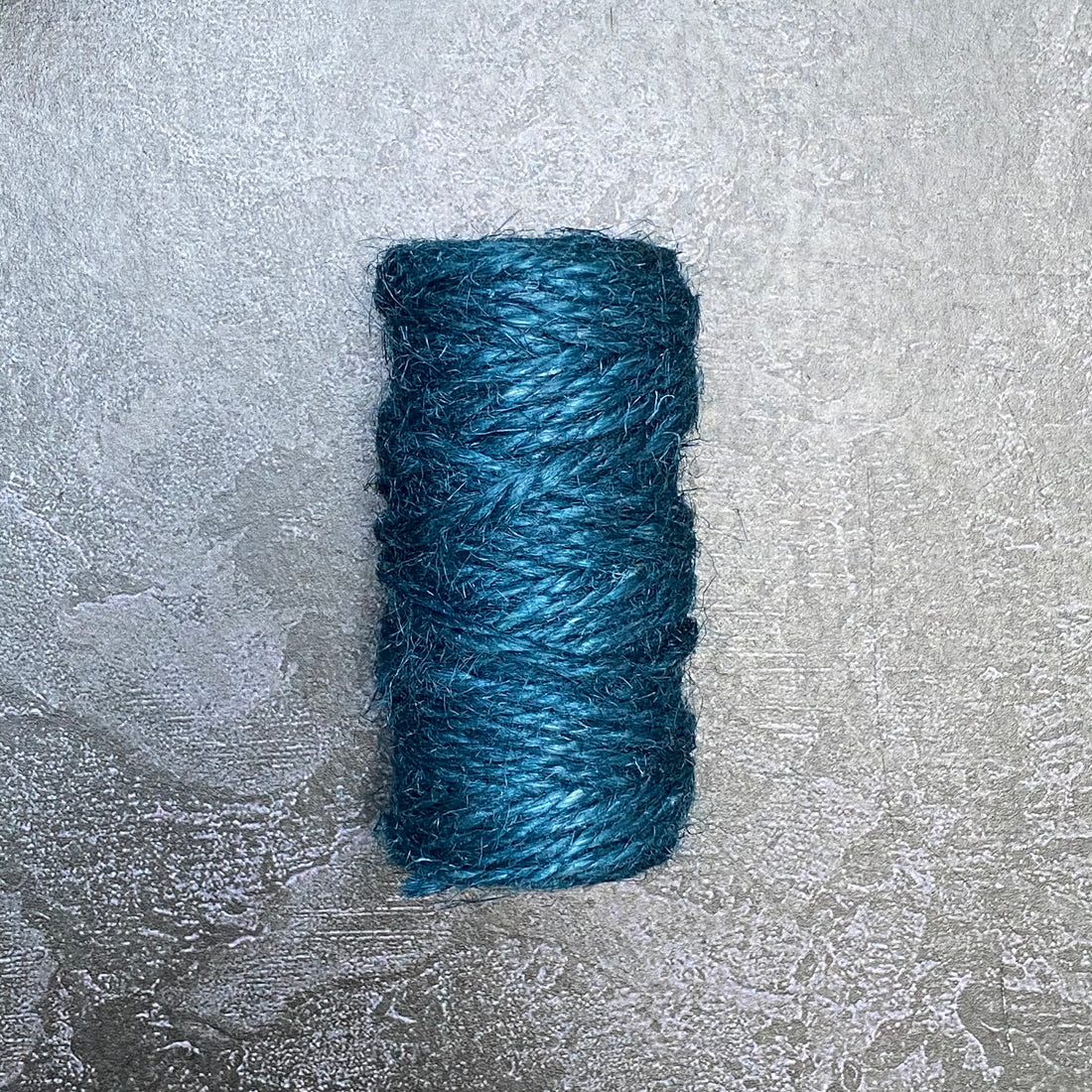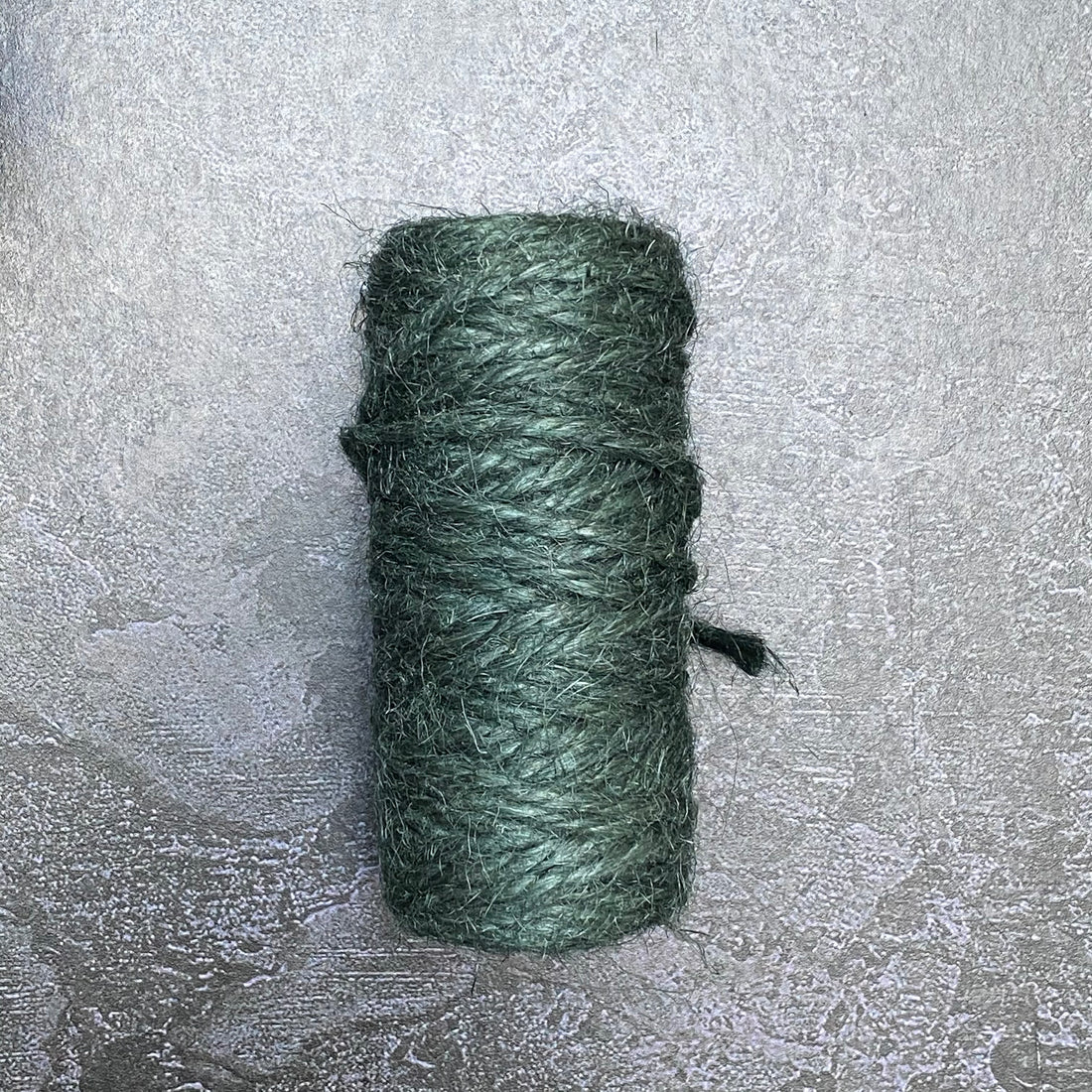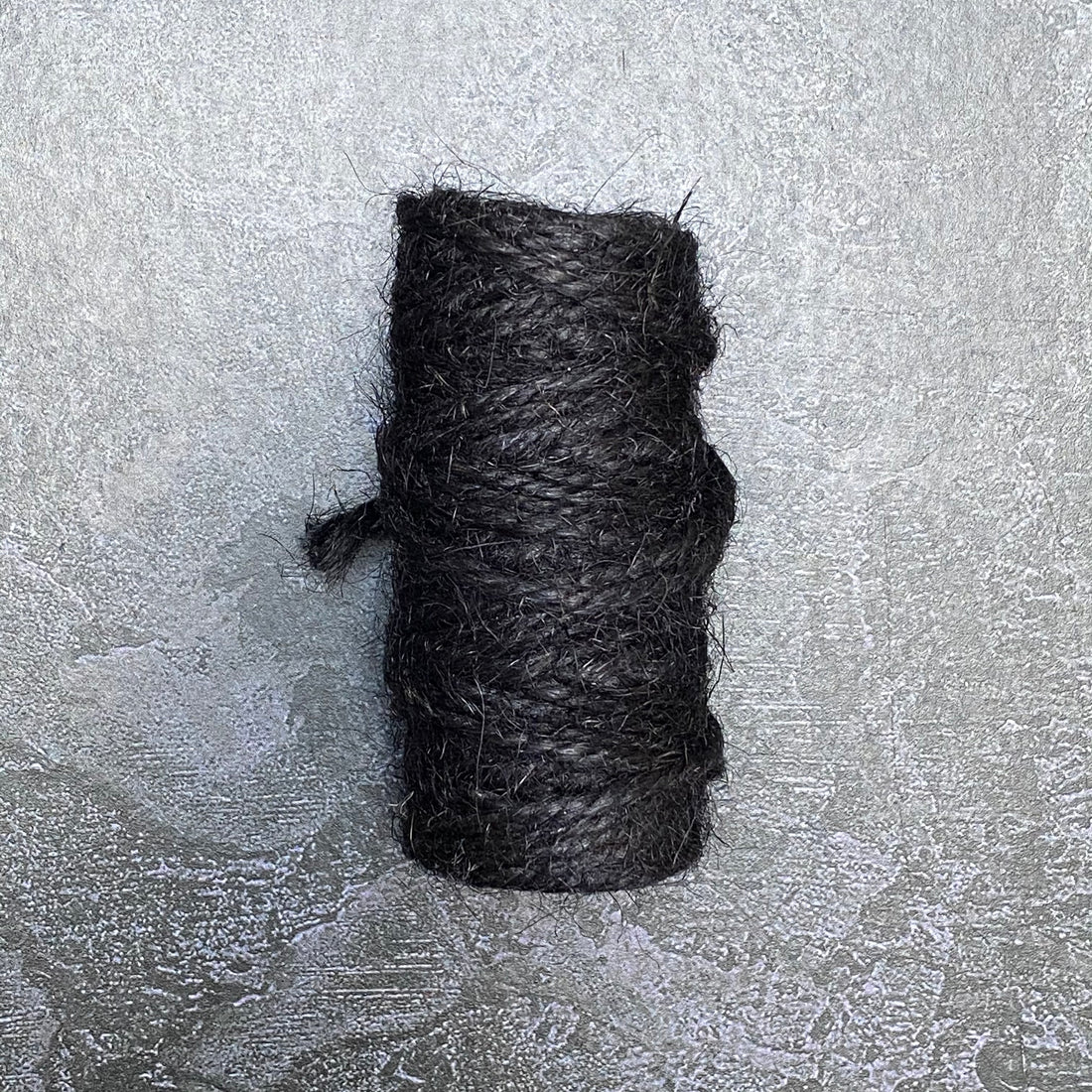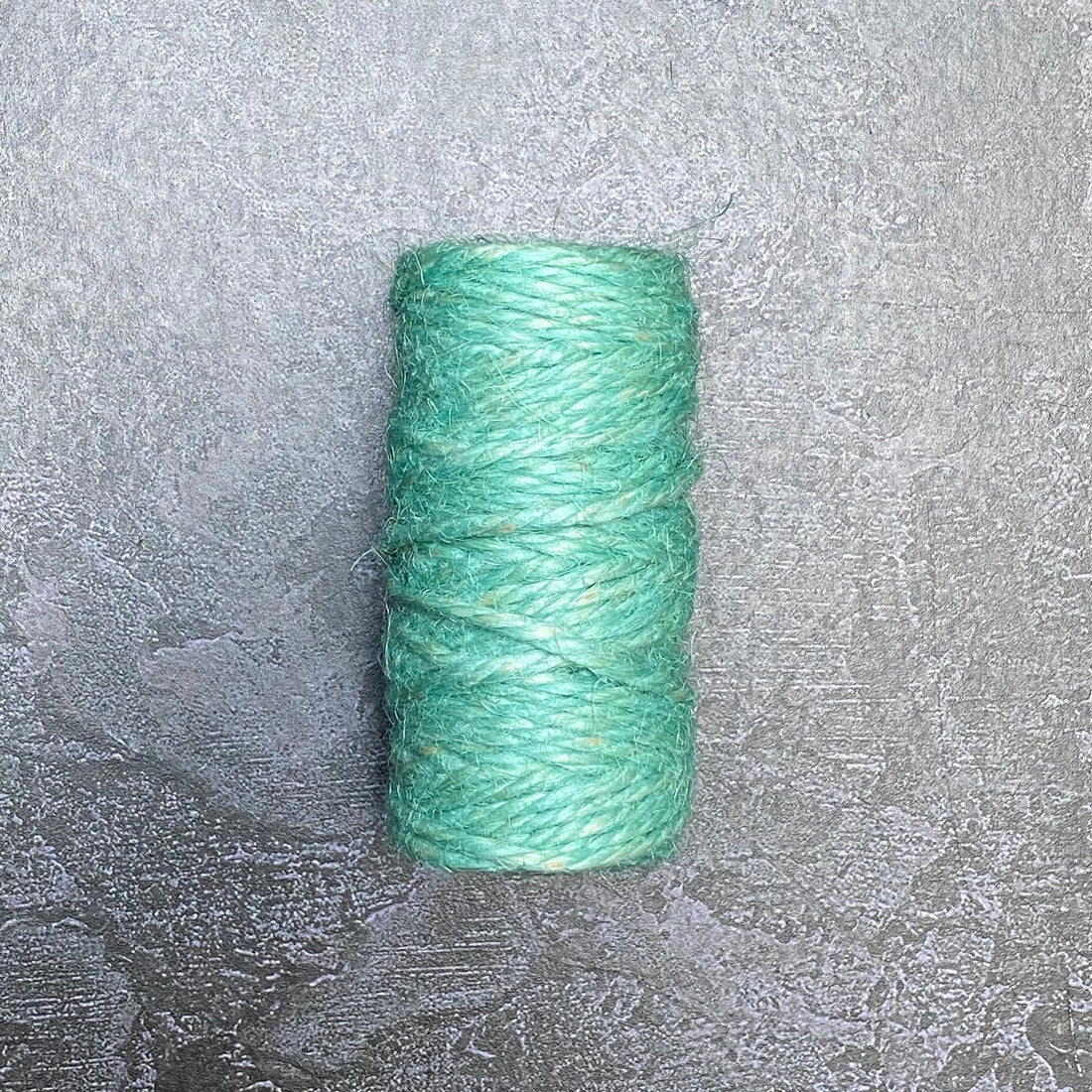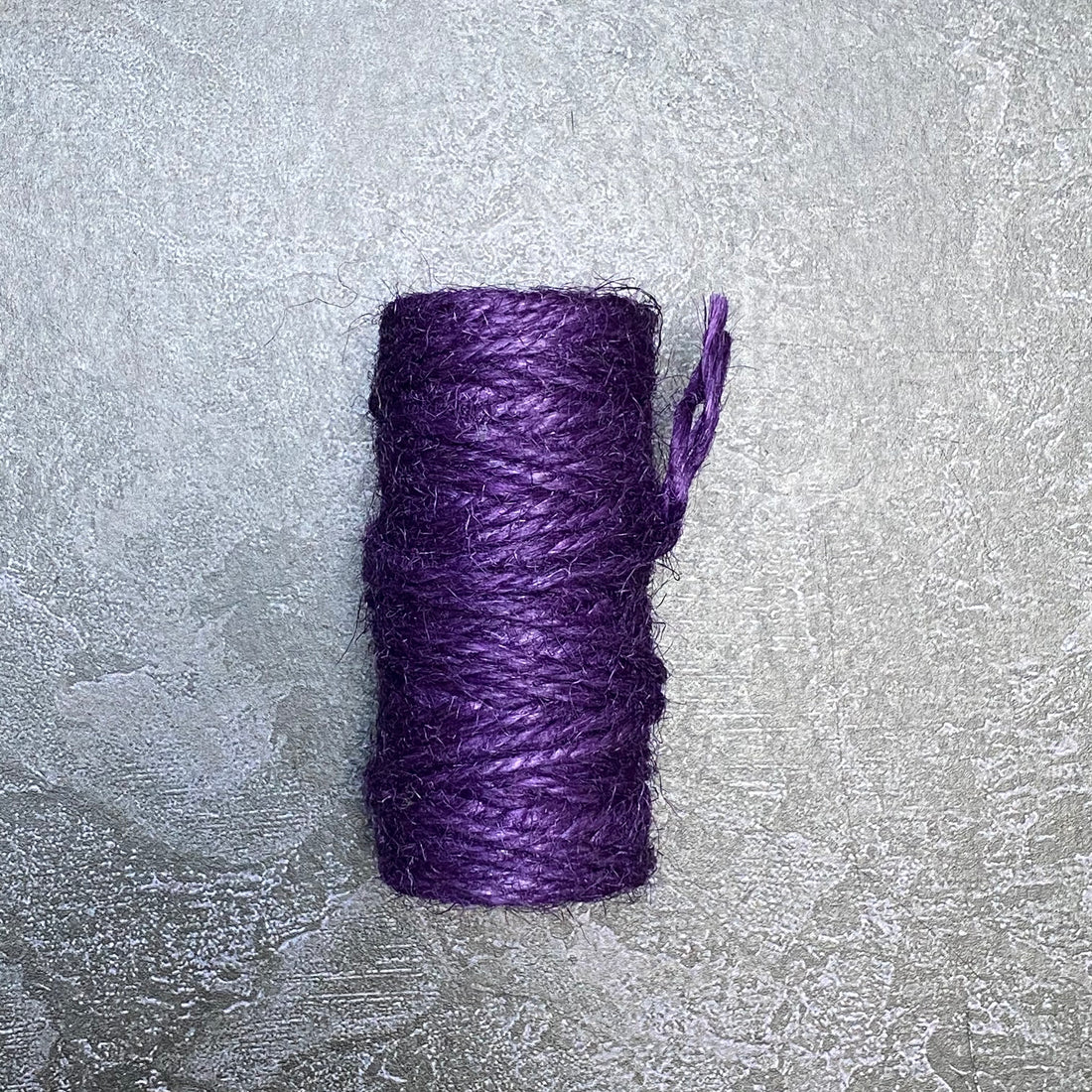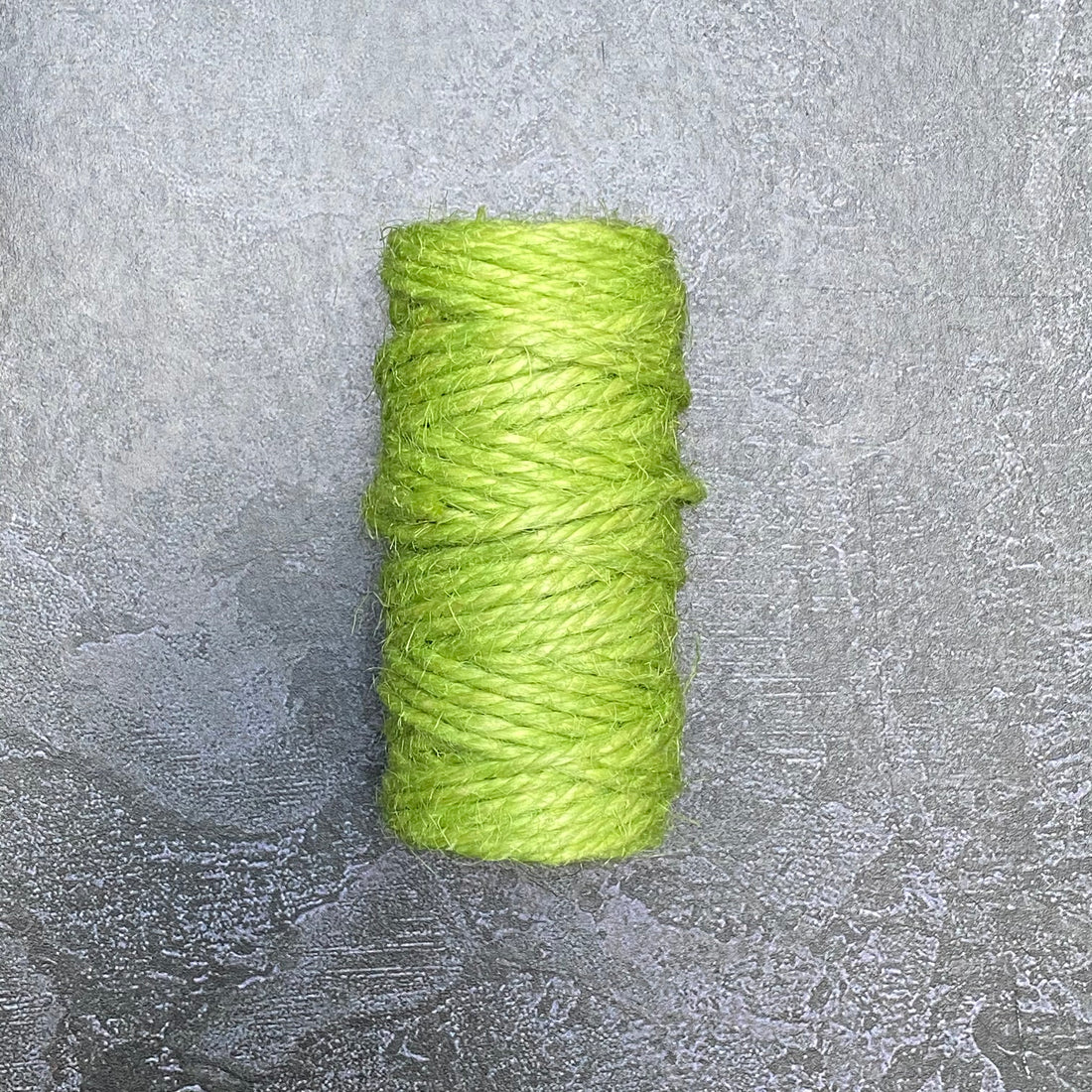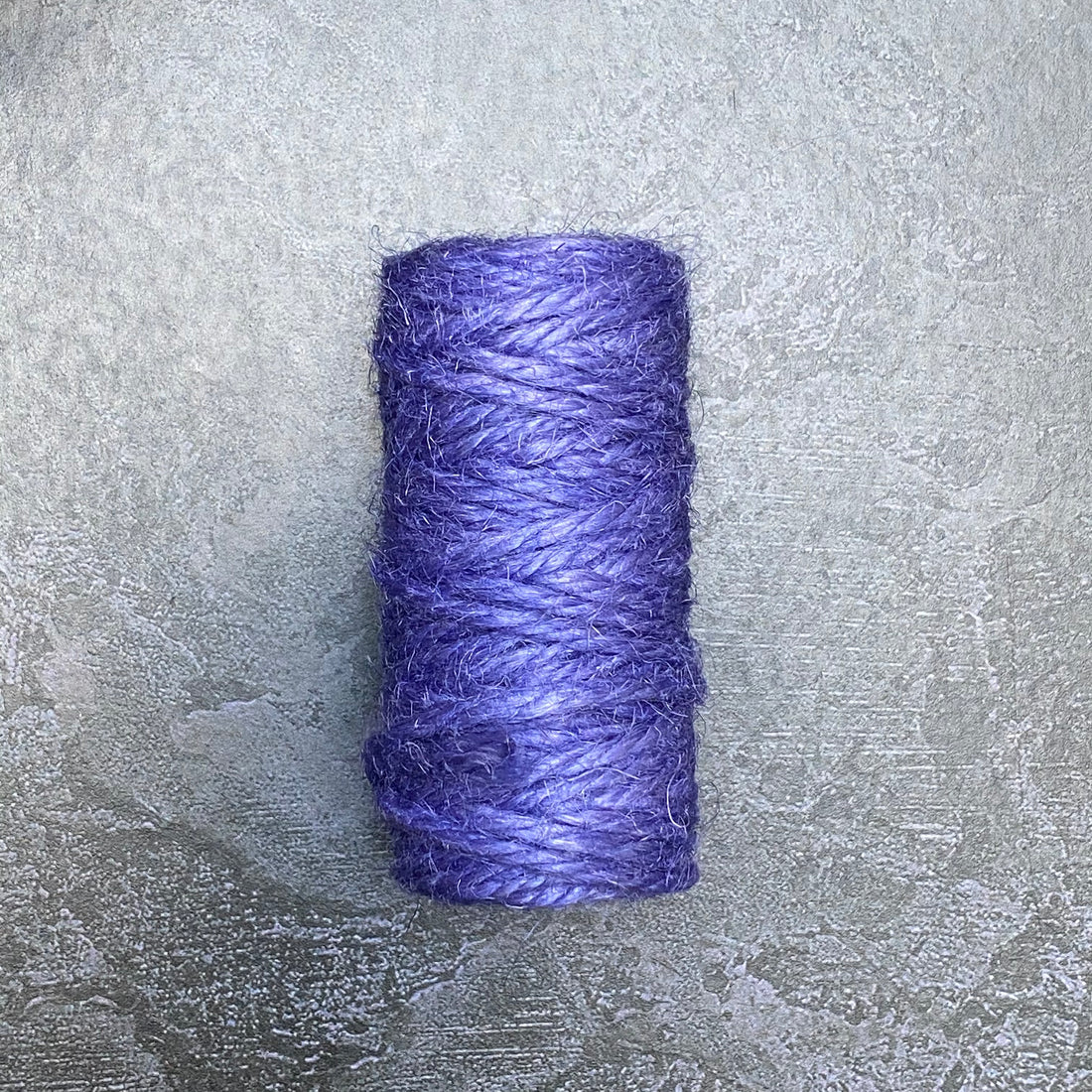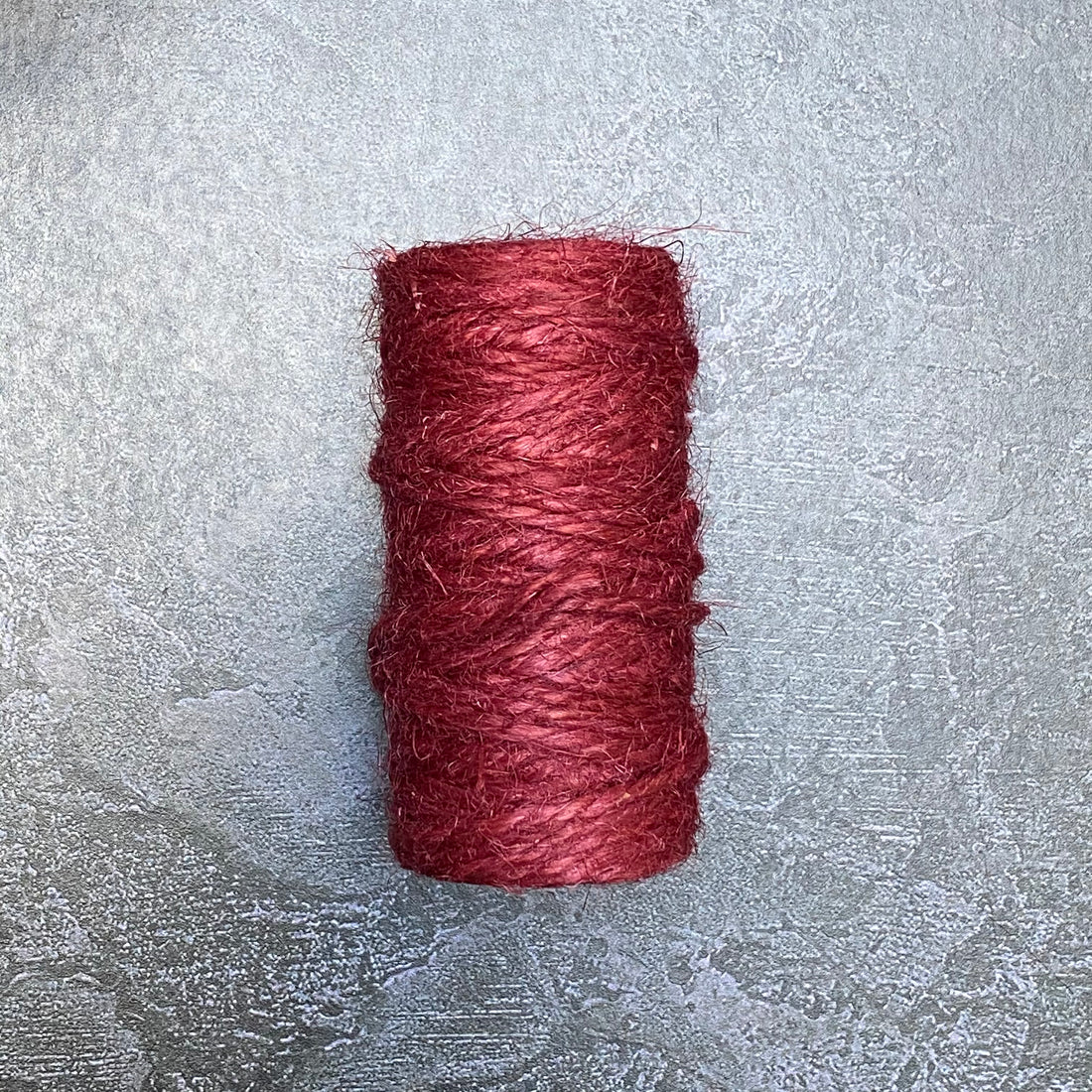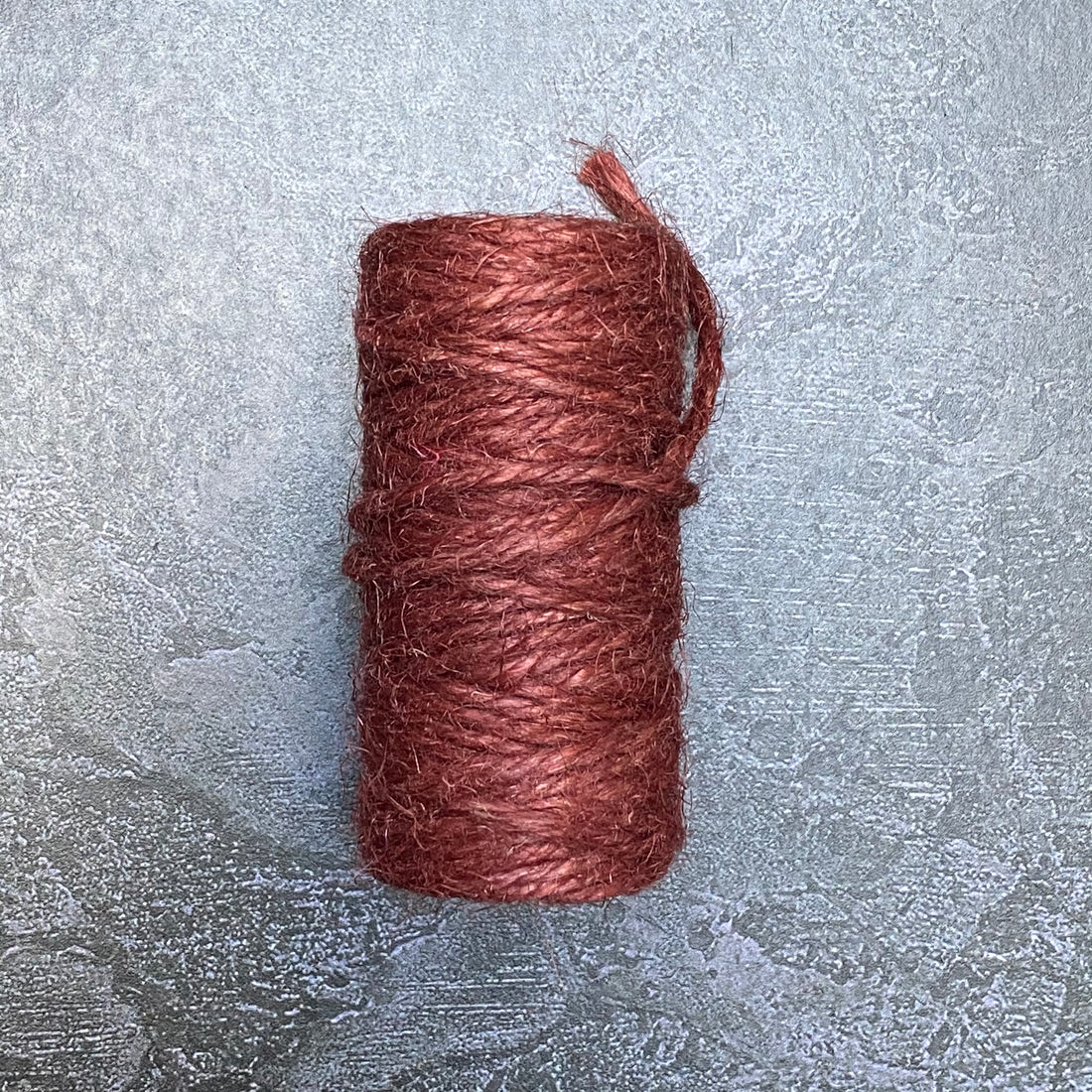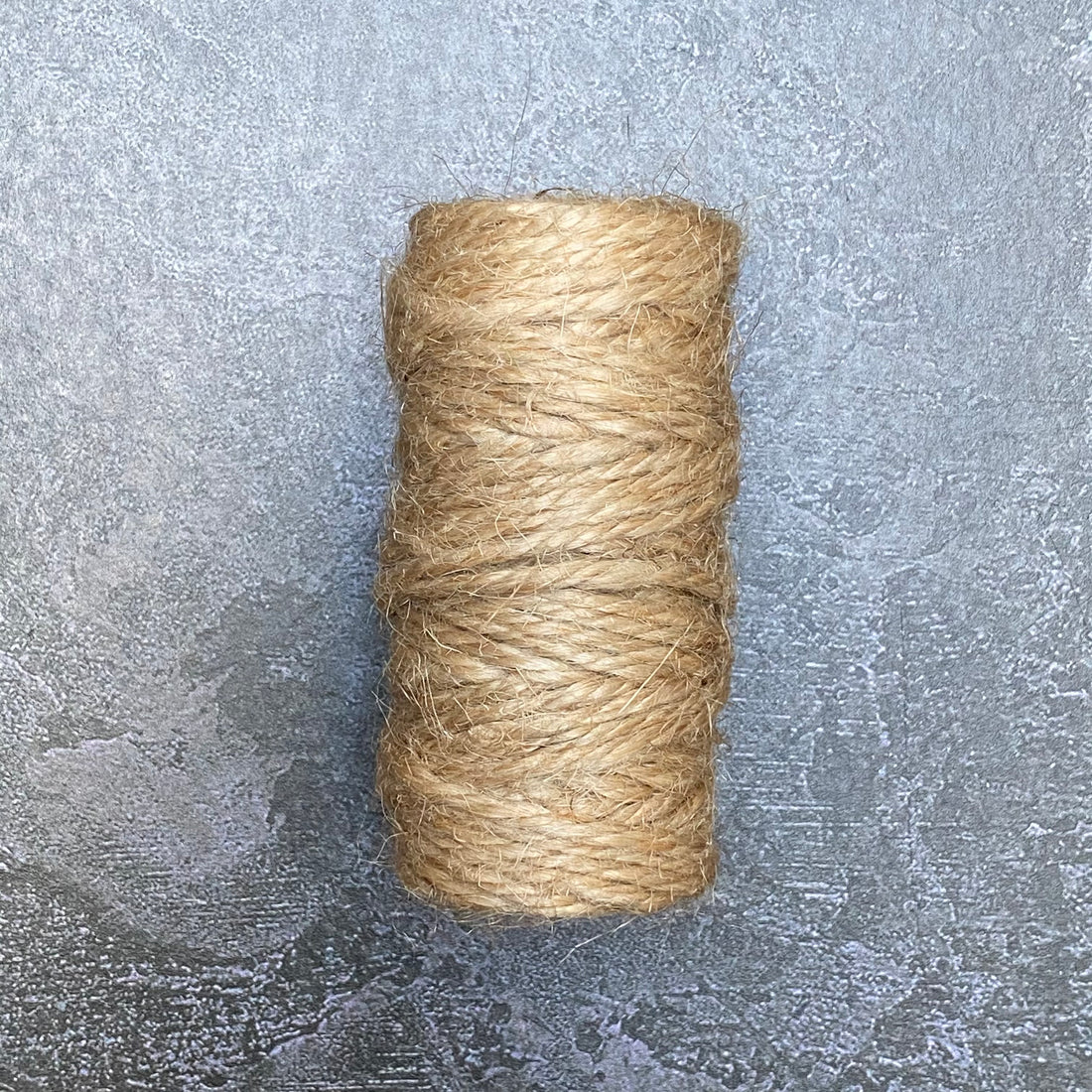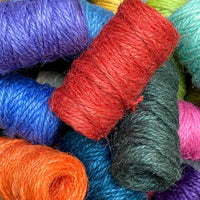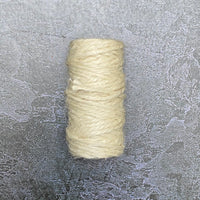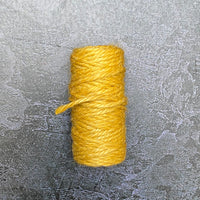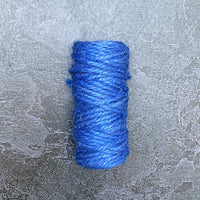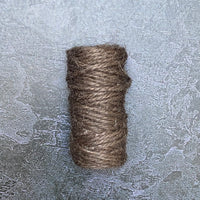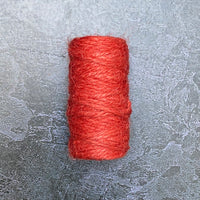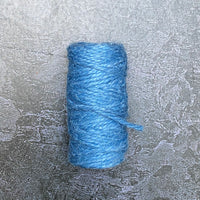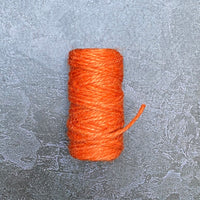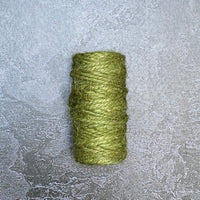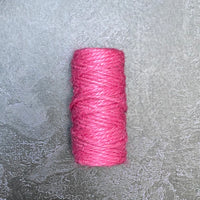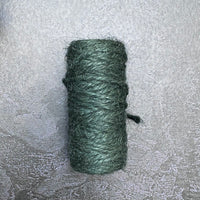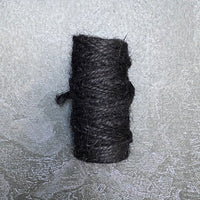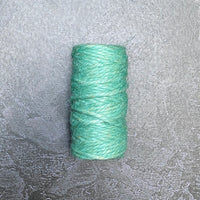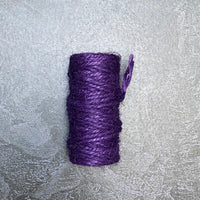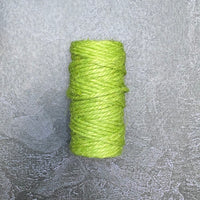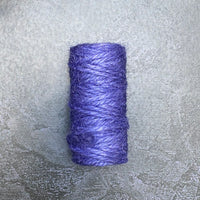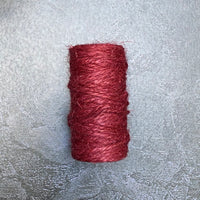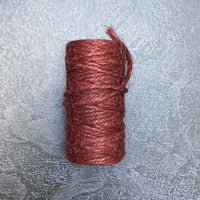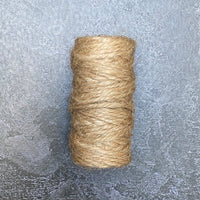 MINI HERITAGE JUTE TWINE SPOOLS | TIDDLERS
This Twine is strong, useful, long lasting and biodegradable, composed of biodegradable materials, sourced from sustainable resources for over 90 years.
These Spools are produced in a factory in the County of Angus, Scotland, on the original winding machines which were introduced circa 1922.
These spools are ideal for crafting and gardening needs, a good size, perfect length and great price point.  The big question what colour will you choose?
These Mini Spools are around 2mm thickness and 13 m in length.  
For all your gardening and craft needs, mini spools-Nutscene Heritage Twines, is an Ideal gift, they will be put to many uses throughout the home and garden.