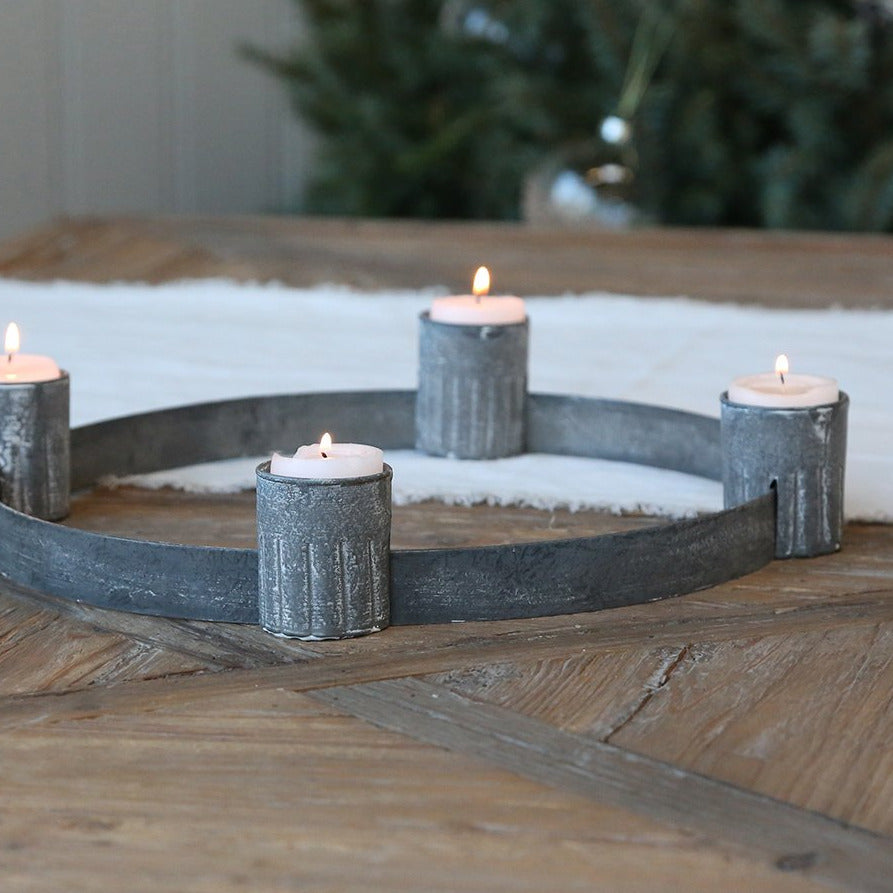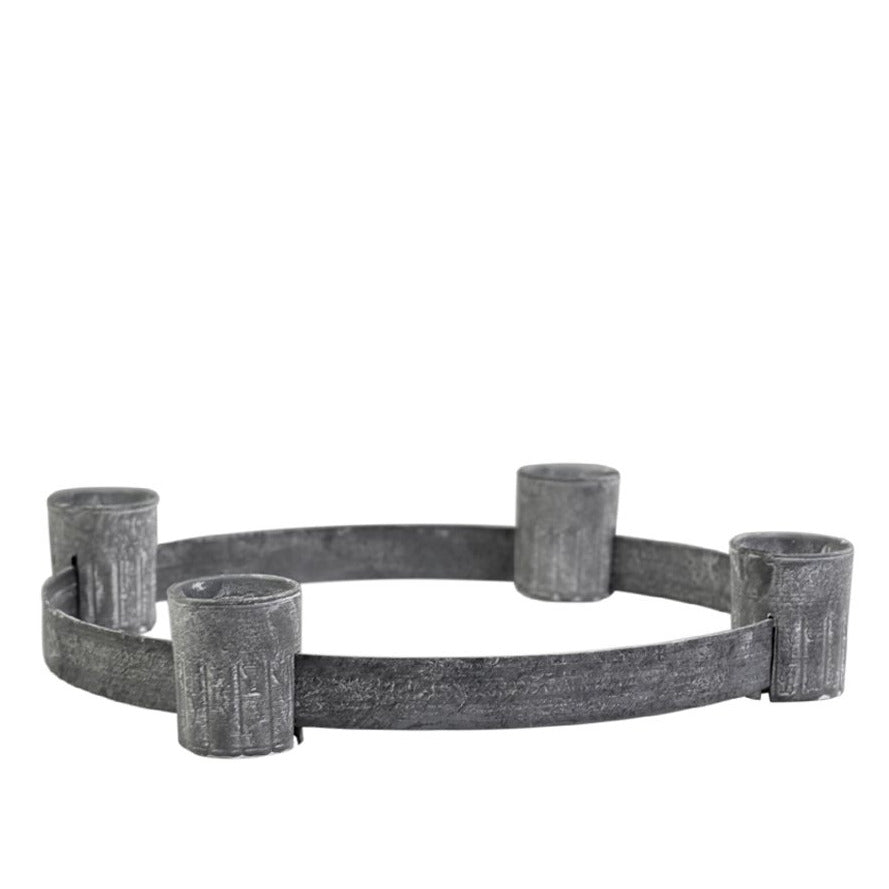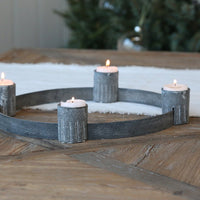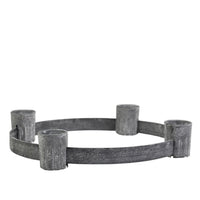 ZINC ADVENT TEALIGHT CANDLEHOLDER
Introducing our Zinc Advent Tealight Holder, a timeless centerpiece for your holiday celebrations. Crafted with care, this elegant holder exudes rustic charm with its weathered zinc finish. Designed to hold four tealights, it creates a warm and inviting ambiance, perfect for counting down the days to Christmas.
The sturdy construction ensures durability, while the intricate detailing adds a touch of sophistication to any décor. Measuring 5.5 x 33.5cm, it fits seamlessly on mantels, tables, or as a stunning focal point on your holiday display. The versatile zinc finish complements a range of styles, making it a cherished addition to your festive traditions.
Key Features:
Rustic zinc finish for a timeless, weathered look
Holds four tealights, creating a cozy and festive atmosphere
Sturdy construction guarantees long-lasting use
Intricate detailing adds an element of sophistication
5.5 x 33.5cm size fits seamlessly into various holiday displays
Versatile design complements a range of décor styles
Elevate your holiday décor with our Zinc Advent Tealight Holder. Create cherished moments with loved ones as you light a candle each week, leading up to the joyous celebration of Christmas. Add this exquisite holder to your collection and make it a centerpiece of your holiday traditions. Order now and infuse your home with the spirit of the season!